Clooney slams 'fabricated' Daily Mail story on fiancée's mom
The tabloid reported that his soon-to-be mother-in-law opposes the marriage because of her supposed Druze faith
Hollywood actor George Clooney on Wednesday blasted what he called a "completely fabricated" report in Britain's Daily Mail that his fiancee's mother opposes their upcoming marriage.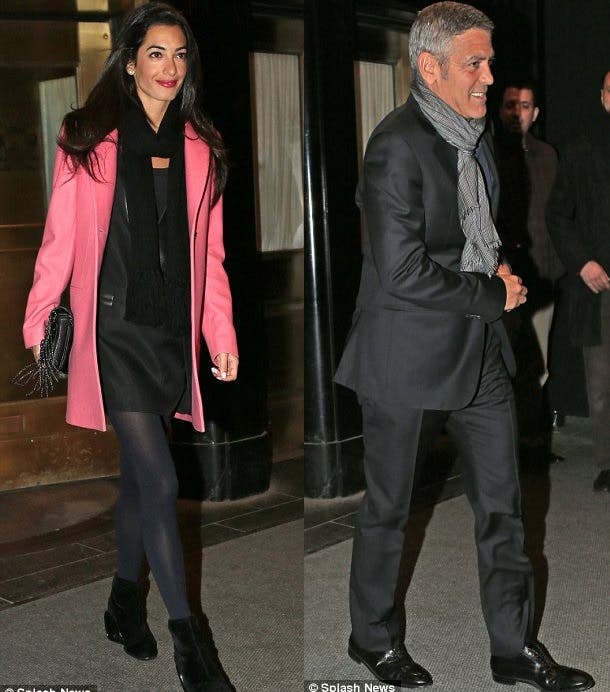 The Oscar-winning movie star, in an opinion piece written for the USA Today newspaper, upbraided the tabloid for its "irresponsibility" in reporting that his soon-to-be mother-in-law opposes the marriage because of her supposed Druze faith.

The actor said the daily got many key facts wrong in its reporting about the mother of his Lebanon-born bride-to be, Amal Alamuddin.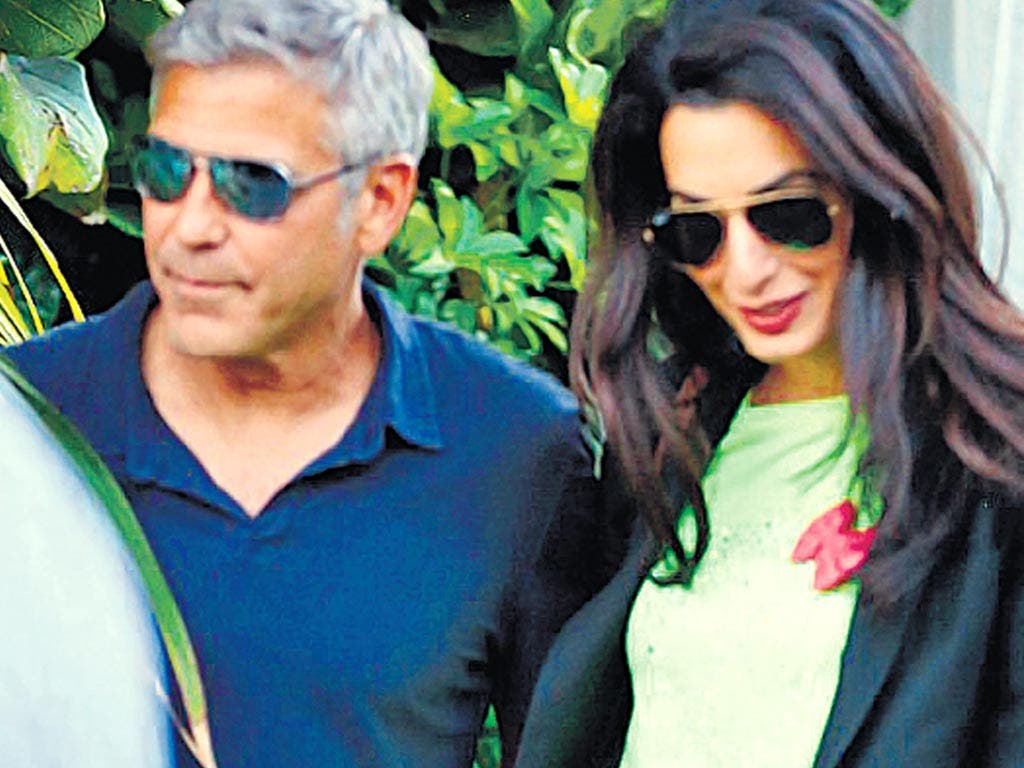 "The Daily Mail has printed a completely fabricated story about my fiancee's mother opposing our marriage for religious reasons. It says Amal's mother has been telling 'half of Beirut' that she's against the wedding," Clooney wrote.

"Amal's mother is not Druze. She has not been to Beirut since Amal and I have been dating, and she is in no way against the marriage," the actor said.

"The irresponsibility, in this day and age, to exploit religious differences where none exist, is at the very least negligent and more appropriately dangerous," Clooney continued about the July 7 online article.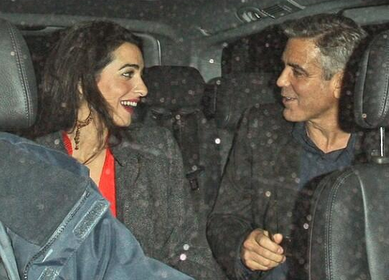 "We have family members all over the world, and the idea that someone would inflame any part of that world for the sole reason of selling papers should be criminal."
Newspaper apologizes
On Wednesday, the newspaper offered its apology to Clooney, saying that the story had been "supplied in good faith by a reputable and trusted freelance journalist."
"We accept Mr. Clooney's assurance that the story is inaccurate and we apologize to him, Miss Amal Alamuddin and her mother, Baria, for any distress caused," it said in a statement.

Meanwhile, Clooney's fiancé Amal Alamuddin, 36, fled Lebanon for Britain with her family during Lebanon's 1975-1990 civil war, when she was a very young child.

She now holds British citizenship and is an attorney specializing in international law and human rights.

The news that Alamuddin had conquered the heart of Clooney, one of Hollywood's most celebrated bachelors, caused an international media frenzy when their engagement was announced last April.