Stylist Arabia set to launch in Middle East
Legendary shoe designer Christian Louboutin will be the first to be featured on the cover of Stylist Arabia
UK fashion magazine Stylist is set to launch Arabia edition here in the Middle East next week in hopes to break grounds in the world of fashion, style, beauty, and travel.
With around 50,000 BPA audited prints, Stylist Arabia is confident that it will be the leading distributed women's magazine here in the UAE.
Part of the ITP Group, Arab Publishing Partners (APP), the largest consumer and business magazine publisher in the Gulf, has appointed Devinder Bains as the Editor of Stylist Arabia.
The magazine will be accessible across the UAE, including areas such as Dubai Marina, Downtown Dubai, JLT, Tecom, DMC, and the Abu Dhabi Corniche.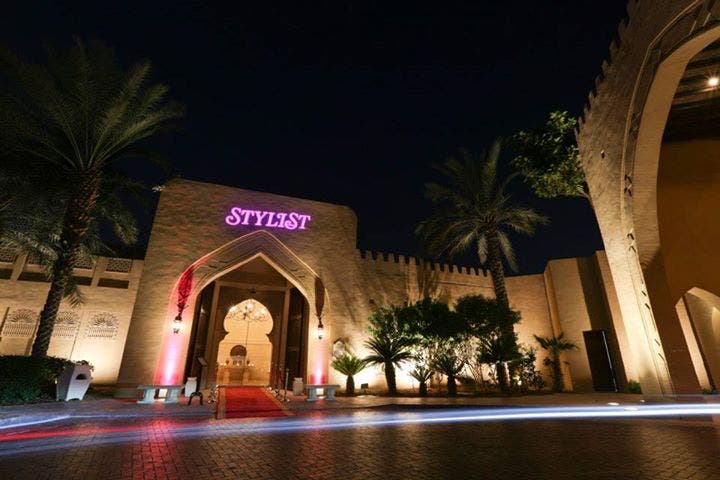 This franchise of UK magazine, Stylist, will maintain a few similar features from the original magazine, but will mostly be incorporating different elements, customized to the Middle East.
"Our aim is to try and localize it," said marketing and events manager Emily Donovan said.
"There are key brand pillars that we need to follow with this magazine. We want to localize it and make it accessible to people out here. We will also be taking a few articles from the UK edition that would be relevant to this market," Donovan said.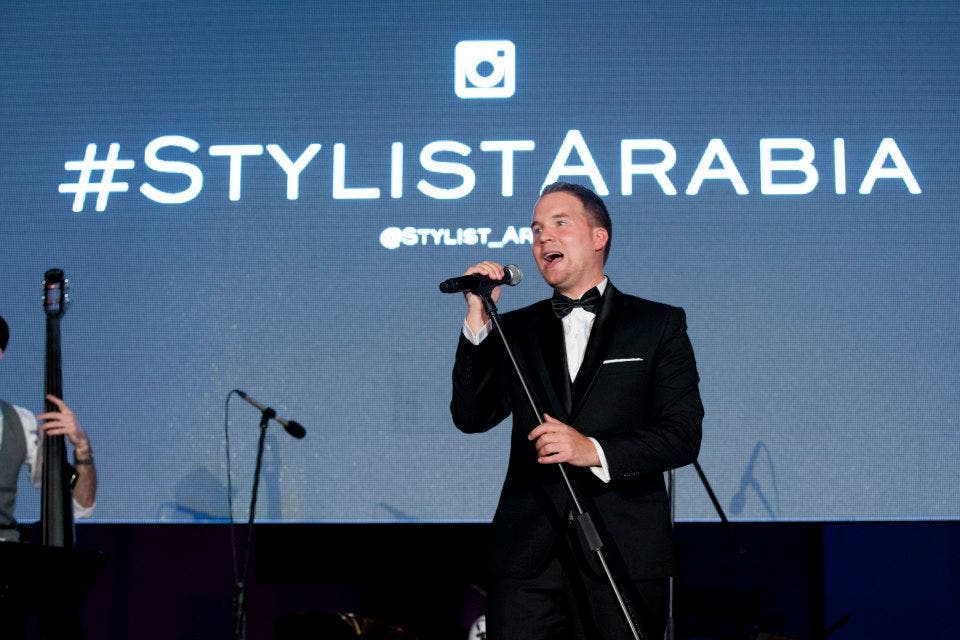 It has been revealed that legendary shoe designer Christian Louboutin will be the first to be featured on the cover of the first issue, with the Dubai skyline behind him.
"One of the reasons why I like Dubai is because of the energy. The energy is coming from the ground… Makes me think of the emergence of a new world," Christian Louboutin exclaimed.
Emily Donovan disclosed that Stylist Arabia has future plans to launch an online version in the year of 2015.