AFP, BBC win awards for Syria war coverage
AFP photographer Mohammad al-Shaikh and the BBC's Lyse Doucet were among the winners at the annual Bayeux-Calvados awards for war correspondents
AFP photographer Mohammad Al-Shaikh and the BBC's Lyse Doucet were among the winners at the annual Bayeux-Calvados awards for war correspondents announced on Saturday in Bayeux, northwestern France.
Three of the seven prizes went to coverage of the conflict in Syria, where a devastating civil war has raged for the past three and a half years.
The international jury, chaired by U.S. veteran foreign correspondent Jon Randal, awarded the first prize in the photo category to AFP's Al-Shaikh for a series of striking images covering violent demonstrations in Bahrain, which began in 2011.
In the written press category, The Times' Anthony Loyd – who was beaten and shot at by rebels in Syria – won top honors for his work highlighting the dangers of reporting from the country.
Doucet, a veteran BBC News correspondent, took the television category for her reports from Yarmouk, a Palestinian refugee camp in Damascus, which became a symbol of suffering in Syria.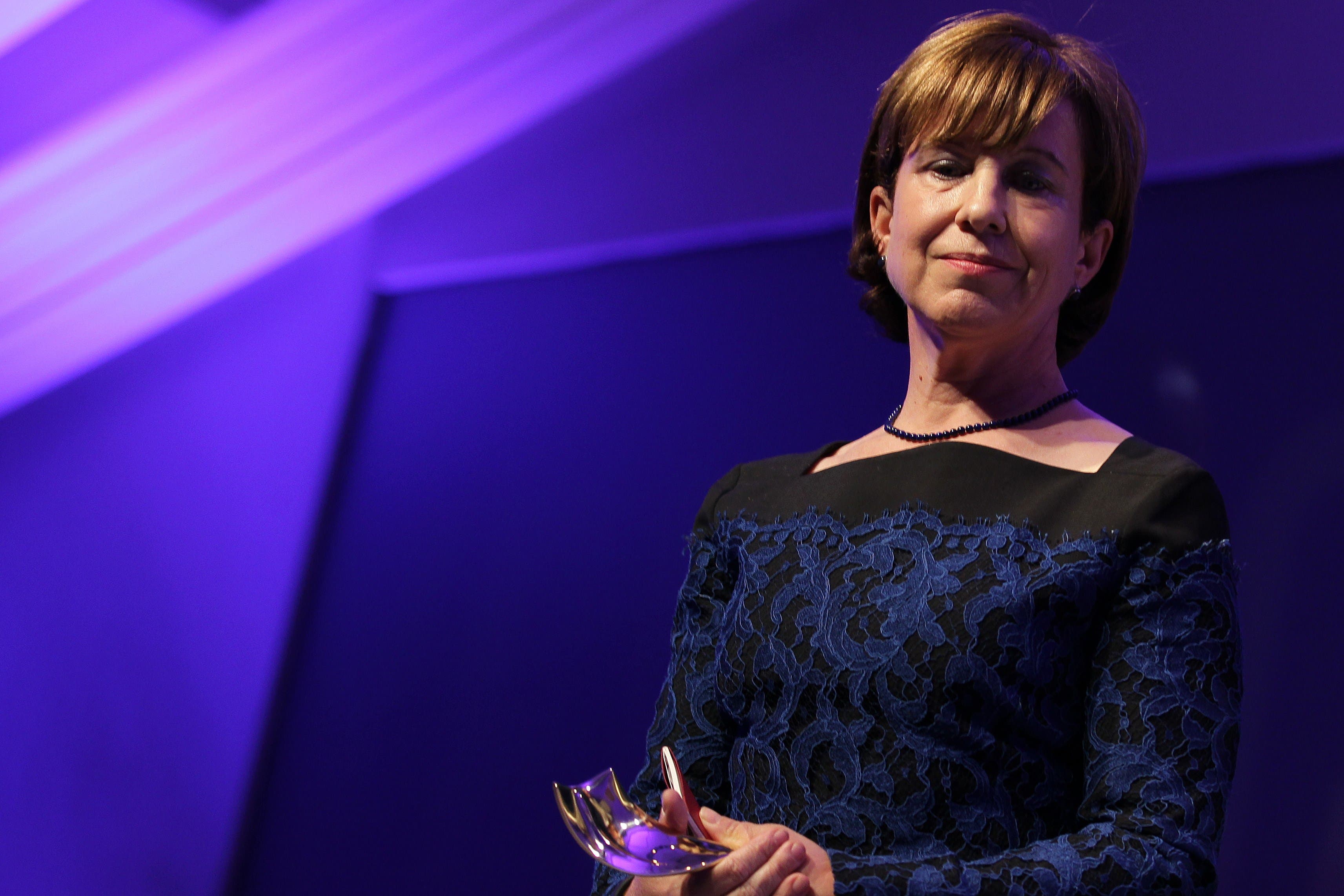 The long-format television award went to Marcel Mettelsiefen for a report out of Syria for Arte.
Created in 1994, the Bayeux-Calvados awards recognise reporting on conflicts and their impact on civilians as well as stories covering the defence of freedom and democracy.
Earlier this week, on the sidelines of the 21st edition of the awards, hundreds turned out for the unveiling of a memorial in honour of the 113 journalists killed over the past year.
Among those at the ceremony were the parents of U.S. reporter James Foley, who was beheaded by militants belonging to the Islamic State of Iraq and Syria (ISIS).