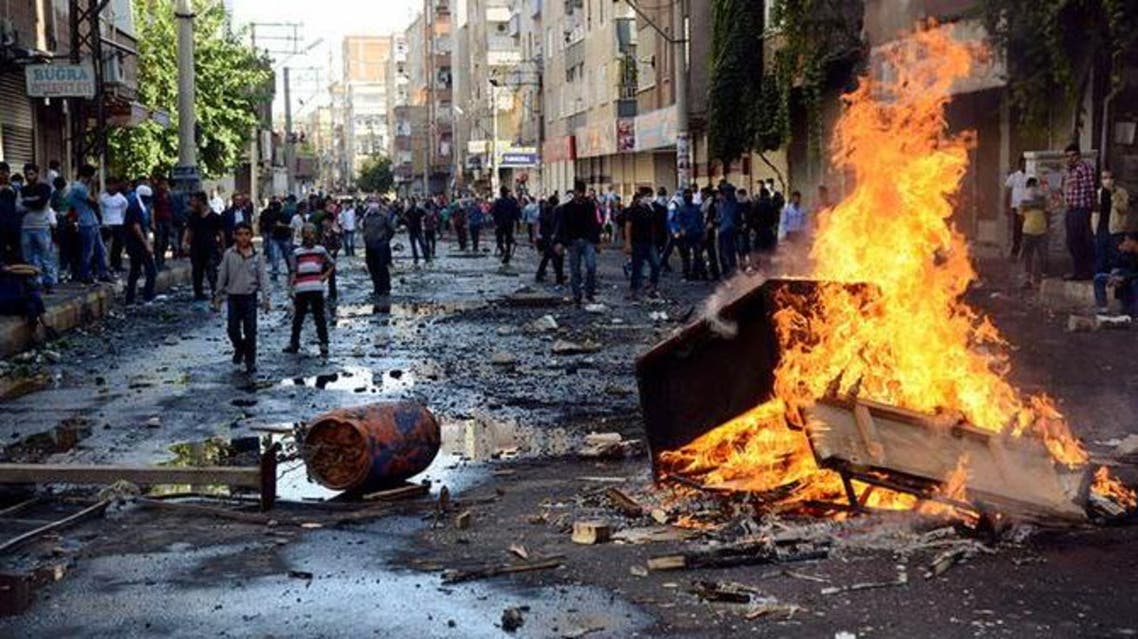 Three German reporters freed after arrest in Turkey
Freelance photo reporters Bjoern Kietzmann, Ruben Martin Neugebauer and Christian Grodotzki had been arrested late Saturday
The Turkish authorities have freed three German photojournalists arrested in the mainly Kurdish southeast of the country after holding them in custody for over a day, the reporters said Monday.

Freelance photo reporters Bjoern Kietzmann, Ruben Martin Neugebauer and Christian Grodotzki had been arrested late Saturday while covering a pro-Kurdish protest in the city of Diyarbakir.

They were released after over 30 hours in custody and are due to have a meeting with prosecutors to decide if they should be deported, Kietzmann and Grodotzki wrote on Twitter. Their release was also confirmed by media rights NGO Reporters Sans Frontieres (Reporters Without Borders).

A Germany-based Kurdish group Civaka Azad had said that the three had been accused of being spies.

The reporters had been covering deadly protests that erupted in Diyarbakir and other Turkish cities over Ankara's refusal to intervene militarily to prevent the mainly-Kurdish Syrian town of Kobane from falling to Islamic State of Iraq and Syria.