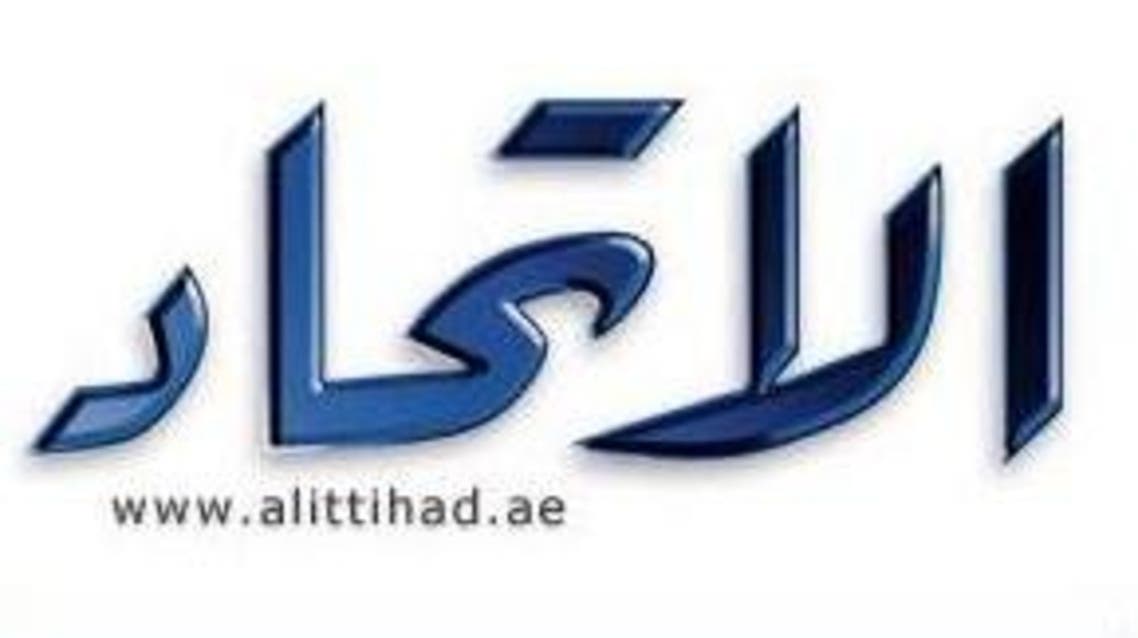 Website of Abu Dhabi-based newspaper hacked
Hackers claim to belong to ISIS and urge the paper to stop referring to them as "Daesh"
The website of the Abu Dhabi -based Al Ittihad newspaper was hacked on Friday.
In a message posted on the newspaper's web page, hackers claimed to belong to the Islamic State of Iraq and Syria (ISIS).
Hackers called on the newspaper to stop using the Arabic acronym "Daesh" which largely used in Arabic media to refer to the militant group.