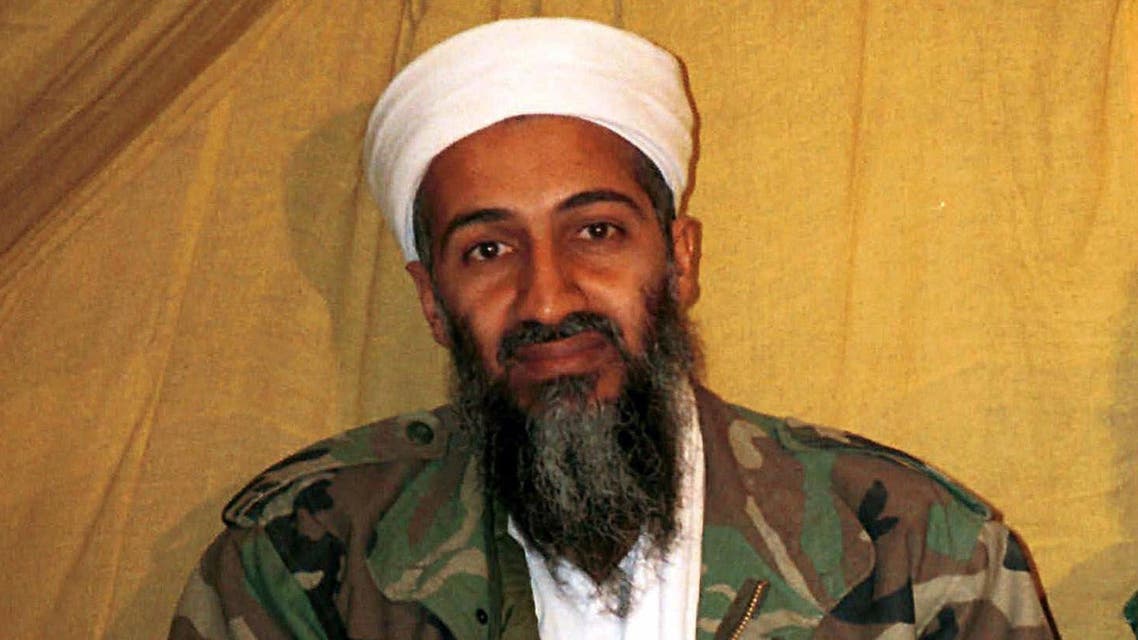 Acclaimed reporter claims Obama administration 'lied' about bin Laden
In an 10-000 word article for the London Book Review, Pulitzer Prize winner Seymour Hersh claimed that bin Laden was held by Pakistani authorities
An award winning journalist claimed on Monday that President Barack Obama's administration lied about the details of an operation that killed al-Qaeda leader Osama bin Laden four years ago.
In an 10-000 word article for the London Book Review, Pulitzer Prize winner Seymour Hersh claimed that bin Laden was held by Pakistani authorities in the infamous Abbottabad compound where he was killed by U.S. Navy Seals.
Hersh reported that the Pakistanis were well aware of a U.S. mission to kill Bin Laden considering that they disclosed his location to the Americans, a narrative that goes against the White House account of how the 9/11 mastermind died.
A team of U.S. Navy Seals then shot what Hersh described was an unarmed and "invalid" bin Laden.
Hersh, a veteran investigative journalist who extensively covered the Middle East in a career that spans more than 40 years, relies mainly on a " retired senior intelligence official who was knowledgeable about the initial intelligence about bin Laden's presence in Abbottabad," to make his case.
"The truth is that bin Laden was an invalid, but we cannot say that," the retired official is quoted by Hersh as saying.
"'You mean you guys shot a cripple? Who was about to grab his AK-47?'" the anonymous source reportedly added.
Hersh, whose previous investigations have included the use of chemical weapons by the Syrian government, cited unnamed intelligence officials as part of what he called his "alternative history of the war on terror."
The Seals team was reportedly given "absolute authority to kill the guy," Hersh said, despite U.S. claims that bin Laden would have been taken alive if he surrendered.
Additionally, Hersh alleged that the Obama administration exaggerated Bin Laden's role within Al Qaeda at the time of his death.
Claims that Bin Laden was still giving orders to the militant group were "lies, misstatements and betrayal," according to the source cited by Hersh.
"The White House had to give the impression that bin Laden was still operationally important," he quoted the official as saying. "Otherwise, why kill him?"
Hersh's report faced scrutiny with the Guardian classifying the article under its "Pass Notes" section, a " quick chat designed to tell you everything you need to know about a story you don't need to know about."
Separately, an article on U.S. news website Vox questioned the sources Hersh used to reach the said conclusions.
"The story is riven with internal contradictions and inconsistencies," Vox's Max Fisher wrote.
The White House is yet to make a statement about Hersh's claims.