Global news service The Associated Press came under fire for referring to famous human rights lawyer Amal Clooney during her presence at a Cairo-based court Saturday as the wife of Hollywood actor George Clooney.
The established lawyer was representing one of three Al Jazeera English journalists on trial in Egypt when AP described her as "actor's wife."
Many Twitter users slammed AP over the remark.
@AP Seriously, Amal is just an accessory to her husband's life, not a successful lawyer in her own right? HUGE SEXIST FAIL, AP.

— Jodes (@whoozqueen) August 29, 2015
In a follow-up tweet, AP removed the "actor's wife" reference to Amal and said instead: "Human rights lawyer Amal Clooney criticizes prison terms handed down to three Al-Jazeera English journalists."
Amal represents Egyptian-Canadian journalist Mohammed Fahmy, who on Saturday recieved a three-year jailterm for operating without a press license and broadcasting material 'harmful to Egypt.'
Amid efforts to bring justice to her defendant, a local Egyptian newspaper chose to focus on Amal's stunning diamond ring, saying "it captured the attention of attendees at the court."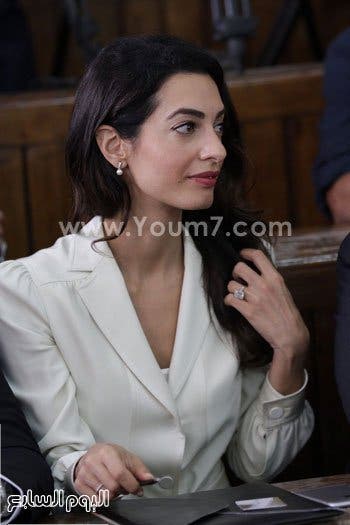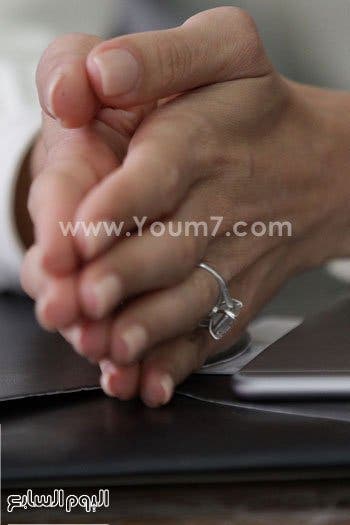 Amal's successful career saw her defend big names such as WikiLeaks founder Julian Assange, former Ukrainian Prime Minister Yulia Tymoshenko and Libya's Saif al-Islam Qaddafi, the son of the former Libyan president, Muammar Qaddafi.