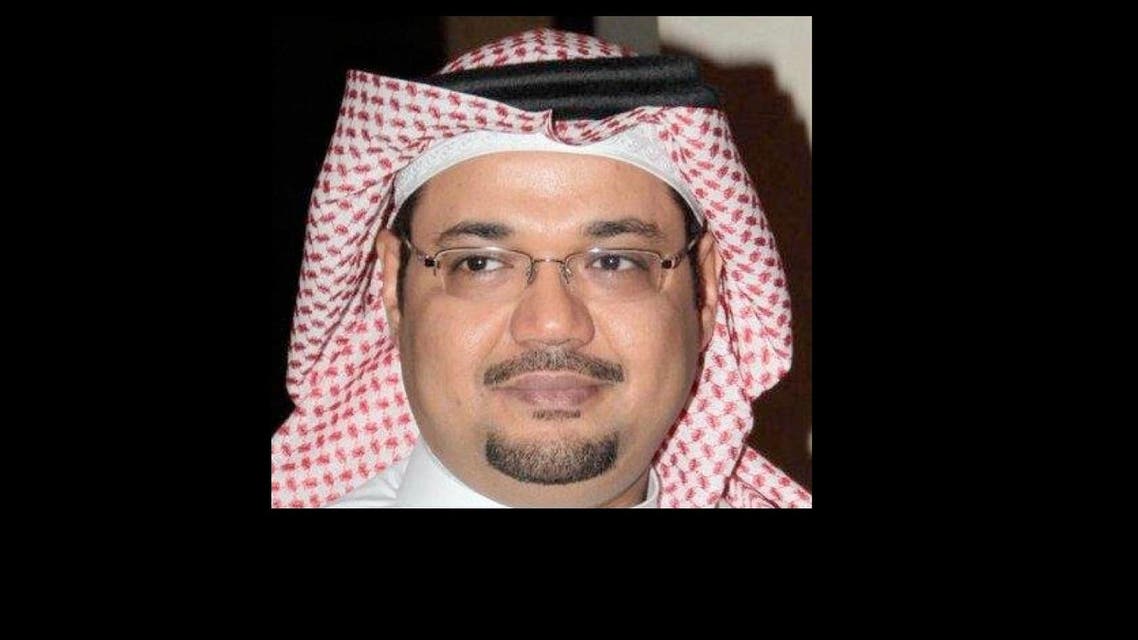 Prominent Saudi journalist Omar al-Mudwahi passes away
Al-Mudwahi was famous for his in-depth articles about the two holy cities of Makkah and Madinah
Prominent Saudi journalist Omar al-Mudwahi died late on Saturday, his son Abdul Mohsen announced on his Twitter account on Sunday.
Abdul Mohsen said his father died suddenly three hours after writing an obituary on Twitter for a friend of his who died on Friday. He did not give reasons for his father's sudden death.
Al-Mudwahi was famous for his in-depth articles about the two holy cities of Makkah and Madinah in Saudi Arabia. He has worked for a number of newspapers and magazines in Saudi Arabia, including Iqra, Al-Muslimoon, Al-Majallah, Al-Sharq Al-Awsat, Al-Watan and Makkah.
He had lived and studied in Makkah for which he had deep connection with. He graduated from the department of information at the Faculty of Arts of King Abdulaziz University, Jeddah.
Al-Mudwahi also regularly commented on Al Arabiya News as an analyst on Saudi affairs.