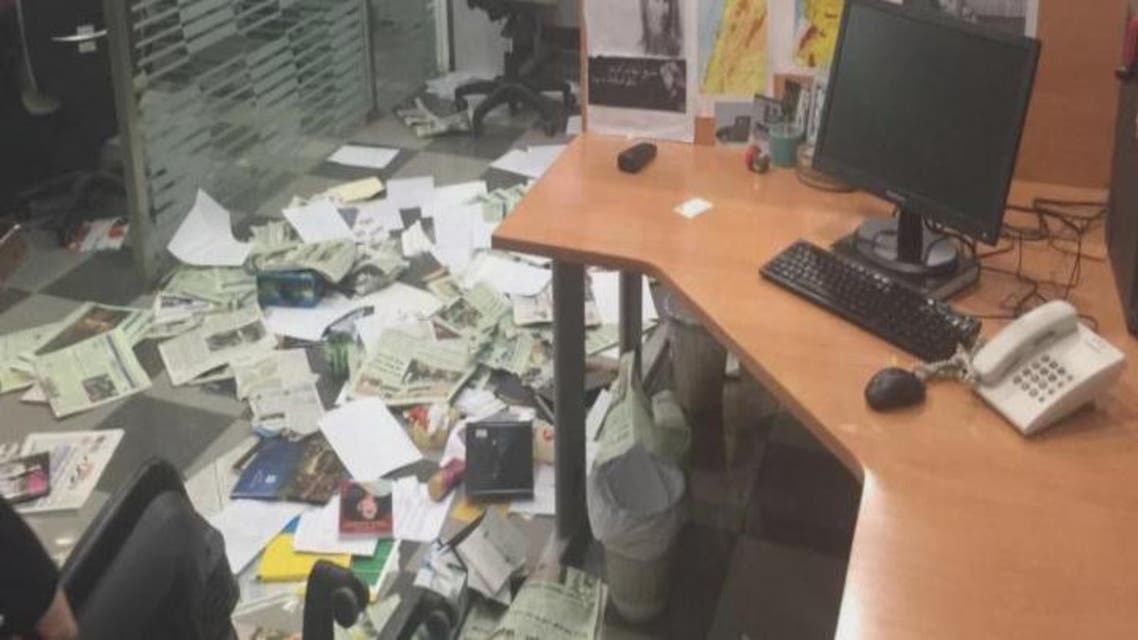 GCC chief denounces attack on Asharq Al-Awsat office in Beirut
He described it as a cowardly act that contradicts freedom of the press guaranteed under international law
Gulf Cooperation Council (GCC) Secretary General Dr. Abdullatif Bin Rashid Al-Zayani on Saturday denounced the attack against the Beirut office of the Asharq Al-Awsat Arabic daily.
He described it as a cowardly act that contradicts freedom of the press guaranteed under international law, the Saudi Press Agency reported.
Al-Zayani said: "This cowardly aggression does not express the stances of the brotherly Lebanese people, who realize very well the effective and distinctive role being carried out by Asharq Al-Awsat in supporting Lebanon in the media as well as supporting its government in its efforts in maintaining the security and stability of Lebanon and achieve the aspirations of its sons in establishing freedom, dignity and development."
He expressed his confidence in the capability of the Lebanese security authorities in uncovering the circumstances of this criminal attack, arrest its perpetrators and bring them to justice.
This article was first published by the Saudi Gazette on Sunday April 3, 2016.