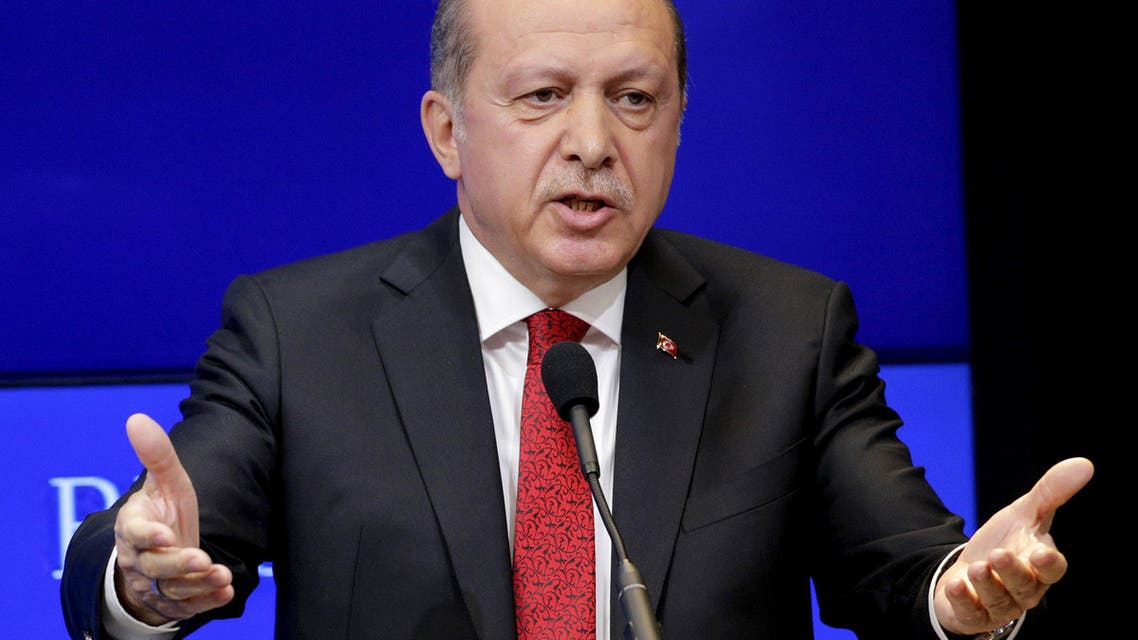 Turkish columnist put on trial for insulting Erdogan
As many as 1,845 cases have been opened against people accused of insulting Erdogan since he came to office in 2014
The trial of a Turkish journalist accused of insulting President Tayyip Recep Erdogan has opened and been immediately adjourned in Istanbul.
Cengiz Candar, a veteran columnist of newspapers Radikal and Hurriyet, faces up to four years in prison on charges of insulting the president in seven articles that appeared in Radikal. His next appearance in court was set for May 31.
Ahead of Thursday's trial, Candar published a column in Radikal announcing his retirement from journalism after 40 years. His column appeared in the liberal-leaning online newspaper's final edition on Wednesday before its shutdown for economic reasons.
As many as 1,845 cases have been opened against people accused of insulting Erdogan since he came to office in 2014.