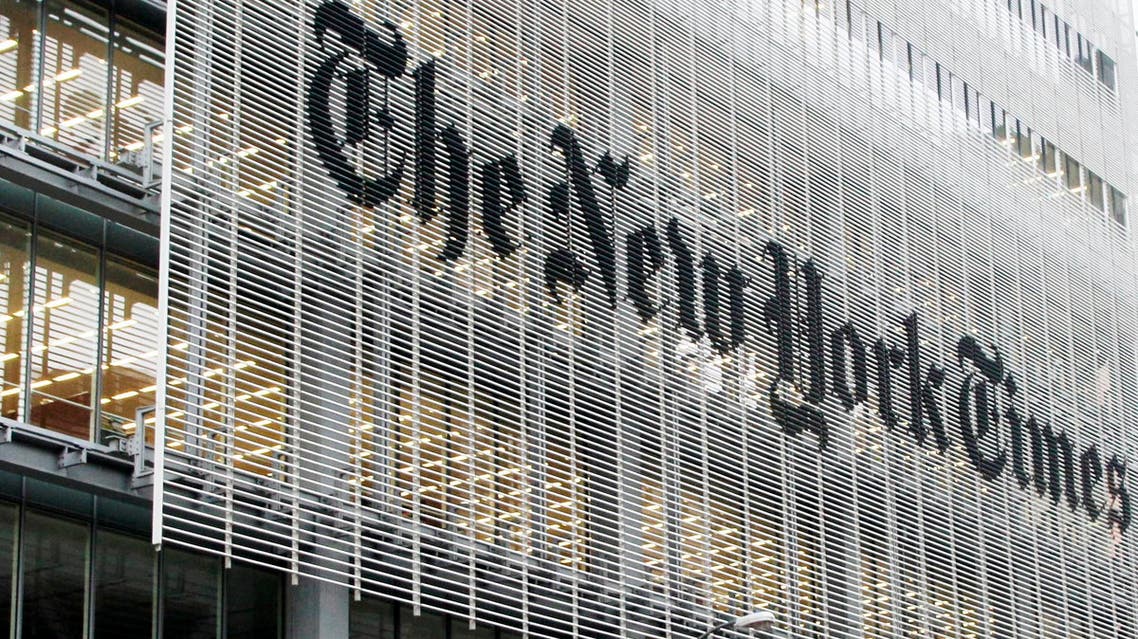 NY Times offers buyouts to streamline newsroom
The New York Times said it was offering buyouts to staff as part of its effort to streamline its news operations and become more digitally focused
The New York Times said Wednesday it was offering buyouts to staff as part of its effort to streamline its news operations and become more digitally focused.
A memo to staff seen by AFP said the number of buyouts had not been determined but that the company "will entertain as many applicants as possible."
The Times is not planning any layoff this year, according to a separate memo cited in the newspaper, but would be reorganized to focus more on its international and digital efforts.
In the newsroom, the buyout offer will be made to all employees with at least three years experience, except for those in video, graphics and digital design, according to the memo.
"We are looking for volunteers, for people who might see this offering as fitting in with their long-term plans and working to their financial advantage," the memo said.
Employees in other units of the company would also be offered buyouts, according to the newspaper.
The Times has maintained a newsroom of some 1,300 despite steady declines in print circulation and advertising, with only some of those declines offset by gains in digital subscriptions and ads.
The newspaper said this was the first buyout offer since a 2014 reduction of 100 newsroom jobs that included 20 layoffs, the Times said.
The newspaper will be offering one week of pay for every six months of service, with a minimum of four weeks and a maximum of 52 weeks.
Earlier this month, the prestigious US daily posted a loss of $8.3 million in the quarter, narrower than the $14.3 million deficit in the same period a year ago. Overall revenues dipped 1.2 percent to $380 million.
The Times cited a "challenging" market for both print and digital advertising as it seeks to transition to an online model while expanding its readership globally.