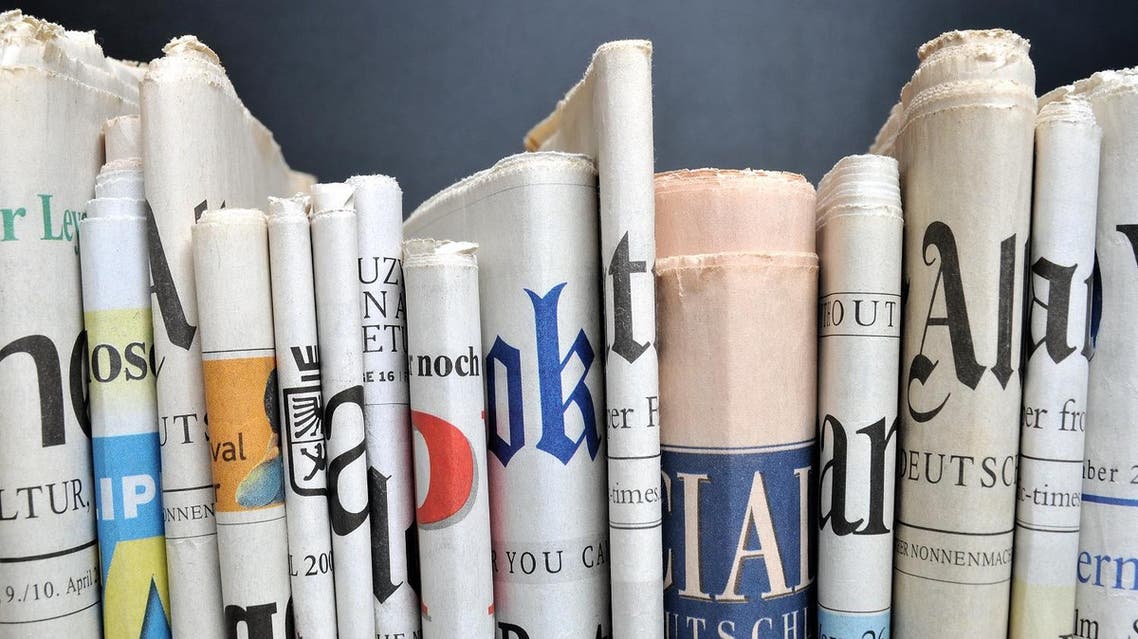 Want to run a small US paper? Write a persuasive essay
If you have the vision, the tiny Hardwick Gazette weekly newspaper in northern Vermont can be yours
If you have the vision, the tiny Hardwick Gazette weekly newspaper in northern Vermont can be yours — not for a song, but for an essay.
The owner of the weekly — which has a circulation of just 2,200 — wants to find someone with the vision to run it "in the new millennium," and will give it away to the most persuasive writer.
"If you have the passion for writing, journalistic integrity, good business acumen, and want the opportunity to pursue the noble profession of being a newspaper publisher in the majestic hills, valleys and mountains of Vermont, this essay contest is for you," says the statement from the 127-year-old publication.
Owner Ross Connelly, who says he is ready for retirement, "wants to assure the newspaper lives on by holding this contest to find the new owner," the statement said.
The contest comes with the newspaper industry reeling from a shift to digital that has led to the collapse of many print publications and staggering losses in circulation and advertising for many.
Seeking 'passion'
But Connelly said he still sees a role for his newspaper.
"We want to hear from people who can hold up a mirror in which local citizens can see themselves and gain insights into the lives within their communities," said Connelly.
"We want to hear from people with a passion for local stories that are important, even in the absence of scandal and sensationalism. We want to hear from people who recognize social media is not the same as a local newspaper."
The contest winner "will demonstrate this is a business that employs local people, that keeps the money we earn in the communities we cover, that is here week after week because the people who live here are important," the statement said.
Connelly and his late wife bought the paper in 1986. The Gazette, the statement said, "has won numerous awards as a respected and vital source of news, occurrences and opinion for the people of Hardwick and nine surrounding towns."
The contest winner will get the Gazette, the Main Street building where the newspaper has been published for over 100 years and "equipment and proprietary materials necessary to operate the business," said the statement.
The contest begins June 11 and ends August 11.
The rules state there must be a minimum of 700 entries with a maximum of 1,889 entries accepted. The entry fee is US$175.
"The price entry is very low but the responsibility they're shouldering is high," Connelly told AFP.
"It's going to be a commitment."
Anyone is welcome enter, even a big corporation.
"Anybody from a corporate journalism boardroom is welcome to submit an essay but there are no guaranties he would win," Connelly said.
"Community journalism is a little bit different than mainstream journalism."