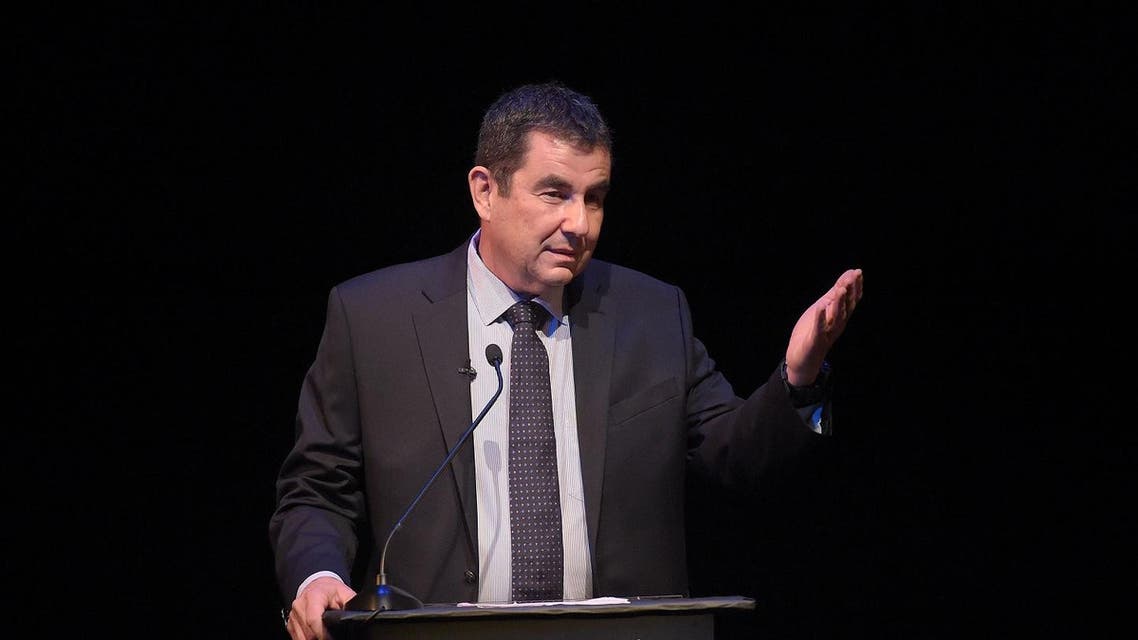 Israeli columnist quits amid charges of sexual misconduct
An influential Israeli columnist and author, well-known in the American Jewish community, resigned after two American women accused him of sexual misconduct
An influential Israeli columnist and author, well-known in the American Jewish community, resigned after two American women accused him of sexual misconduct. One of the accusers said she was inspired to go public following a call for women to share their stories of harassment in the wake of US presidential candidate Donald Trump's demeaning comments toward women.
Ari Shavit stepped down as commentator for the Israeli daily Haaretz and for Channel 10 TV. He is the author of "My Promised Land," a New York Times bestseller about Israel's triumphs and pitfalls, and makes frequent speaking appearances in the US
"I am ashamed of the mistakes I made with regards to people in general and women in particular," Shavit said in a Sunday statement.
Shavit's rapid fall from grace reverberated in Israel and in the American Jewish community, particularly since he was considered to be a moral voice who spoke with clarity about the country's ethical challenges.
"This is a man who is very talented, whose writing is beautiful and sometime even inspiring. He tends to explain what needs to be done, who and what are worthy and who and what are not," opposition lawmaker Shelly Yachimovich wrote on Facebook. "From such a preacher I expect more."
Danielle Berrin, a reporter for the Jewish Journal, a US Jewish newspaper, wrote this month about an unnamed "accomplished journalist from Israel" who had groped her when she came to interview him in a Los Angeles hotel lobby in 2014.
She said she was moved to publish her account following the release of a video of Trump making lewd comments about women.
Berrin described how someone she once admired "lurched at me like a barnyard animal, grabbing the back of my head, pulling me toward him." She said he invited her to his hotel room, and suggested he become his mistress.
Shavit admitted to the encounter, saying he had "misconstrued" the interaction between them and apologizing for the "misunderstanding."
The news prompted a fallout that included the Jewish university students' organization Hillel International saying it would suspend Shavit's upcoming speaking tour to US college campuses.
Then the Forward, a US Jewish newspaper, published an account Sunday by an unnamed former staffer for the pro-Israel lobby group J Street tasked with driving Shavit to a 2014 speaking event at Johns Hopkins University in Baltimore.
Before the event, according to the account, Shavit took her hand and rubbed it, and asked to meet with her again in the future, "alone."
Shortly after the Forward published the account, Shavit published his apology and announced his resignation.
"I'm grateful for Ari Shavit's powerful, honest statement," Berrin responded on Twitter.