Iraq: Gunmen snatch female journalist from her Baghdad home
Al-Qaisi is considered one of the critics of the country's endemic corruption
Unidentified gunmen broke into the house of a female journalist and activist in Baghdad late Monday night and kidnapped her, Iraq's Interior Ministry said on Tuesday, a reminder of the dangers journalists face in a country where authorities have struggled to maintain security nationwide.
The Ministry's statement didn't give details on the circumstances surrounding the abduction of Afrah Shawqi al-Qaisi from her house in Baghdad's southwestern Saydiyah neighborhood. It called on residents to report any information that might benefit the investigation.
Iraq's Prime Minister Haider al-Abadi ordered the security forces to investigate the kidnapping and to "exert the utmost effort" to save her.
Al-Qaisi, a veteran journalist and an employee of the Iraqi Culture Ministry, is considered one of the critics of the country's endemic corruption.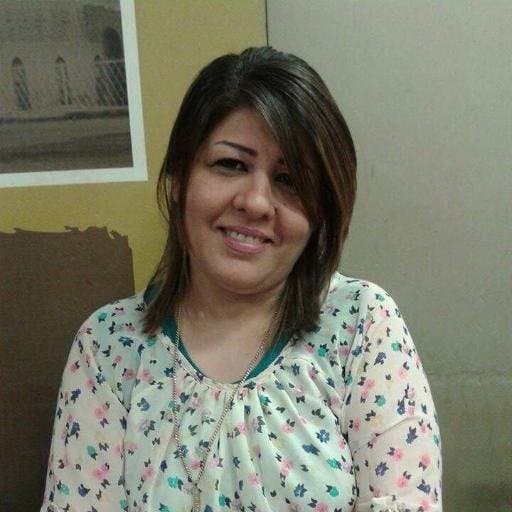 On Monday, she published an article in a local media outlet, criticizing an Interior Ministry officer who badly beat a school principle in the southern city of Nasiriyiah in front of the pupils and teachers for refusing to punish a pupil who quarreled with his daughter.
Citing her family's account, the head of the Baghdad-based Journalistic Freedoms Observatory, Ziyad al-Ajeeli, said that eight gunmen came in at least two pickup trucks, claiming to be members of the security forces and asked to search the house.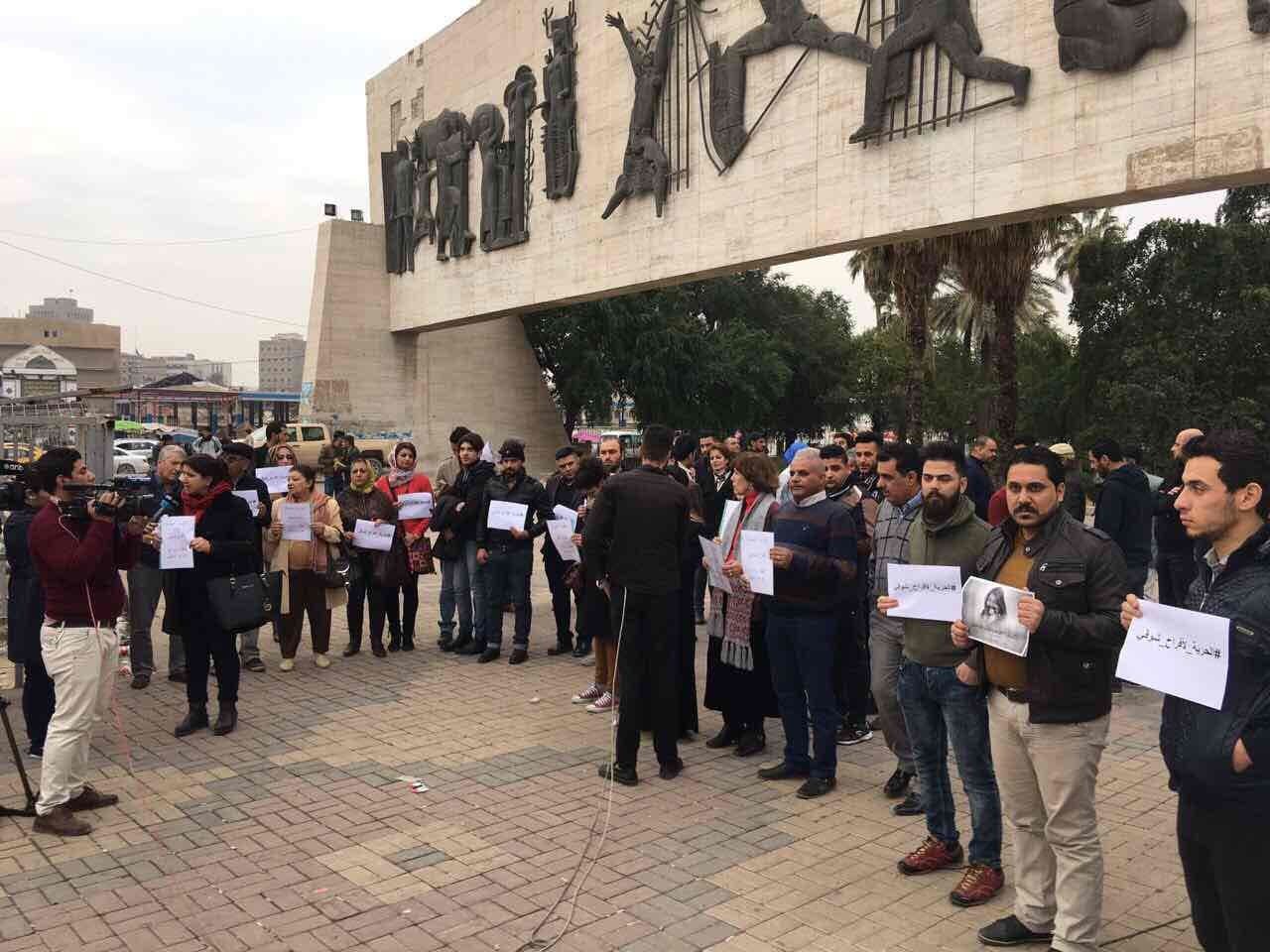 Once inside the house, they handcuffed al-Qaisi's 16-year old son, kept him in the kitchen and walked off with gold, money, phones, laptops and her car, al-Ajeeli added. They also badly beat her brother-in-law who lives next door, he added.
War-torn Iraq is considered one of the most dangerous countries for journalists, who have been frequently targeted by militant groups since the 2003 US-led invasion that toppled Saddam Hussein. Dozens of them have also been killed while covering military operations.