It is early days yet for the Trump Administration in formulate policies, domestic as well as in international affairs, but at least when it comes to one adversary, there is clarity at least in addressing it.

CNN has reported that from now on the word ISIL or Islamic State of Iraq and the Levant, which the Obama government used, will be replaced by the more common term ISIS, when referring to the terror organization.

Obama's reasoning for using the word ISIL was mainly because the group had ambitions beyond Iraq and Syria.

Some top State Department officials and military commanders in the field preferred to use the Arabic acronym Daesh, but ISIL appeared in all official documents and statements, the term used earlier was ISIL.

The Pentagon has now issued a directive to use the acronym ISIS to its officials.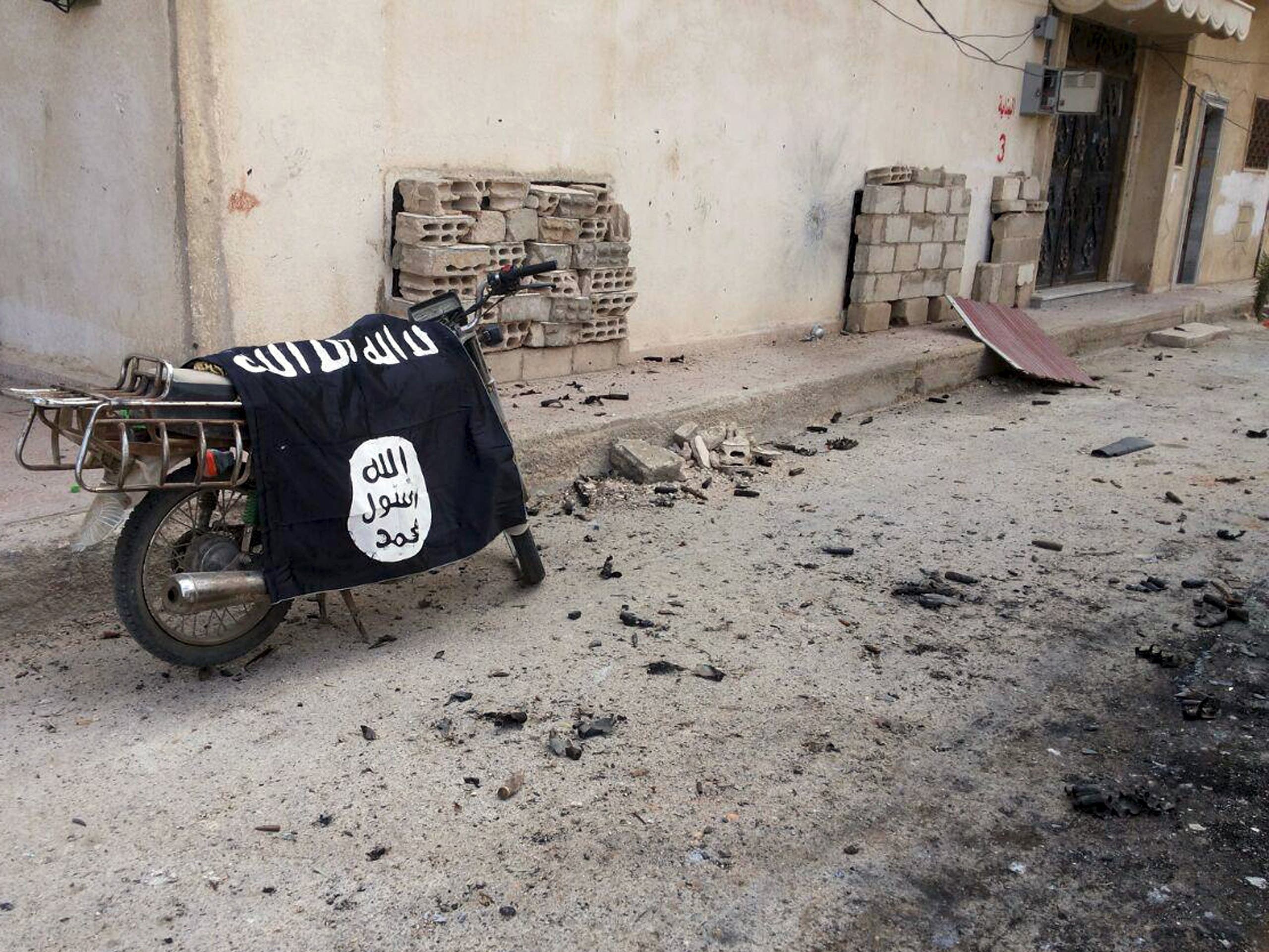 The military "views ISIS, ISIL and Daesh as interchangeable terms for the same thing," CNN quoted Pentagon spokesman Capt. Jeff Davis as saying.

According to Capt. Davis, "ISIS is the term most known and understood by the American public, and it is what our leadership uses. This memo simply aligns our terminology."

The move is a concerted effort by the Pentagon since Trump's win to use ISIS more in official statements and press releases.

The 'L' in the name ISIL stands for Levant, which is a translation of "al-Sham" -- the word the group uses to refer to itself. But experts have said that the word is relatively obscure in English.

Al-Sham refers to a region from Turkey through Syria to Egypt and includes the Palestinian territories, Jordan and Lebanon, according to the experts.

But there are still some in the American political system who will stick to the old acronym for some time now.