Media roundup: Global outlets react to Mohammed bin Salman as Saudi Crown Prince
As soon as Prince Mohammed bin Salman was appointed Saudi Arabia's new crown prince on Thursday, global media outlets were quick to break the news and publish in-depth articles and opinions on what his position might mean for both the Middle East and western world.
From American USA Today to Britain's The Guardian, media outlets spoke on what impact Saudi Crown Prince Mohammed bin Salman will play on both the political and economic fronts.
The Wall Street Journal ran with a headline of "The Saudi shake-up has one goal: drag the country into modern era" while USA Today's Oren Dorell wrote a piece analyzing "Why the US cares about Saudi Arabia's newly named crown prince".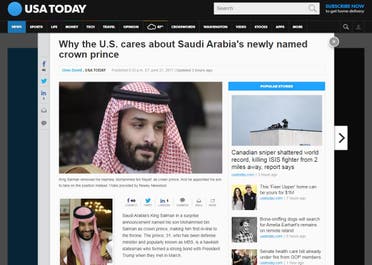 The appointment of the new crown prince could have a strong impact on Saudi policy in several key areas that matter to the United States.
Oren Dorell, USA Today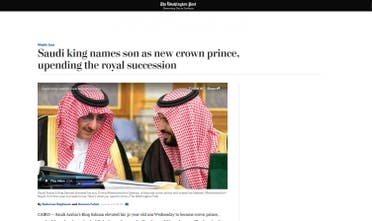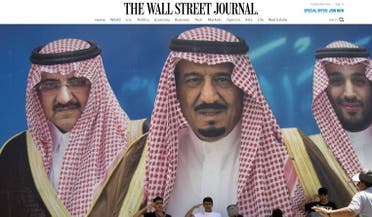 [Mohammed bin] Salman, nicknamed 'Mr Everything', is seen as a symbol of hope for the country's youth - important in a nation where half the population is under 25.
Chris Pleasance, Daily Mail