Hassan Rouhani was sworn in as the president of the Islamic Republic of Iran for the second term after winning over his main opponent Ibrahim Raisi during the May elections.
During the first 4 years of his presidency, Rouhani managed to portray himself as a moderate cleric to the west. This was accomplished mainly by the efforts of his US-educated Minister of Foreign Affairs, Javad Zarif, during Iranian negotiations with P5+1 countries which led to the Joint Comprehensive Plan of Action (JCPA) on 14 July 2015.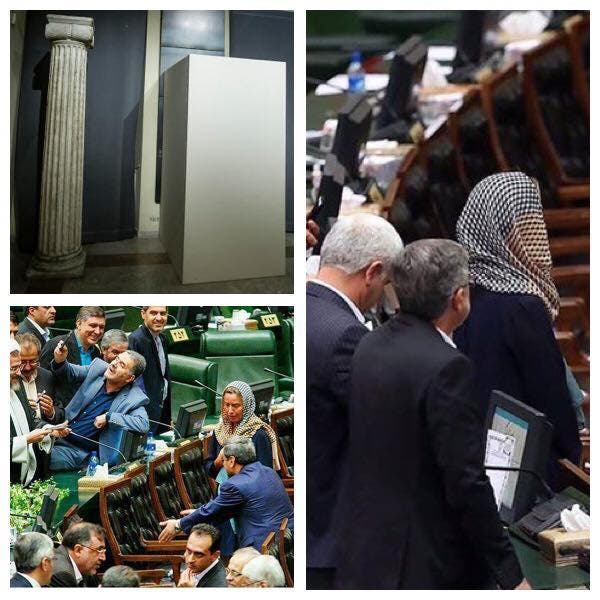 Although Rouhani may aspire to thaw the ice with the west by showing openness to negotiations, it is a known fact that decisions over Iranian foreign policies are not made by the president solely, as the influence of spiritual-political leader, Ayatollah Khamenei and IRGC (Iranian Revolutionary Guard Corps) cannot be denied, especially that IRGC forces are currently present in Syria, Iraq and Yemen.
With all his endeavors to depict a distinction between his so-called moderate administration and that of the hardliners, he has not assigned even one single female minister in his proposed new cabinet.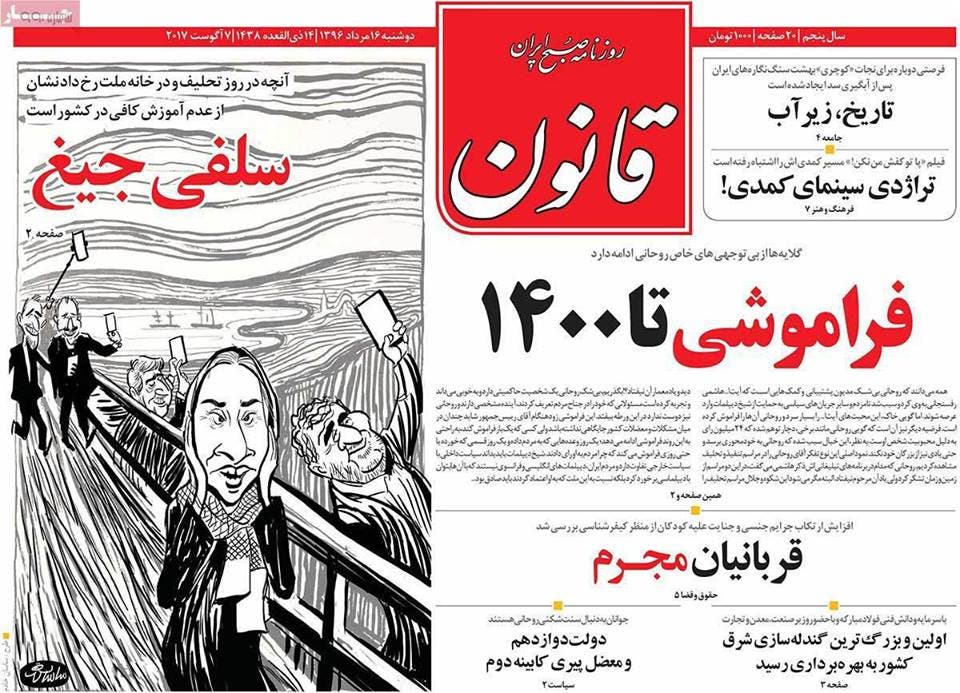 Federica Mogherini, the EU foreign policy chief was among the few foreign politicians attending the event. This caused a lot of commotion among Iranian human rights activists, who considered her presence as a blatant sign of support of the Iranian theocratic system.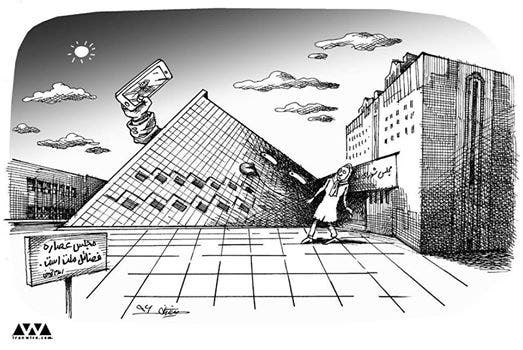 On the eve of the Iranian presidential elections, 156 members of the European Parliament issued a joint statement and declared "the elections in Iran are not free and fair".
Despite Rohani's promises to ameliorate human rights in Iran, evidences from organizations such as Amnesty International demonstrates that this has not happened. And the fears of human rights activists came true that signing JCPA would result in ignoring the deterioration of human rights situation in Iran.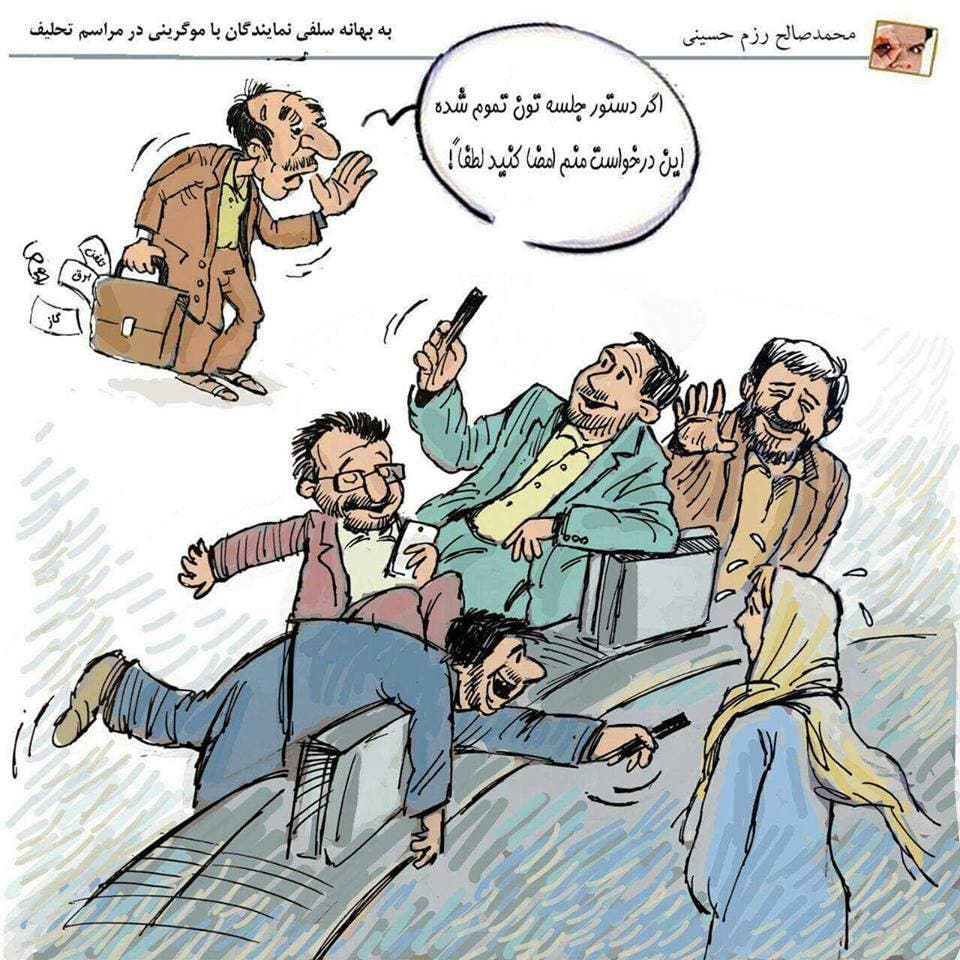 Mogherini's presence resonated in another way inside Iran and the social media of that country. Moments after the ceremony, Iranian parliament members swarmed around this European politician to take selfies with her.
Interesting enough, one of the MPs who showed more persistence to take selfie, is famous for his refusal to get interviewed by a woman without scarf while he was a teenage prisoner of war in Iraq.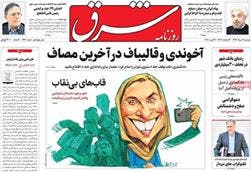 Shortly after the publication of these photos by ISNA, Iranian social media exploded with internet memes, GIFs, photos, posts, jokes and caricatures.