Hassan Rouhani was sworn in as the president of the Islamic Republic of Iran for the second term after winning over his main opponent Ibrahim Raisi during the May elections.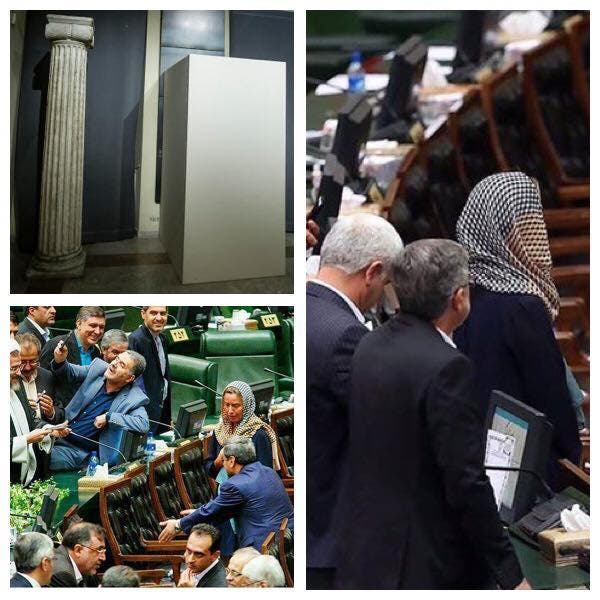 The Iranian presidential elections, 156 members of the European Parliament issued a joint statement and declared "the elections in Iran are not free and fair".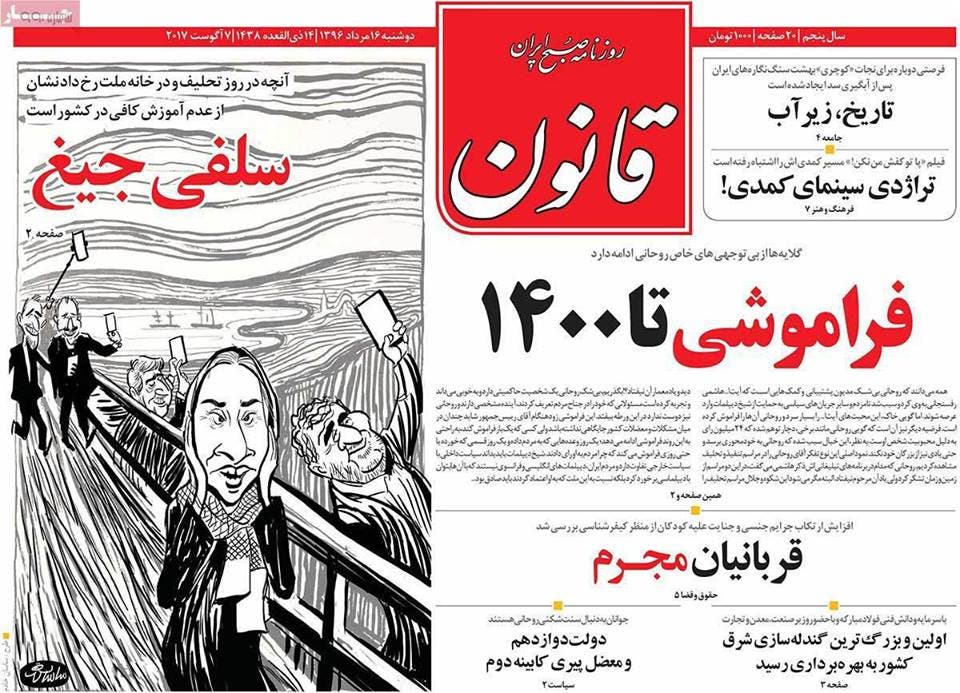 Rouhani managed to portray himself as a moderate cleric to the west.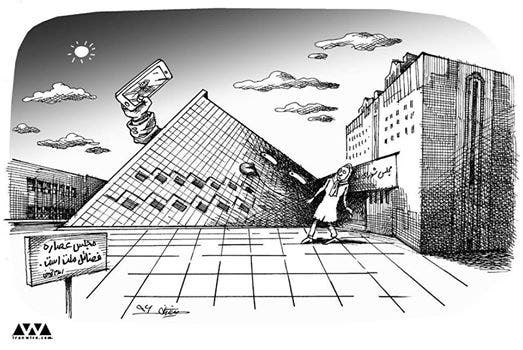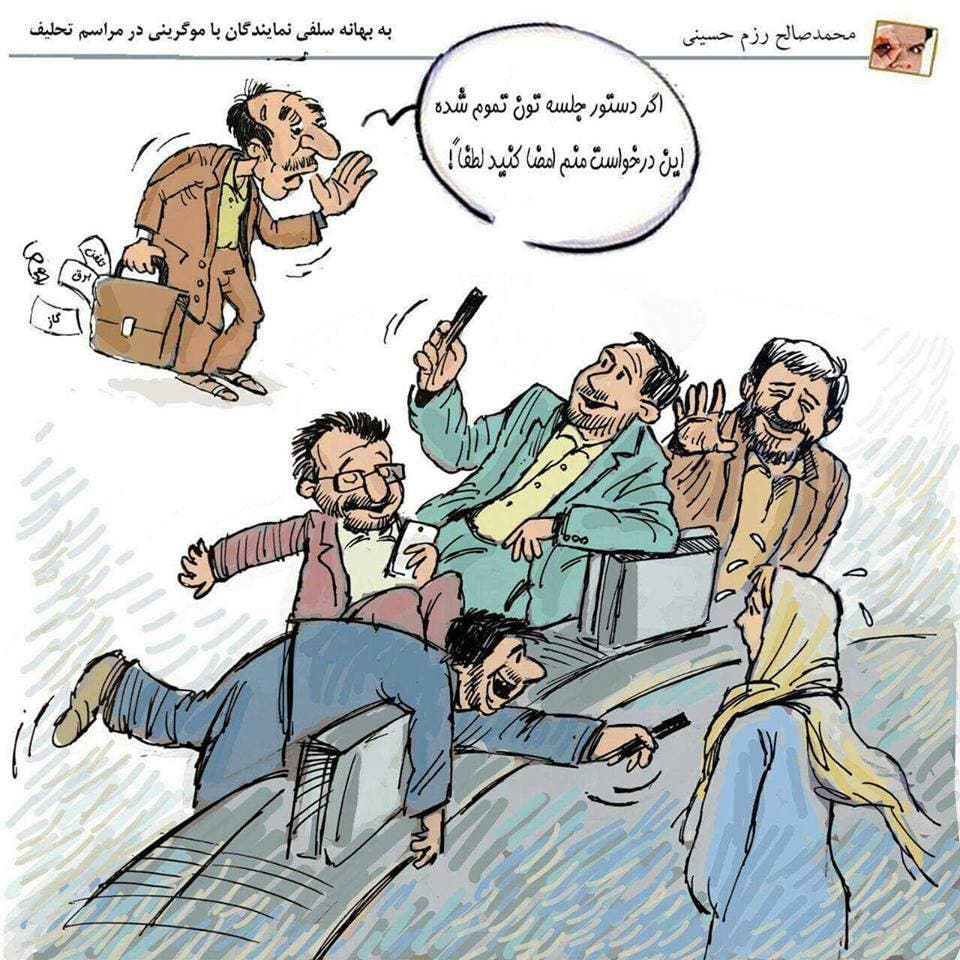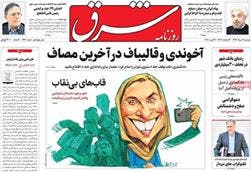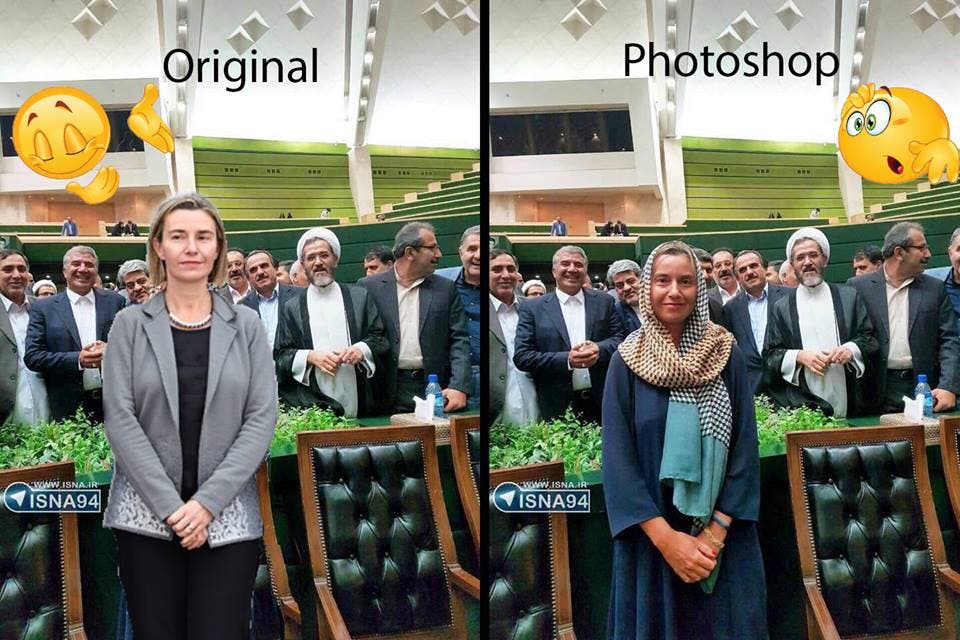 SHOW MORE
Last Update: Wednesday, 7 February 2018 KSA 20:22 - GMT 17:22