Saudi aerial photographer's snaps show scale and magnitude of Hajj pilgrimage
The pictures of Hajj pilgrims standing on Mt. Arafat, the sight of pilgrims as they stayed the night in Muzdalifah, their movement on the morning of Eid al-Adha towards Mina, and the organized circling of the Kaaba; many photographs taken by the Saudi photographer Ahmad Hader captured the pilgrims in holy places during this year's Hajj pilgrimage season.
The images taken by "Falcon Ahmed" as some have called him, conveyed the scenes of the pilgrimage from the skies. The photographer said he always takes aerial photographs as he dislikes taking them from the ground.
Hadher told Al Arabiya English saying: "The security air flights provided me and other photographers with great favor; they were helpful and always looking for ways that would give the photographs the best pictures of the country and what it provides to the guests of the Rahman."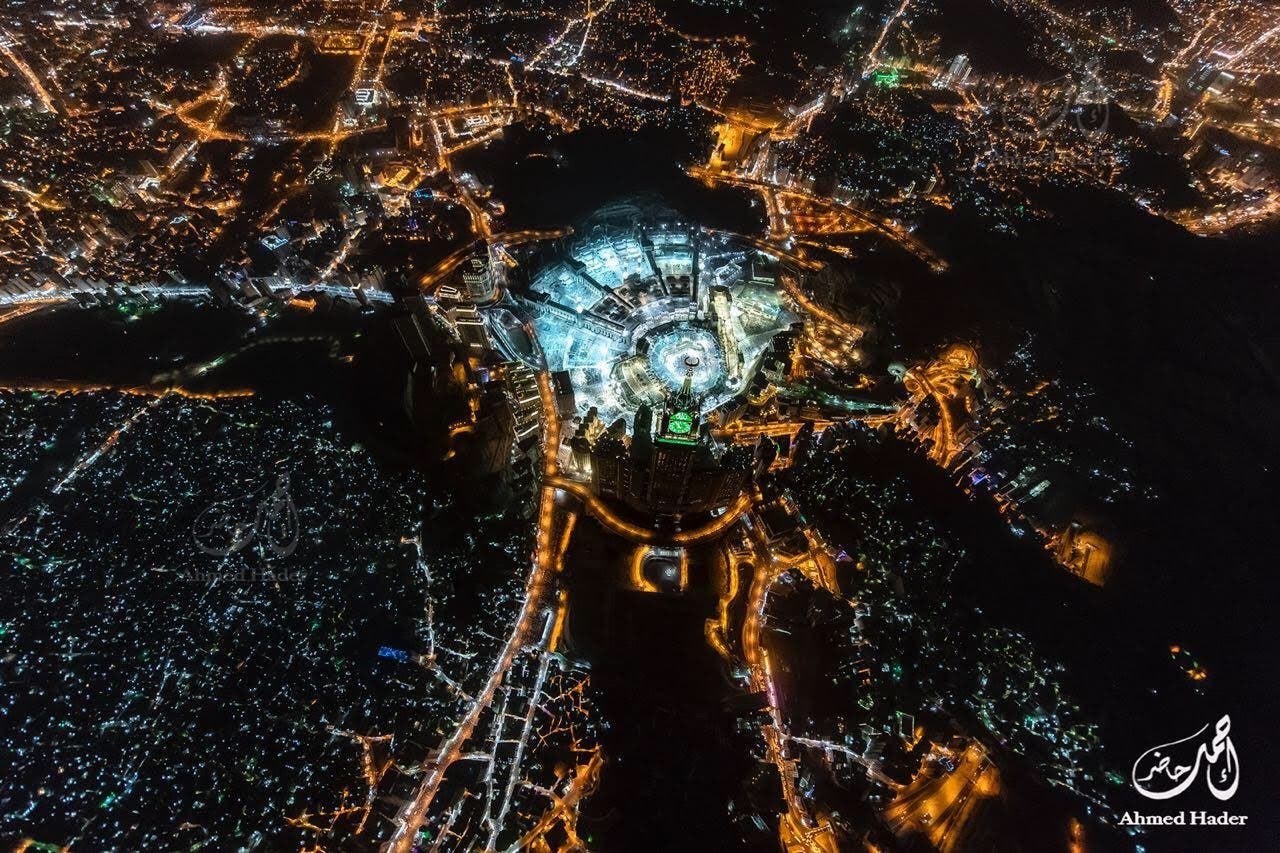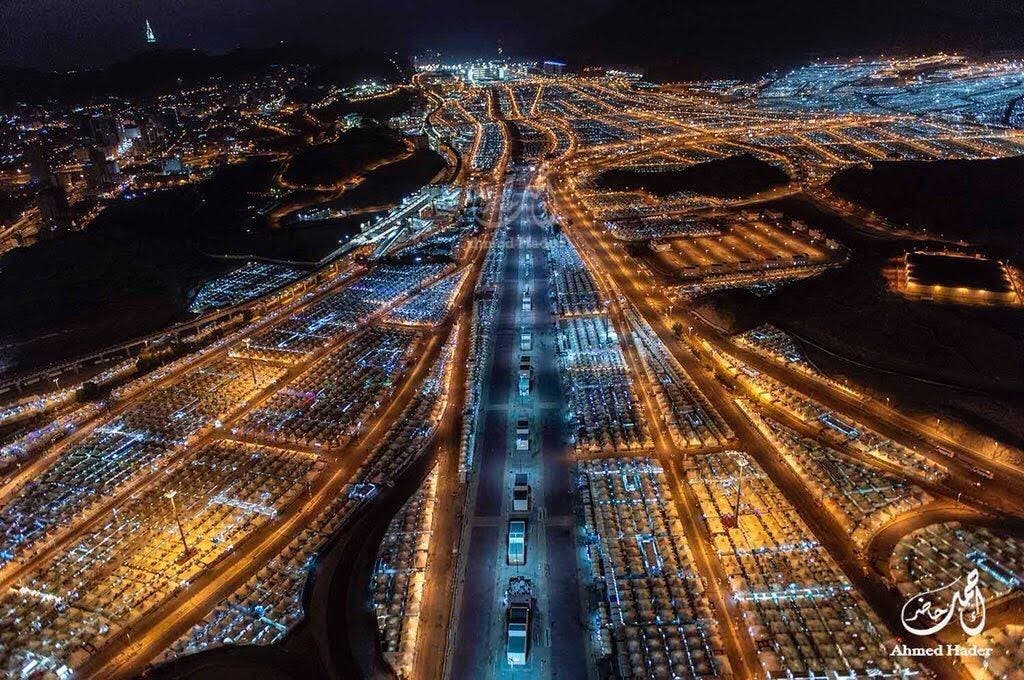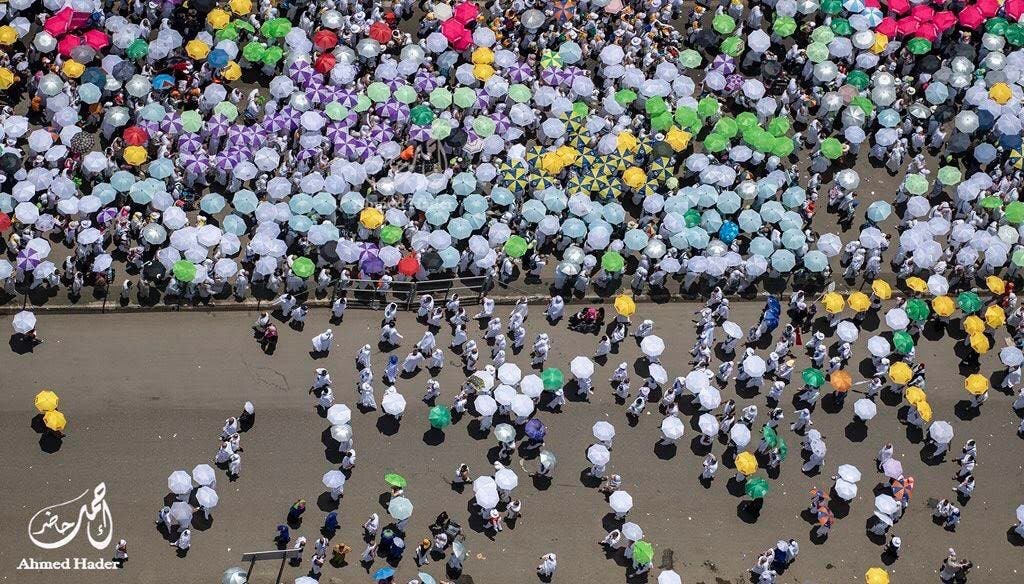 He stressed that he took many pictures in different locations, he does not know the exact number but he believes that they will reach the world showing the tremendous efforts in serving millions of people.
He added that he has been documenting Hajj for many years with the security air flights in various locations, and he is keen to have new footage that people would share through social or official media.
He added saying: "Every year the service gets better with more opportunities and the picture depicting all the scenes, and it certainly never lies."
The photographer said he is keen on choosing the time to board the security air flights to take his pictures and chooses timings that would give the greatest human presence such as Arafat and Eid al-Adha, as well as flying over the Haram during Tawaf al-ifaadah for some pilgrims.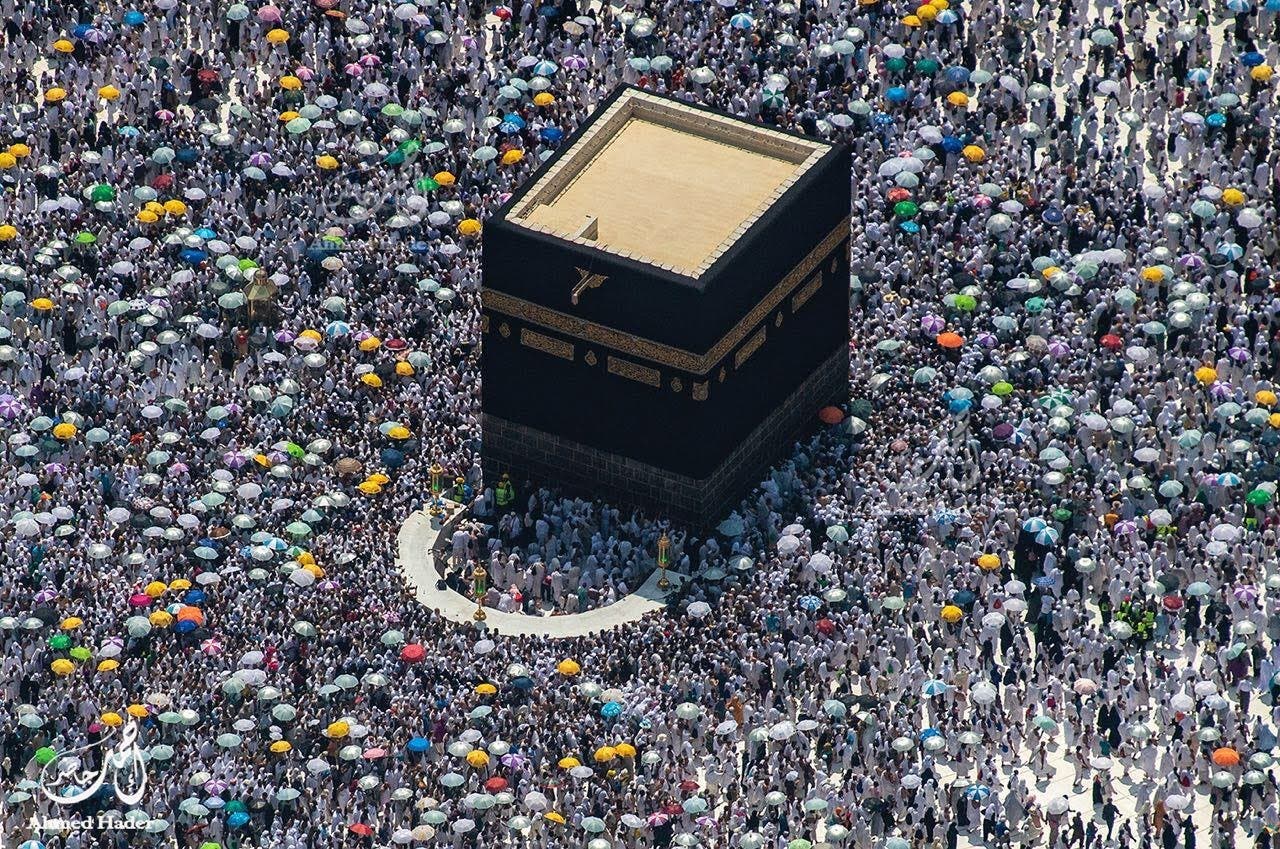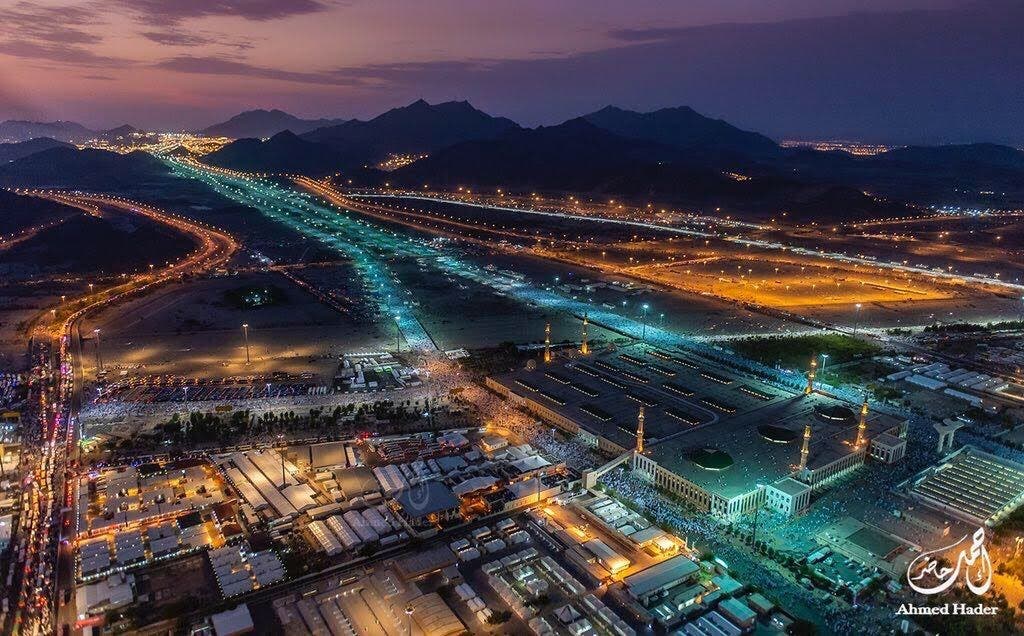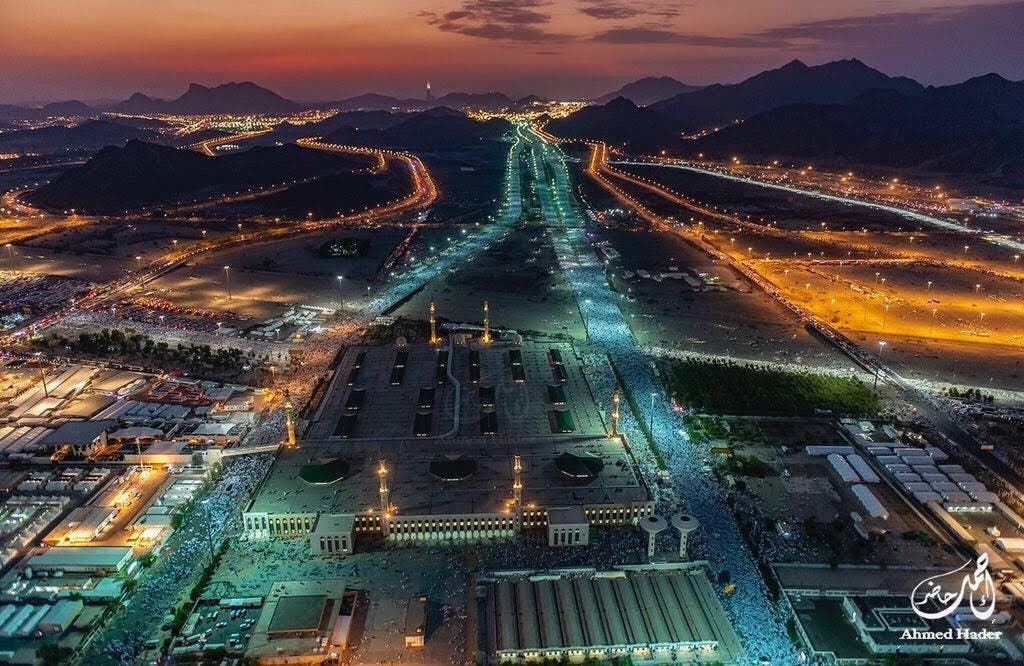 Ahmed shows his passion for photography from the air, because it shows the huge services provided and the large numbers, he captures the aesthetics of the place, in the holy locations of Arafat, Muzdalifah and Mona or the Holy Mosque.
He is proud of these images especially when people share it because he was able to convey what he saw from the sky and transmit it to the eyes of people so they can witness this beauty.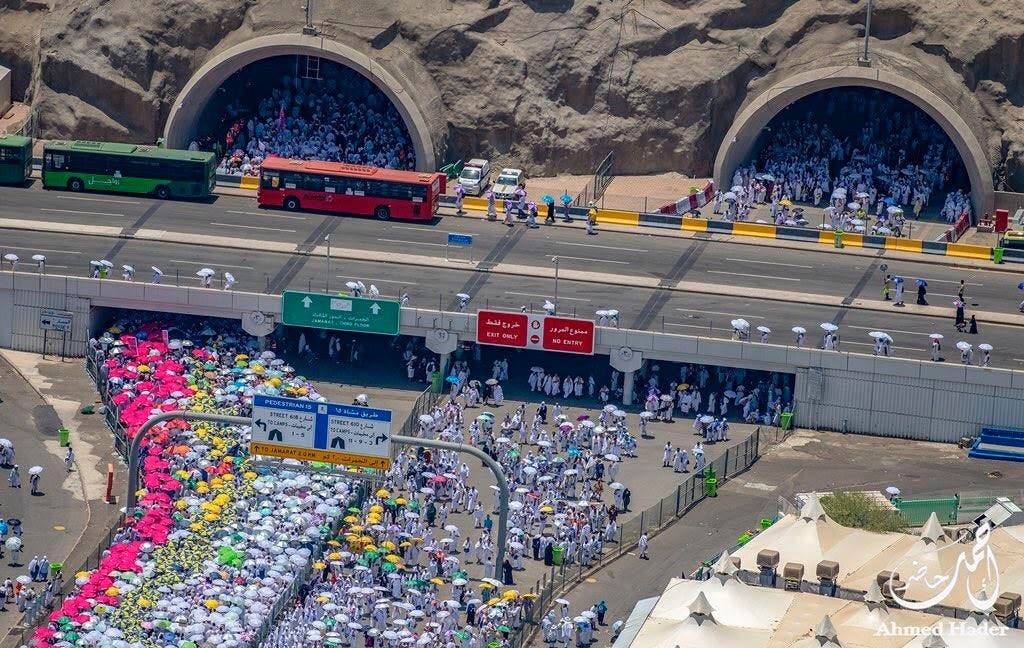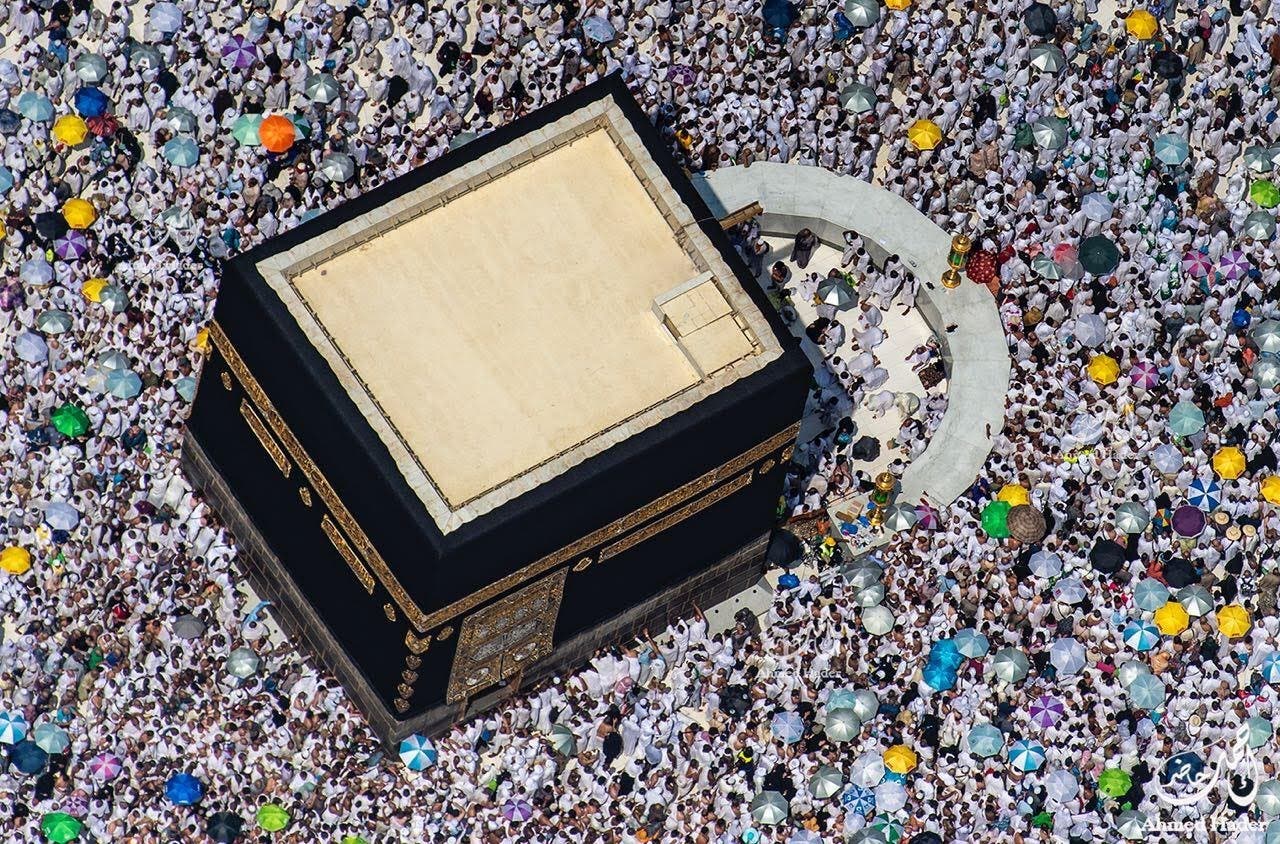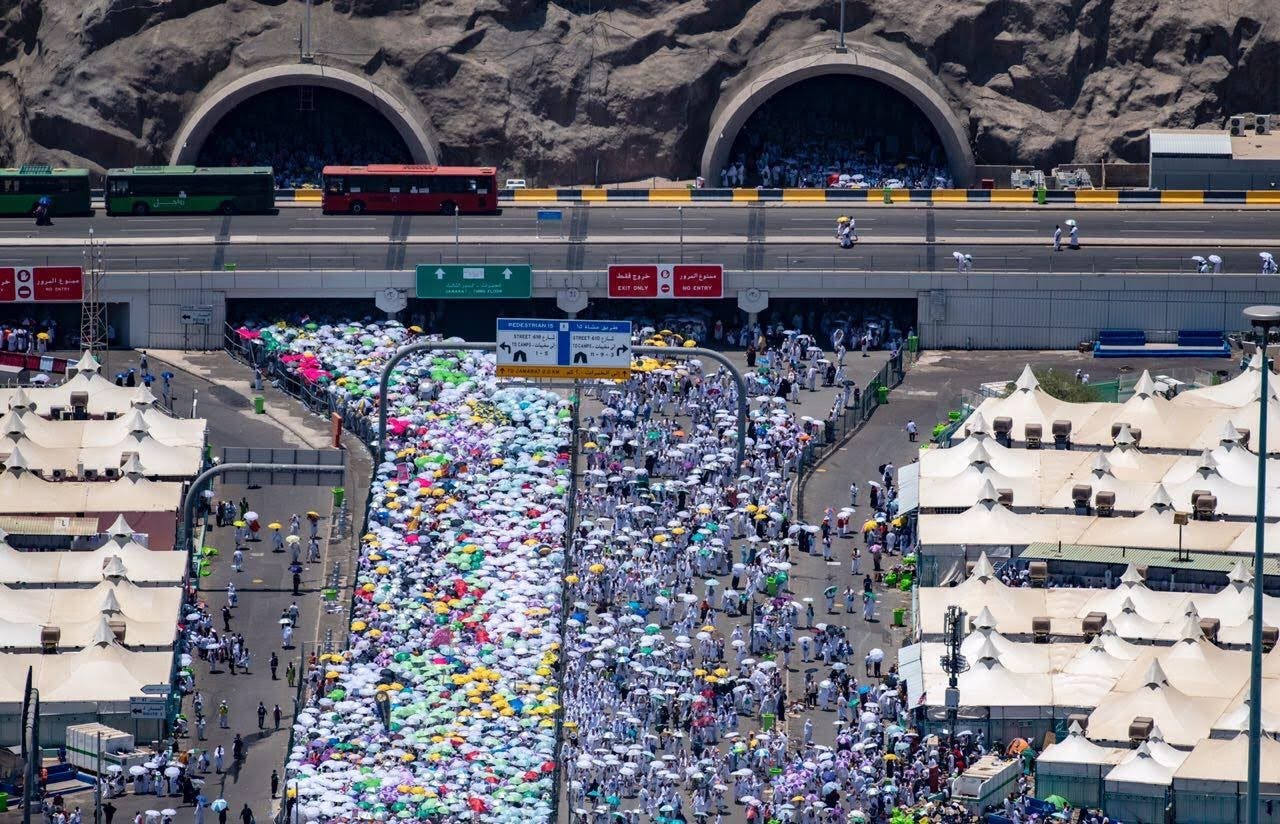 He concluded by saying: "if it were not for the security air flights, their cooperation and their help to the photographers, a photographer could not have taken these pictures. I'm thankful to them; they are partners in bringing these pictures out in this manner."