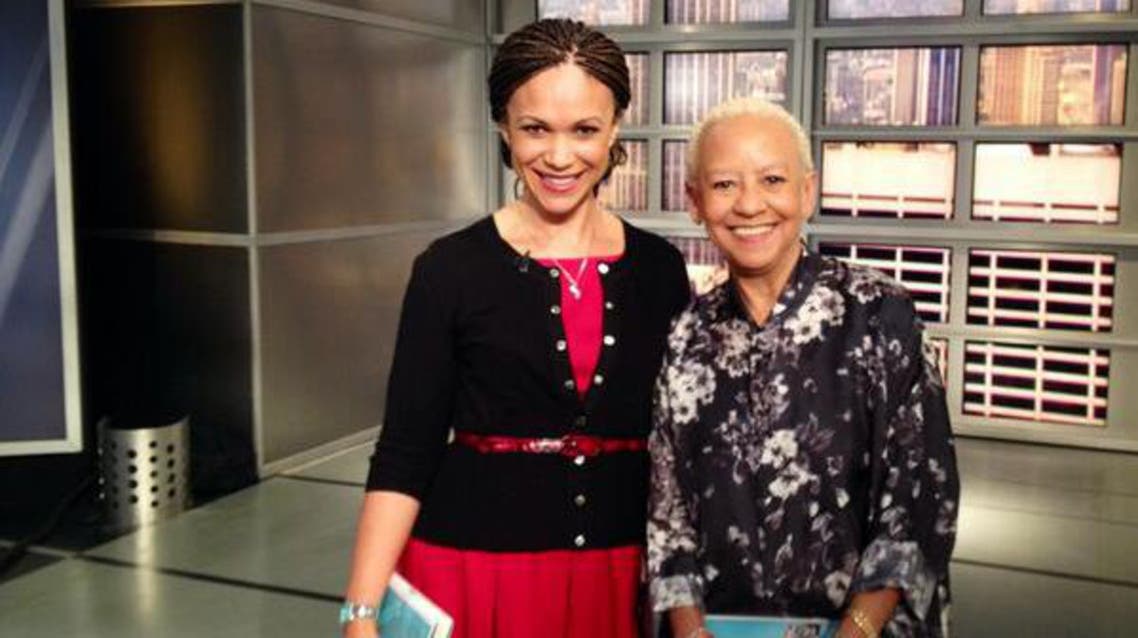 American MSNBC host apologizes for mocking Romney's black grandchild
Angry viewers took to Twitter criticizing the comments made on the host's segment about Mitt Romney's Christmas family photo
Melissa Harris-Perry, host on America's MSNBC satellite channel, tweeted an apology after mocking the adopted black grandchild of former Republican presidential candidate Mitt Romney, reported The Independent.
"As a black child born into large white Mormon family I feel familiarity w/ Romney family pic & never meant to suggest otherwise. #MHPapology," tweeted the American television figure.
In another tweet, she bluntly said "I am sorry. Without reservation or qualification. I apologize to the Romney family. #MHPapology."
Harris-Perry had asked her guests including actress Pia Glenn and comedian Dean Obeidallah to caption a photo of the Romney's posing for a Christmas family photo.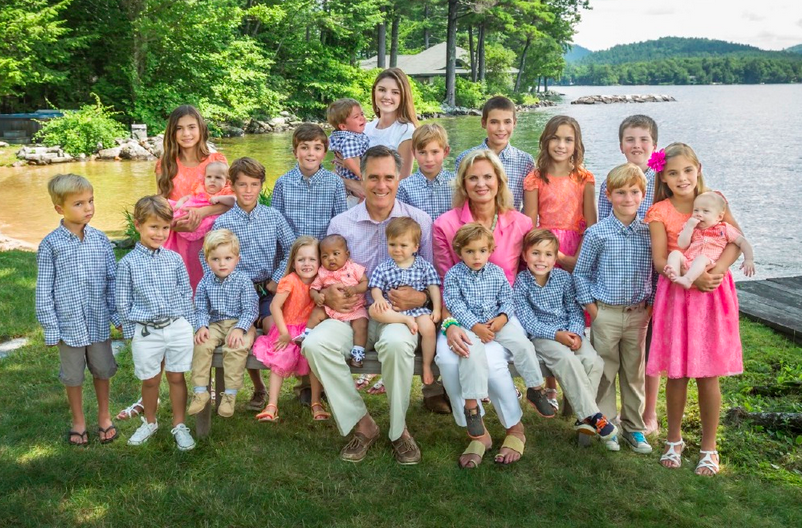 The comments made were perceived as "abusive and cruel," added the British daily.
After presenting the photo, Glen started singing 'One of These Things Is Not Like the Others' from Sesame Street, pointing out later that "And that little baby, left and center, would be the one."
My goal is that in 2040, the biggest thing of the year will be the wedding between Kieran Romney and North West. Can you imagine Mitt Romney and Kanye West as in-laws?" said Harris-Perry.
Many viewers were angered by the discussion that took place in Harris-Perry's segment and took to Twitter to express their resentment.
"The disgusting vileness of @MSNBC & @MHarrisPerry truly has no end," tweeted @die_mich_zwei, who has over 1,400 followers.
Twitter users were also angered by Harris-Perry's creation of a trending hashtag to follow the discussion of her apology.
"@MHarrisPerry Seriously – you had to add your own hashtag? You are a self-serving luncatic. #MHPapology," tweeted @Begbie_1.
Another user, @Politicabunny, with over 17 thousand followers tweeted "Racism has become SO acceptable on @msnbc that you didn't think anything of mocking the child. Shove your apology. #MHPapology."