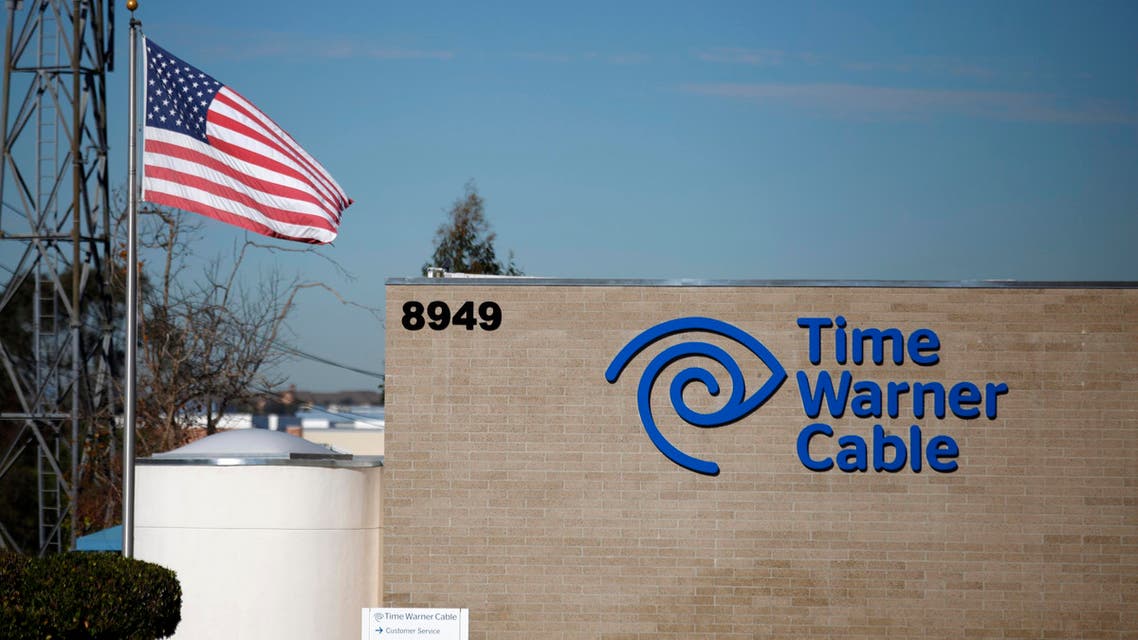 Time Warner Cable rejects $61bn pitch by Charter
Charter's bid represents one of the largest takeover offers in the U.S. since the financial crisis
The U.S. media giant Time Warner Cable has rejected an audacious bid worth about $61 billion from its smaller rival Charter Communications.
Time Warner's board of directors said the offer represented "a third grossly inadequate proposal," following a series of rejections of Charter's previous bids, USA Today reported.
The merger of the second and fourth-largest cable-TV companies in the U.S. would have shaken up the local media market, and some believe the takeover battle is far from over. The U.S. cable TV and internet giant Comcast is also seen as potential suitor of Time Warner, AFP reported.
Charter's bid represents one of the largest takeover offers in the U.S. since the financial crisis. The total value of the bid, including debt, is estimated at more than $61bn, with Reuters quoting a figure of $62.35bn, based on an offer of $132.50 per share.