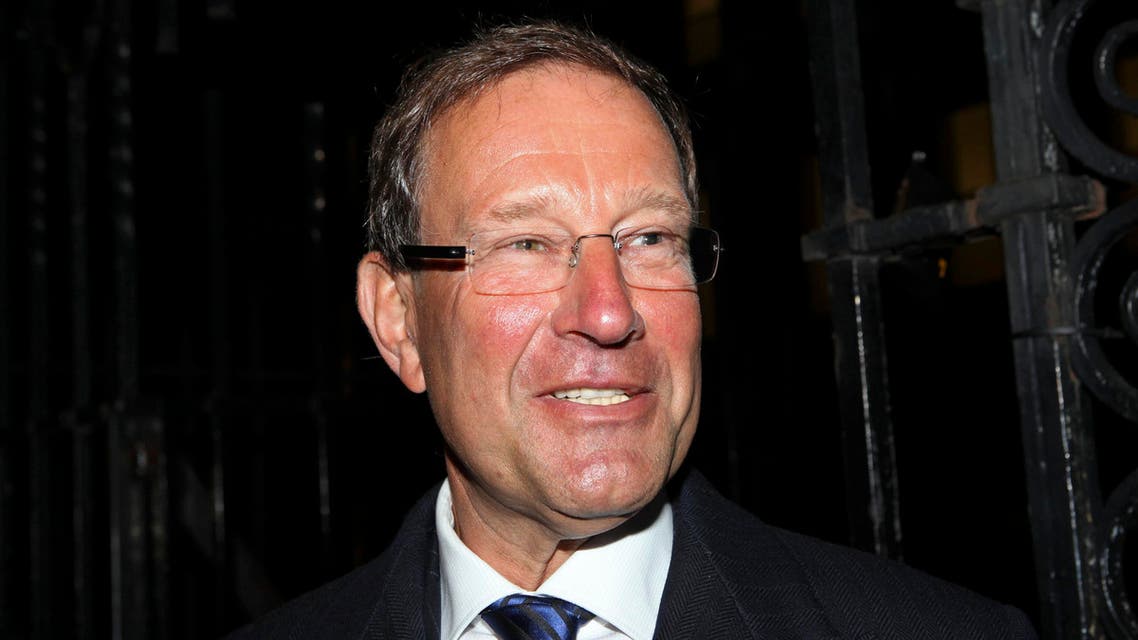 Report: UK media tycoon Richard Desmond considering Channel 5 float
Desmond considering stock market listing of free-to-air TV broadcaster, Sky News reports
British media baron Richard Desmond is considering a stock market listing of free-to-air TV broadcaster Channel 5, Sky News reported, citing sources.
Desmond is working with investment bankers from Goldman Sachs on the possible floatation, Sky News said on its website, adding that the bank had taken the idea of listing Channel 5 to Desmond in recent weeks.

Media reports in January said Desmond had hired Barclays to look for buyers for the television network and was expecting to raise about 700 million pounds ($1.16 billion) through the sale.
Sky News said Barclays' concurrent sale had drawn interest from more than 20 potential buyers, including Discovery Communications, Scripps Networks, Viacom and British Sky Broadcasting Group, the owner of Sky News.
Citing banking sources, Sky News said seven parties remained in the auction last week.
Channel 5, which broadcasts 'Big Brother', was bought by Desmond's Northern & Shell media group in 2010 for 103.5 million pounds and made a profit of 20.6 million pounds in the first half of 2013, up from a loss of 16.1 million a year earlier.
Representatives at Northern & Shell, British Sky Broadcasting, Discovery, Scripps and Viacom could not be reached for comment outside of regular business hours.