Egypt arrests controversial belly dancer
Sama al-Masri detained pending an investigation into an unlicensed television channel allegedly owned by her
Egyptian prosecutors have detained the controversial belly dancer and singer Sama al-Masri pending an investigation into an unlicensed television channel allegedly owned by her.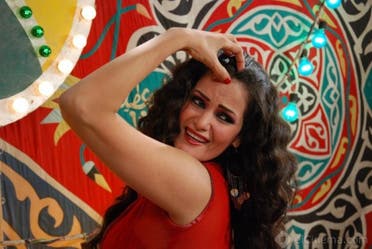 Masri's channel, named "Felool" (which means "remnants", usually associated to the former President Hosni Mubarak's regime) has been on air for about three months.
PROFILE: Who is Sama al-Masri and should we take her seriously?
Episodes were recorded in an apartment, with episodes send to Jordan for broadcast, she has said.
Police raided the apartment and reportedly confiscated unlicensed transmitters, the Al Arabiya News Channel reported.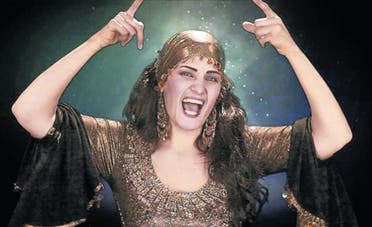 Masri reportedly launched the TV channel as a stand against Muslim Brotherhood members in Egypt. She recently mocked former potential presidential candidate Murtada Mansour, who in turn filed a complaint against her to the attorney general.
Mansour did not end up running for Egypt's top political post.
VIDEOS and PICTURES: Watch Sama al-Masry's parodies and sketches