Hunt for Barbie double is on as Abu Dhabi backs live-action film
Plastic performances welcome as U.S. studios cast for new comedy film
A plastic performance on the big screen is usually a bad thing – but exceptions may be made in the casting for one upcoming blockbuster.
Studios in the U.S. are currently searching for the star of the upcoming Barbie Movie, with the lead character inspired by the famous long-haired, long-legged plastic doll.
Barbie will come to life in the live-action movie, which Sony Pictures plans set to start filming by the end of the year.
The comedy will be written by Jenny Bicks and produced by husband-and-wife team Walter F. Parkes and Laurie MacDonald, AP reported.
The UAE-based film firm Image Nation, a subsidiary of state-owned Abu Dhabi Media, is one of the backers of the movie through its partnership with Parkes+MacDonald.
"This movie is sort of a One Touch of Venus, meets Legally Blonde, meets Annie," Michael Garin, chief executive of Image Nation, said of the upcoming Barbie film.
READ INTERVIEW WITH MICHAEL GARIN BELOW

The project is the second between toy maker Mattel and Sony, who are also developing a film adaptation of He-Man and the Masters of the Universe, Variety reported.
Parkes+MacDonald said in a statement quoted by Variety that the fictional Barbie is about both empowerment and fun.
"While it's an overused word, Barbie truly is a legend, a cultural symbol whose career choices have been as unlimited as her wardrobe," the statement said. "She is about empowerment, but never at the expense of fun. Our hope is to capture all of these aspects of Barbie in a modern take of the character."
READ MORE: Going au naturel? 'Human Barbie' posts no-makeup selfie
Garin said the studios are currently casting for the roles of Barbie and her fictional boyfriend Ken, and said the movie will be set in a major American city.
Scenes are unlikely to be made in Abu Dhabi, despite the UAE capital's emergence on the international film scene. Two feature films – Star Wars: Episode VII and Fast and Furious 7 – are currently being shot there. The emirate offers overseas moviemakers a 30 percent cash rebate on costs associated with shooting films locally.
Michael Garin told Al Arabiya News more about the film firm's involvement in the Barbie movie:

Q&A with Michael Garin, chief executive of Image Nation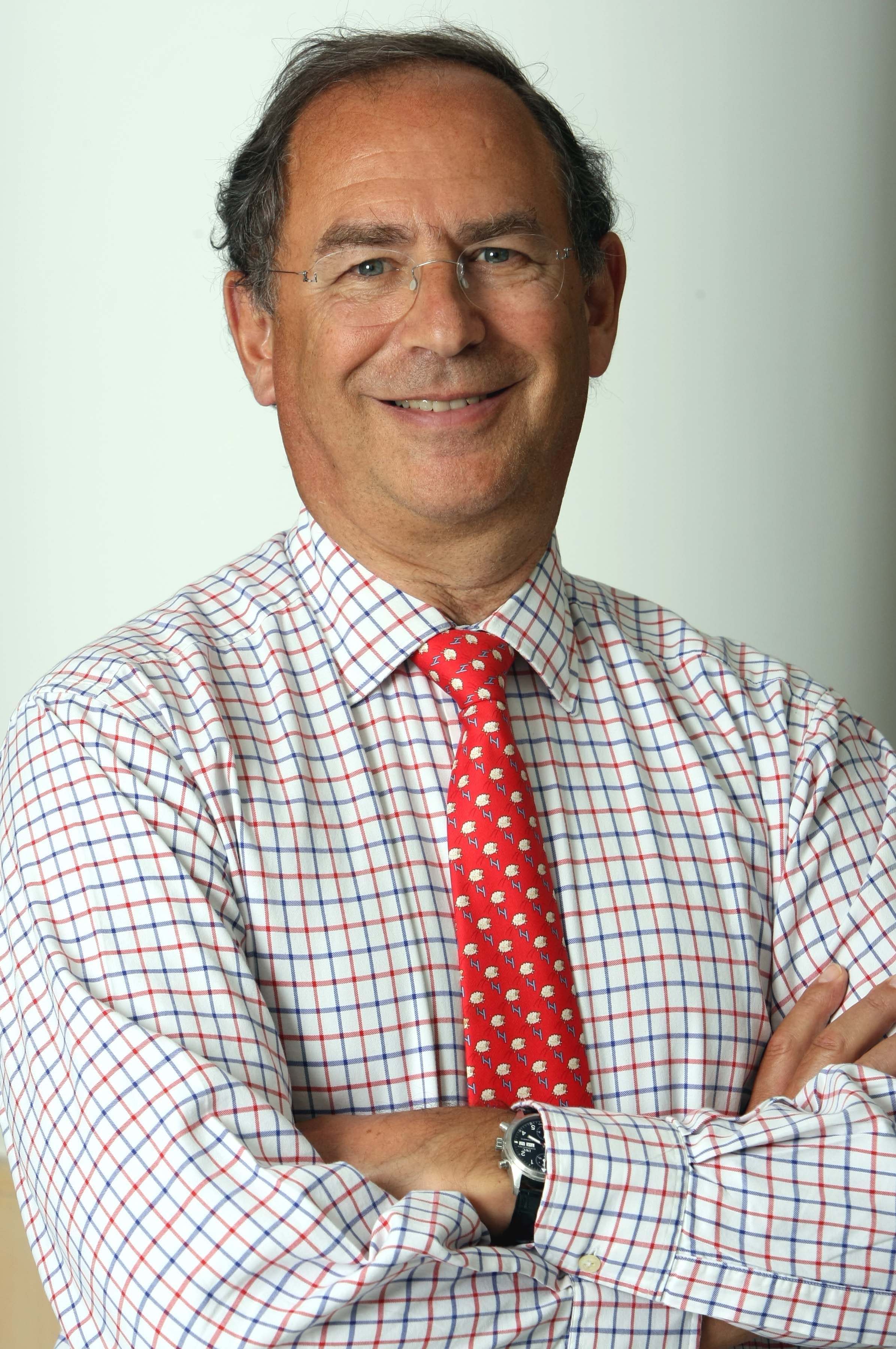 Q. Tell us about the Barbie film

Mattel was very interested in trying to refresh and modernize the Barbie brand, and came to a select number of producers and chose Walter and Laurie based on their approach, in part for the Image Nation relationship. Because they not only had the creative wherewithal to deliver to Mattel what they wanted but they also had the financial wherewithal, and that is a very potent combination in Hollywood.

Q. Have they found the star?

They're casting. Whereas Barbie and Ken are younger figures, and can be newly discovered or younger actors, there's an opportunity to surround them with other well-known stars. These are going to be big roles for both established stars, as well as incredible opportunities for younger actors. So the agencies are knocking down Parkes+MacDonald's doors proposing their clients for the roles.

Q. What will the movie be like?

It's got that really feel-good sense of optimism that Annie had. It has the humor and the [feeling of] 'just because someone is blonde, don't underestimate their talents, energies and abilities'. It's going to be a great movie.

Q. What is Image Nation's involvement in the Barbie Movie?

We have a partnership with Parkes+MacDonald. Through them we've been developing and producing really special movies, starting with Men in Black 3, and Flight with Denzel Washington. Not only are they doing that but they're doing Men in Black 4. We're doing another movie with Sony that will hopefully be the start of a new film franchise for them.
Walter and Laurie have really put Image Nation into the mainstream of Hollywood filmmaking. It reflects back here because it's Walter's input on our own projects that allows us to aspire to a similar level of quality here in Abu Dhabi and the UAE.

Q. Disney has now confirmed it is shooting scenes from the next Star Wars movie in Abu Dhabi. Has Image Nation been involved in that in any way?

No. That's the [Abu Dhabi] Film Commission. And I have to say they're doing a brilliant job. It's not just the Star Wars crew, but also Fast & Furious.

Q. A handful of blockbusters have been made in Abu Dhabi. Do you think we're going to see more as the years go by?

Yes, there's no question. At the end of the day there are three elements that are driving the decision to shoot here. First of all, its location: Nobody is going to come here unless the script calls for scenery and background that we have. So you're never going to see a Barbie film shot here, for example. It's set in a modern American city. With Star Wars, you have the desert that doubles as a distant planet.
Number two is that the rebate program has had a significant positive impact. But the third is safety. A lot of places that used to be leading contenders for filming are now considered to be – whether rightly or wrongly - dangerous in the minds of people who live in Southern California. Some of it is perception and some of it is reality. But whatever it is, we are the beneficiaries of it.
For all three reasons, you're going to see an increase of shooting. And what that does is become a virtuous circle. Because the more shooting we have, the more experienced crews we have, and the more confidence producers will have.