Egypt's Sama al-Masri announces closure of TV channel
Masri was released on bail from jail, after a controversial Egyptian lawyer accused her of "spreading obscenity" in Egyptian society
Egypt's controversial belly dancer Sama al-Masri announced the closure of her TV channel Felool in a video message, only a day after her release on bail from jail, She was held on charges of "spreading obscenity" in Egyptian society.
According to Masri, NOORSAT satellite service provider informed her that the Information Affairs Authority in Bahrain had decided to shut down the channel, which has been on air since January.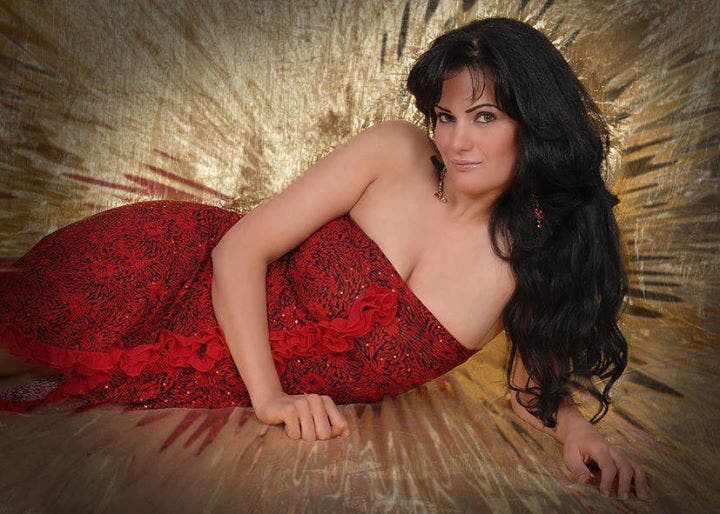 An Egyptian judge had summoned Masri to court in April on charges of spreading obscenity, after a complaint by controversial Egyptian lawyer Mortada Mansour, who also accused her of displaying excessive sexuality and threatened to shut down her channel, Egyptian daily Al-Ahram reported.
Masri had earlier mocked Mansour on her TV channel, which she used as a platform to express her stances against Egypt's Muslim Brotherhood and towards politicians and the country's various issues, through different performances, including songs, dances and sketches.
"I am more of a man than you are," she said in on-air comments directed at the lawyer who now heads the al-Zamalek football club.
She continued saying that if Mansour was brave enough "he would confront the Muslim Brotherhood members when they were in charge," she added.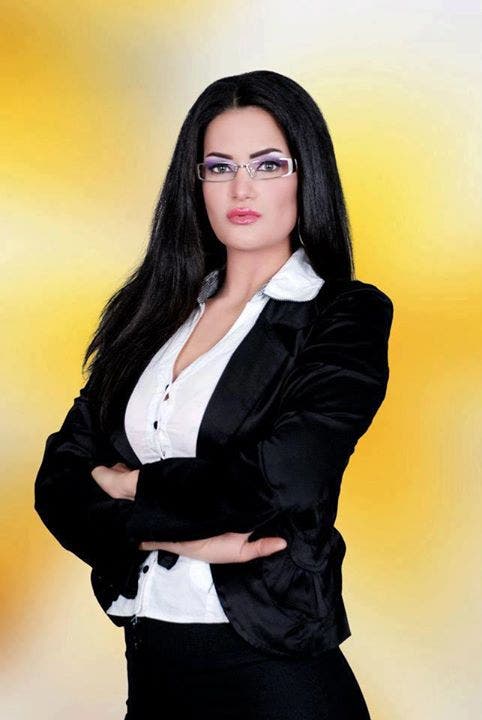 In the video announcing the closure, Masri said she did not know the exact reason behind the closure decision, but was "sure that Mr. Mortada Mansour has fulfilled his promise."
"I did not know you were that connected to a point of closing down a channel that had no fines on it," she added.
Masri also addressed her fans saying: "I'm sorry, especially to the people who were working in the channel, that I will no longer be able to continue with you. Best of luck, and please don't be upset with me."