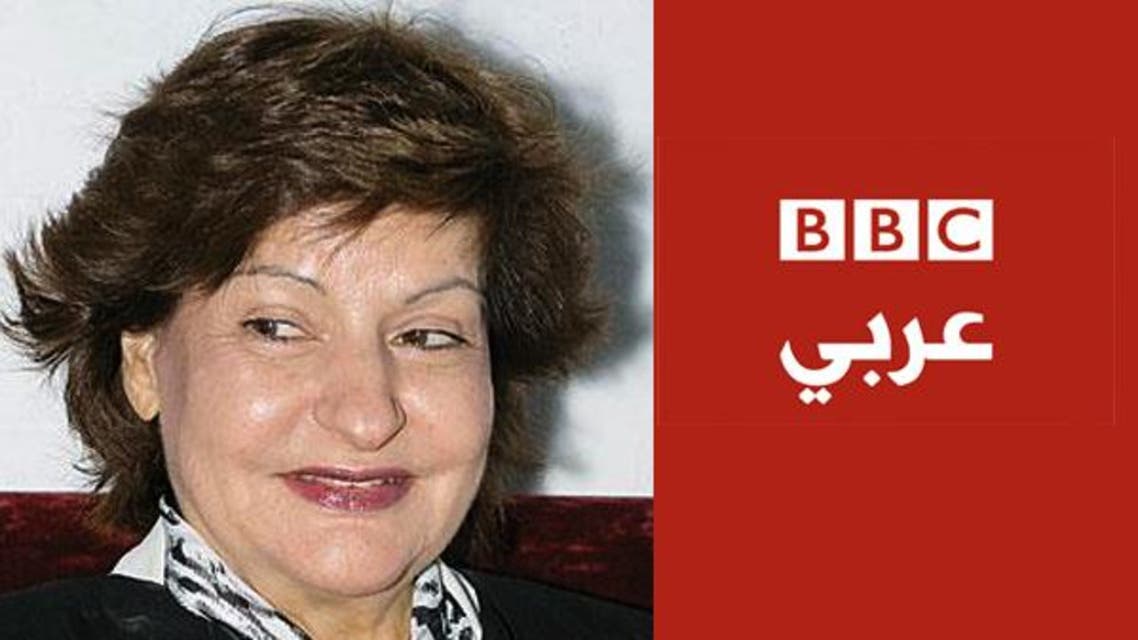 Meet Huda al-Rasheed, the BBC's first Saudi anchorwoman
Al-Rasheed entered the BBC studios dreaming to be accepted at the famous media house after traveling to Britain to learn English
She was the first Saudi woman to say: Huna London (This is London) on the BBC Arabic service. Her voice was linked to a number of serious events of conflicts and relapses in the Arab world.
Huna London, the oft-repeated phrase by Huda al-Rasheed, made her famous as the first Saudi woman to migrate to a foreign country and work for a foreign radio station. She did this when working in the media was considered a disgrace to Saudi women because of social traditions.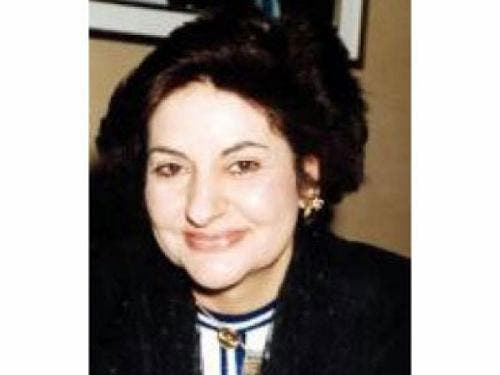 Her start was like the beginnings of her other female peers who lived under the burden of the unwelcome perception of women in media. These included, among others, actress Mariam al-Ghamdi and journalist Dalal Aziz Dia.
Even before stepping foot on foreign shores for work, al-Rasheed encountered obstacles at home. Her father had strongly objected to her work in Saudi radio but she never stopped pursuing her dream. He reprimanded her on several occasions and warned her that she would never succeed.
The father's anger, criticism and objections proved to be the fuel al-Rasheed needed to achieve success. She worked hard to achieve her goal, thus proving her father wrong. She started her media career by working first for the Jeddah Radio for three years before moving to Riyadh TV to present the news. She was the first Saudi woman to appear on screen.
During the economic boom when the atmosphere was filled with the smell of oil, al-Rasheed decided to travel to Britain to learn English. There she looked for an opportunity and she found it in her second home — which was the radio. There was only the BBC Arabic radio service to go to.
She entered the BBC studios dreaming to be accepted at the famous media house, which was noted for its strict approach to news and the fact that it never forgave professional mistakes.
She applied for a job there, took the exam and then returned to the Kingdom. A few months later, the BBC called her to inform her that she had successfully passed the exam and a job was waiting for her if she was still interested. Her father gave her his consent on condition that her brother too approved.
Al-Rasheed packed her bags and headed for London again where she worked for the BBC Arabic service until 1998.
When the Arab listeners preferred the songs of Haifa Wahbi, Hakeem and the other singers over news, al-Rasheed decided to go quietly into the shadows. She has remained away from the spotlight ever since until 2008 when she was honored by Kuwait for her outstanding media services.
She, however, never paid attention to the flattering praise, the smell of success or parties during her tenure. She was content with the success she had achieved by being the first Saudi woman news presenter on an international radio broadcasting service.
This article was first published in the Saudi Gazette on June 10, 2014.