Warner Bros. exhibit marks Batman's 75th anniversary
Warner Bros. marks the 75th anniversary of Batman with an exhibit featuring a large collection of Batman movie props and memorabilia
Warner Bros. marked earlier this week the 75th anniversary of comic book hero Batman, also known as the "caped crusader" with an exhibit featuring a large collection of Batman props and memorabilia from all seven films the movie company has produced since 1989.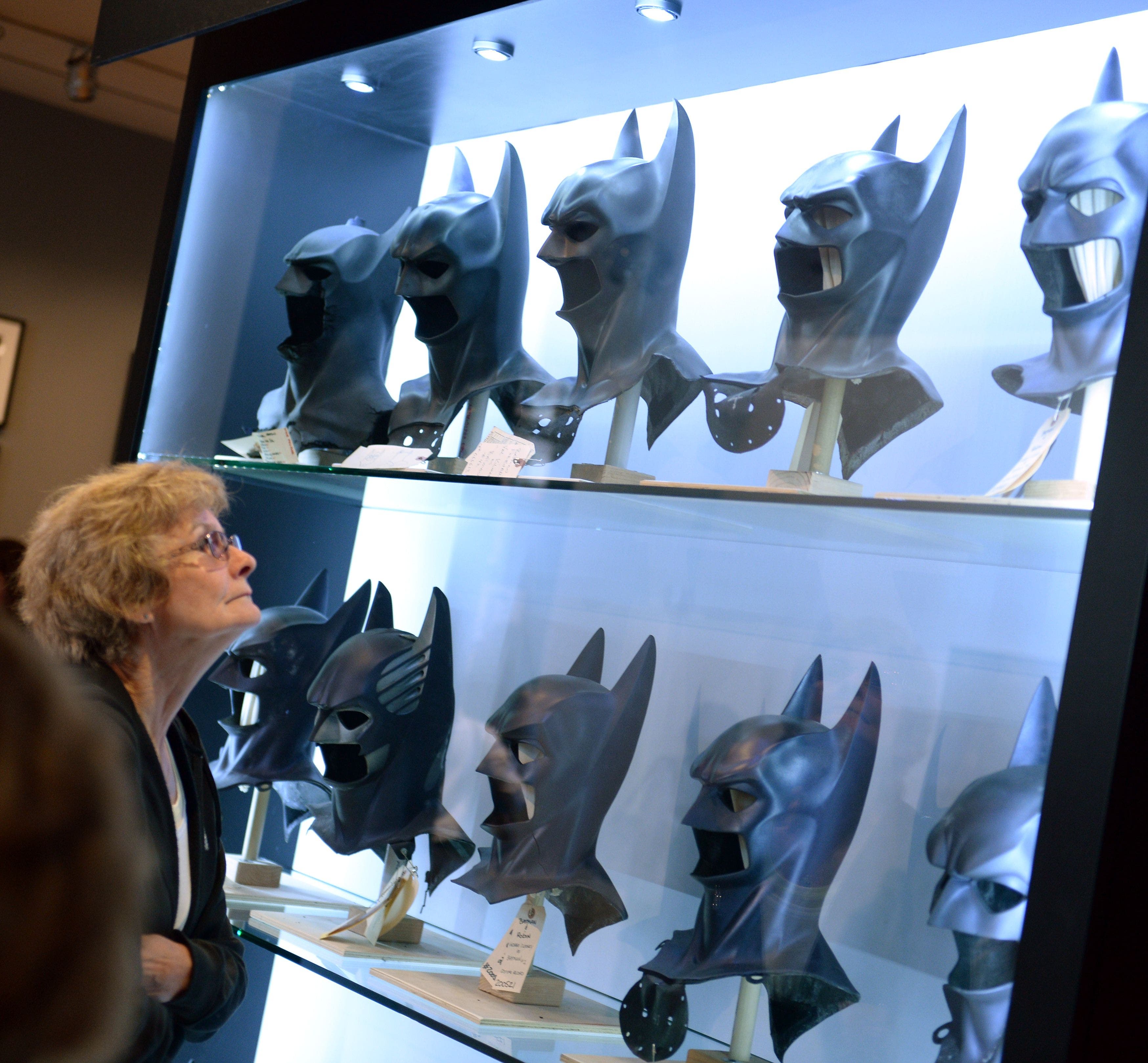 According to the exhibit's website, six iconic Batsuits are on display "including the original version worn by Michael Keaton in Batman and the final Christian Bale costume from The Dark Knight Rises."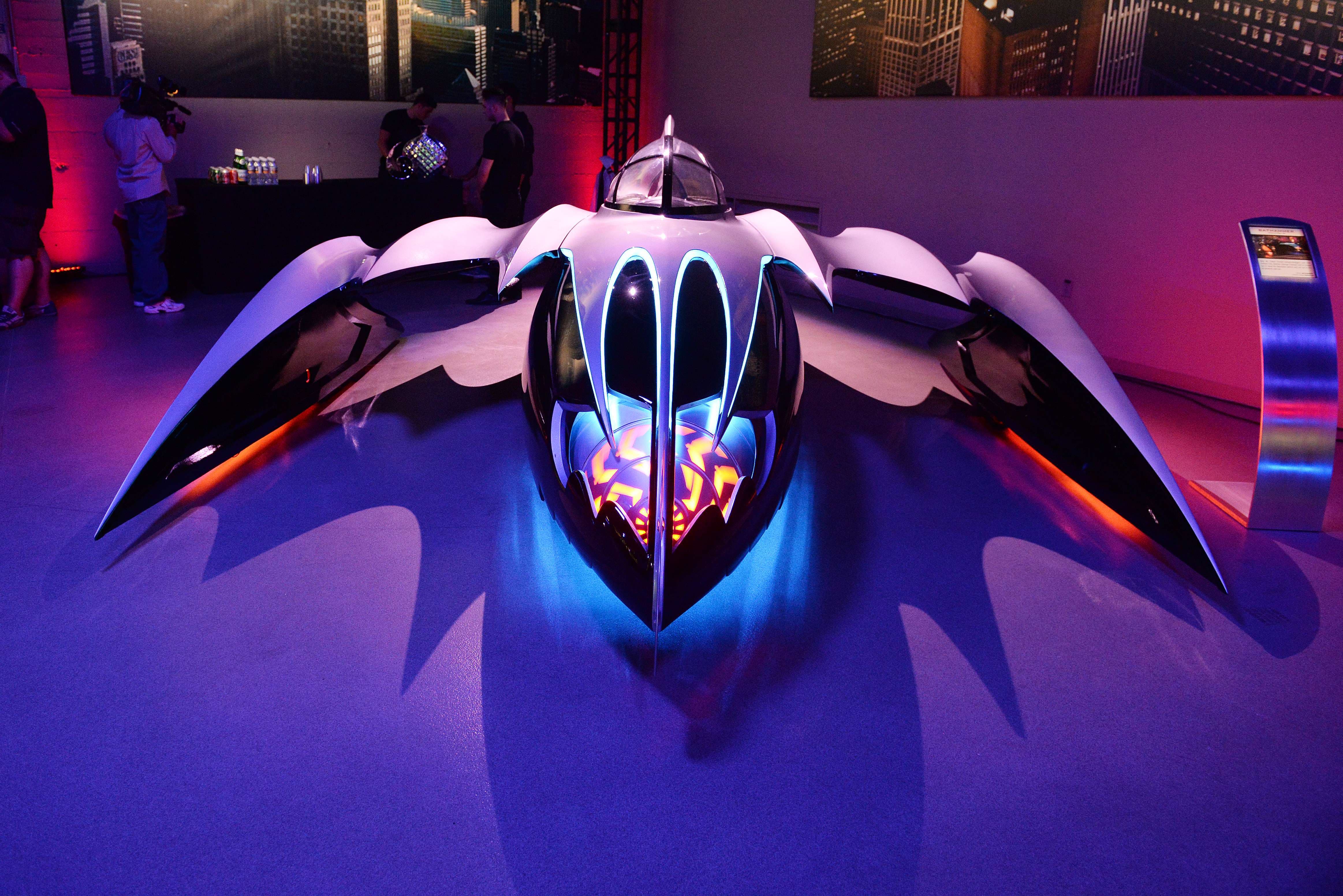 Other items on display include the authentic costumes worn by "Poison Ivy, The Riddler, Mr Freeze and Catwoman as well as some infamous prop weapons such as the Joker's cards, Two-Face's coin, Penguin's umbrella and Bane's bomb."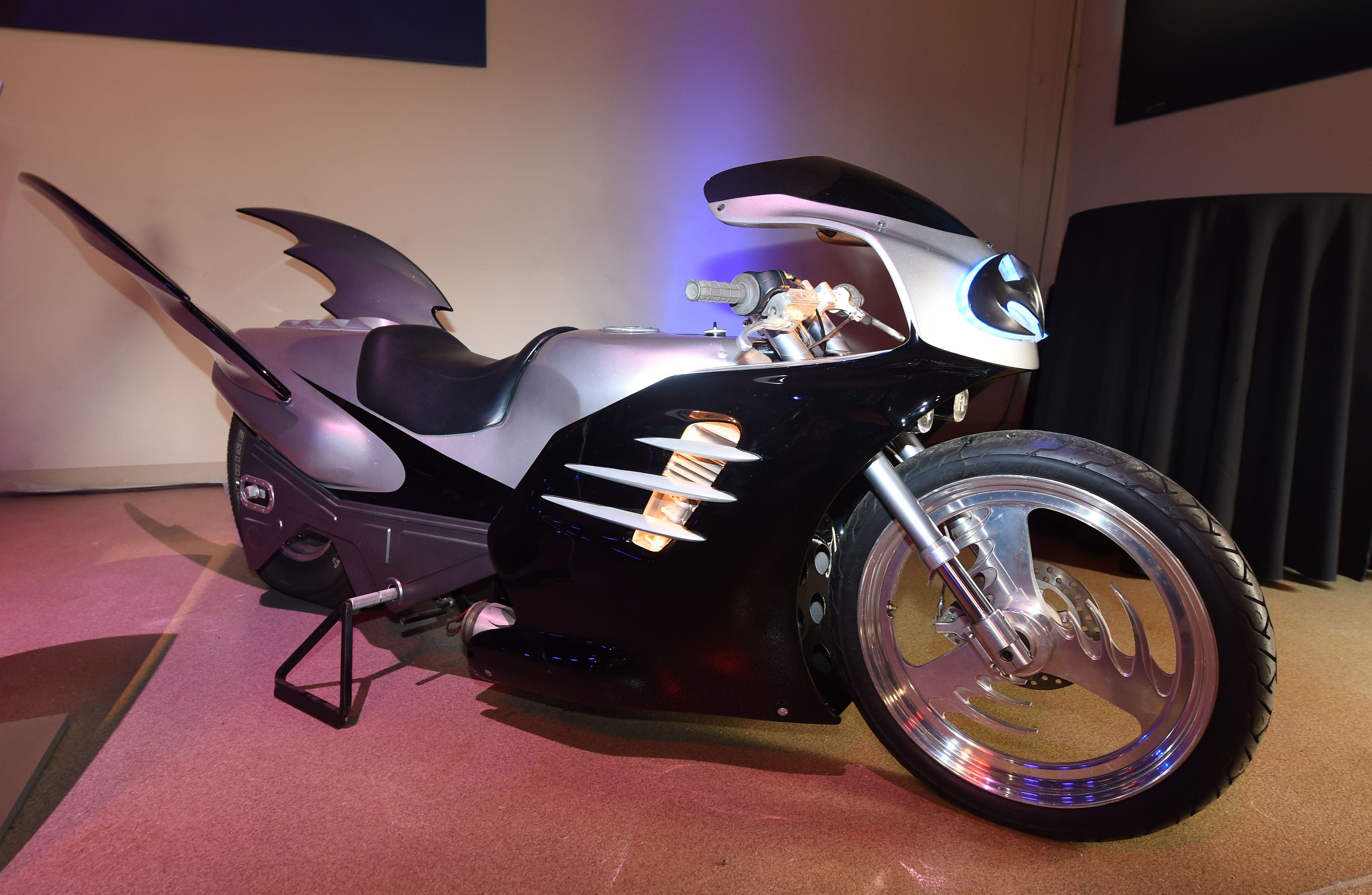 Danny DeVito, who played "The Penguin" in director Tim Burton's 1992 "Batman Returns," attended the opening of the exhibit in Burbank, California, Thursday.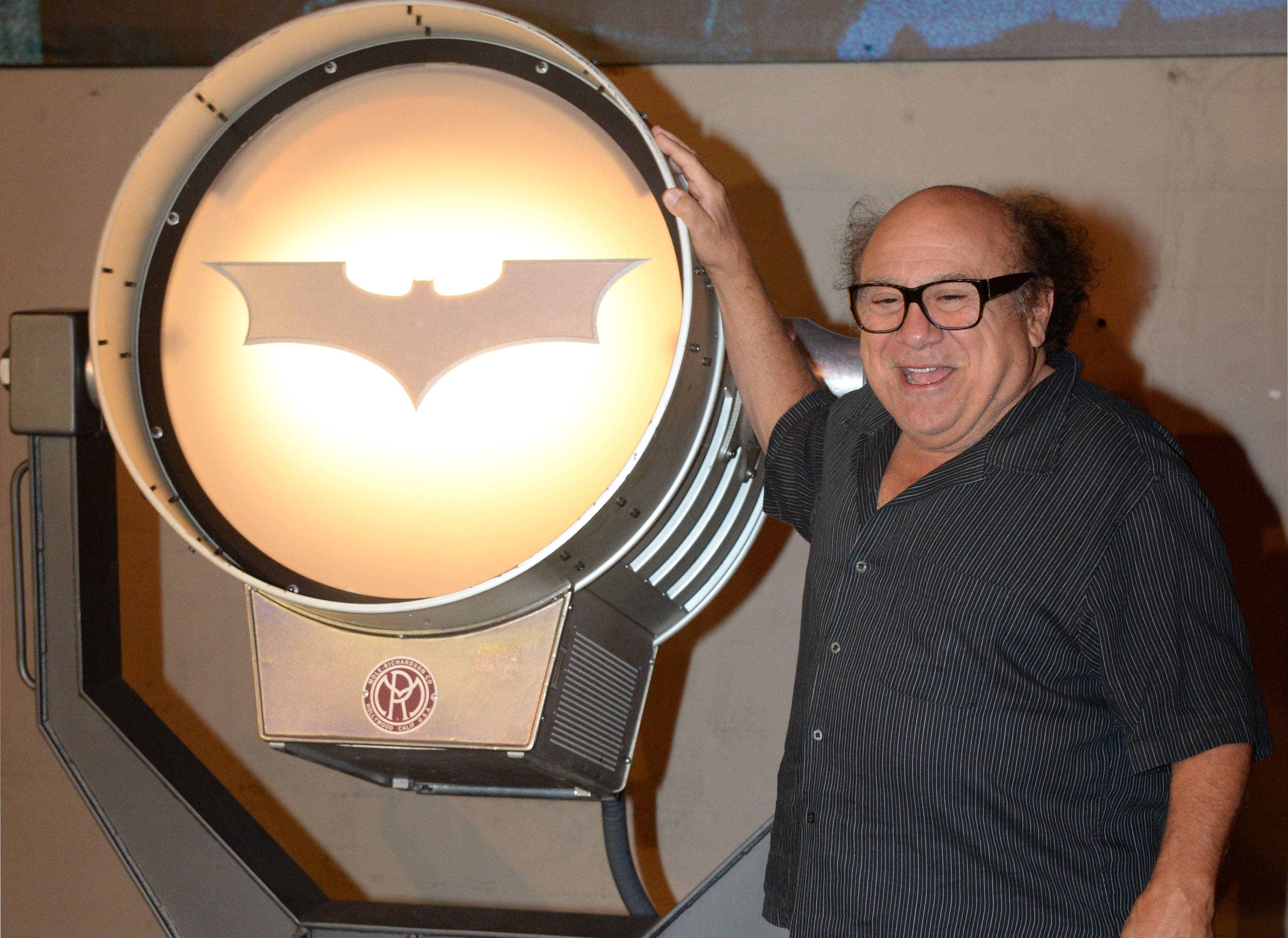 He told Reuters that he had a lot of fond memories from working on the movie and that he has figured out the key to being cast as Batman.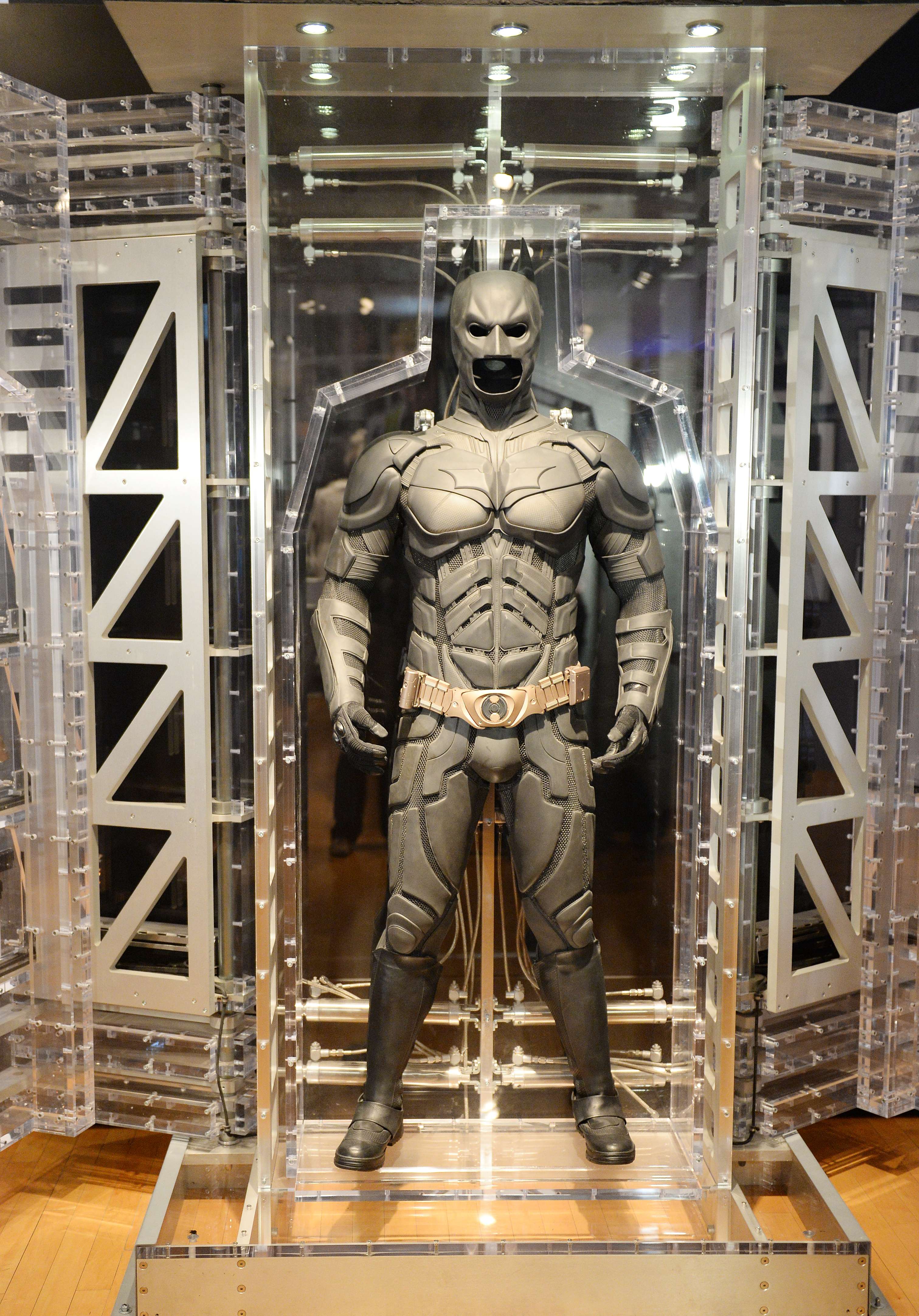 "I mean you got to have a handsome guy play that part. I mean you can't get Paul Giamatti to play Batman, I mean with all due respect, Paul is a really nice guy a good actor, a great actor, but you need somebody like...who fits in the suit.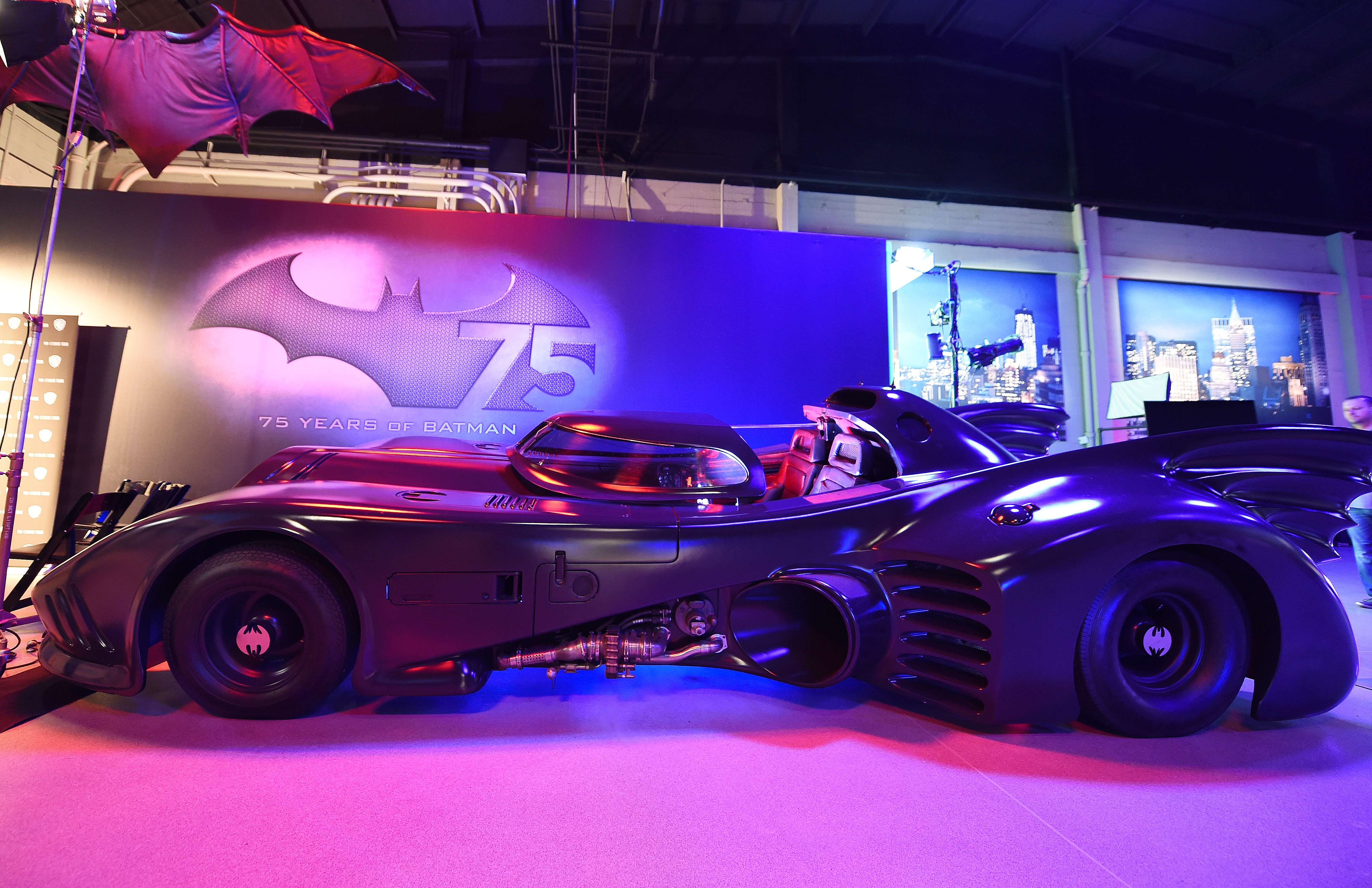 "The thing is, the suit is very, very difficult. That's how they cast the part you know, they got the suits, because Warner Brothers is a little tight, they got all the suits made, so they find the actor that fits into the suit," DeVito joked.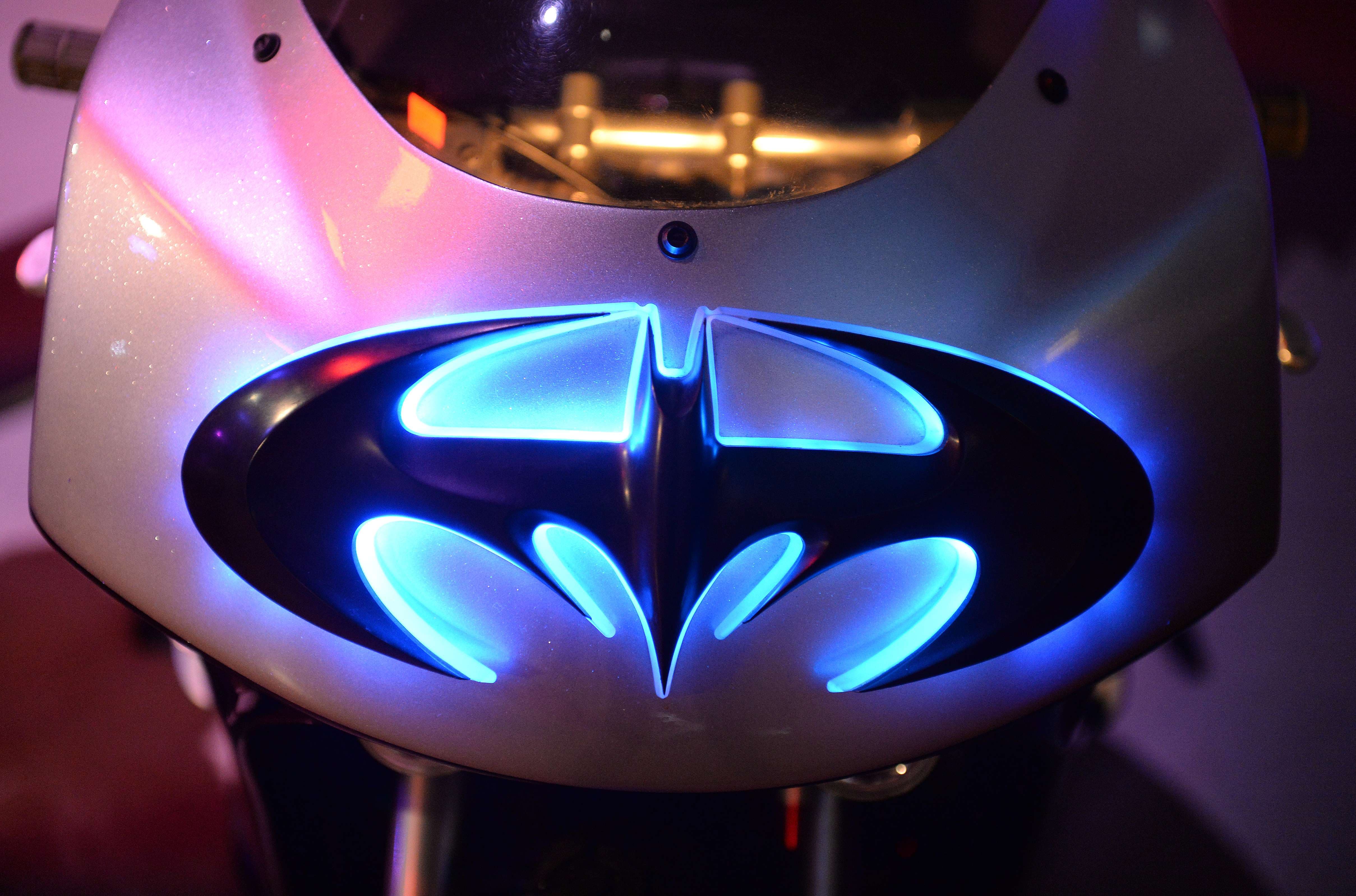 Batman first appeared on newsstands in 1939 and grew to become one of the world's most popular fictional super heroes. Unlike his peers, Batman has no super human abilities and must therefore rely on his resources, strengths and skills in defeating his nemeses.
(With Reuters)