MBC Pro Sports, STC sign Saudi Professional League megadeal
Deal geared towards providing Saudi and regional football enthusiasts with a "smart future"
The newly-launched MBC Pro Sports network on Saturday signed a megadeal with Saudi telecoms giant STC to sponsor the televised broadcast of the Saudi Professional League, in a move geared towards providing audiences with a "smart future."
The deal, signed in a ceremony at MBC's headquarters in Dubai, also sees STC gain digital rights to live stream the tournament, also known as the "Abdul Latif Jameel League."
Live streaming of the League is anticipated to attract younger audiences in the kingdom, seeking to watch sports on wider digital platforms offered by STC's mobile and internet services.
By harnessing the latest media platforms and digital applications, Saudi football will have a "smart future" ahead and upgrade local Leagues to "world-class status," a joint MBC-STC statement said.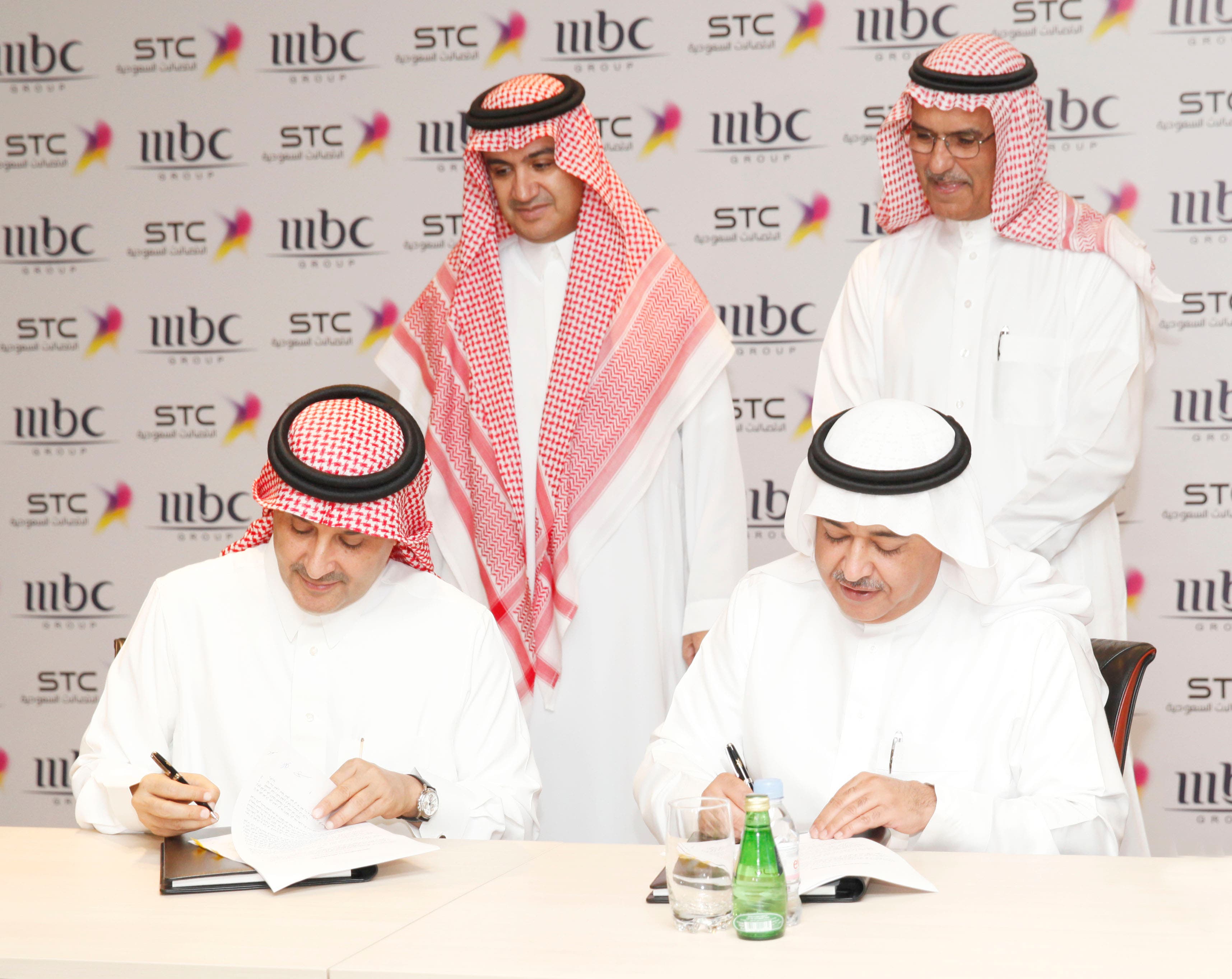 MBC Chairman Sheikh Waleed al-Ibrahim and STC Chairman Abdulaziz al-Sugair were present at the signing.
Major role
For his part, Sugair expressed pride that STC, as the leading telecoms company in Saudi Arabia, will play a major role in the broadcasting of the games and as a result get establish closer connections to customers.
"With the signing of this deal, Saudi football enthusiasts among STC customers across the world will be able to follow the matches," Sugair said.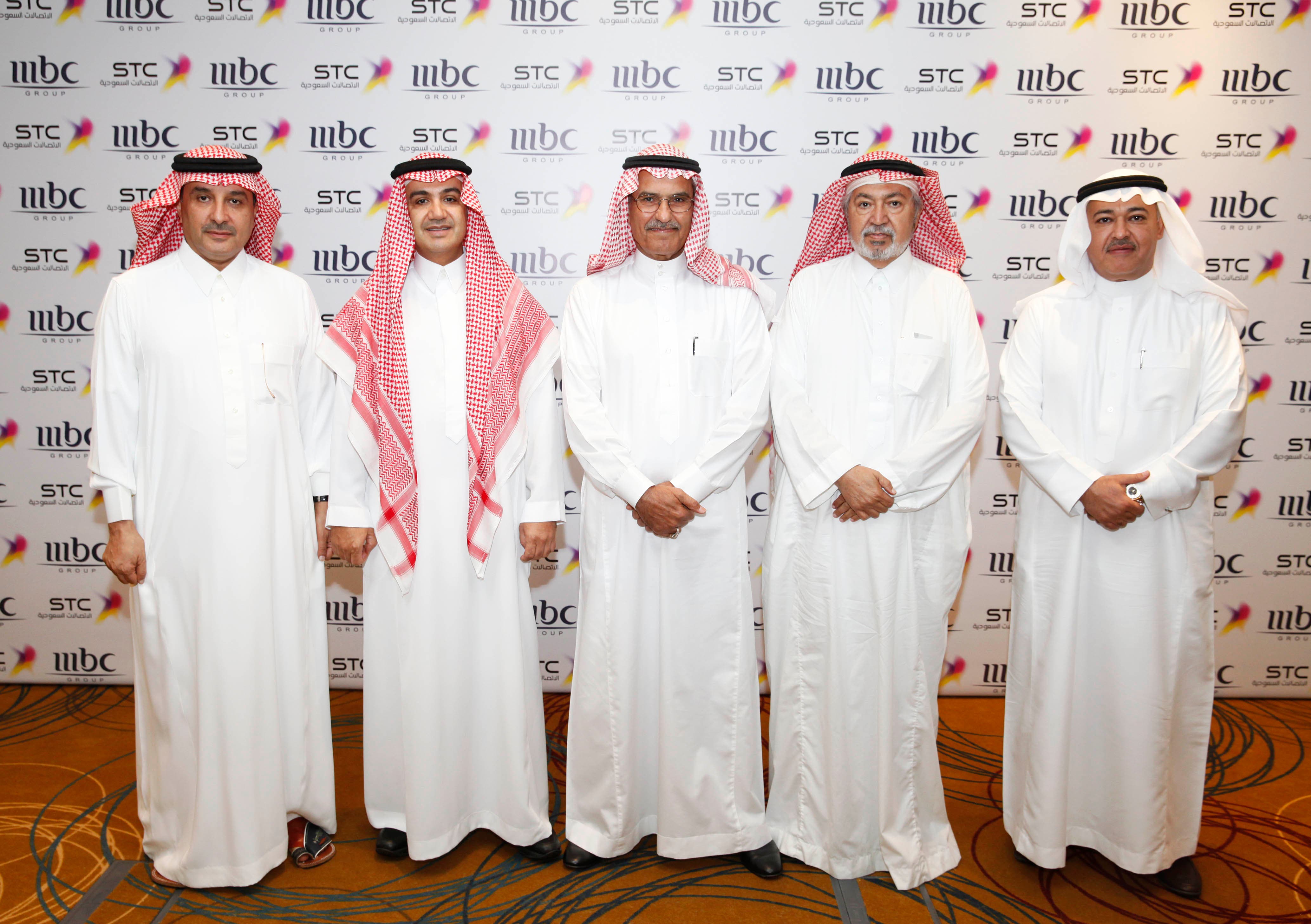 Sugair also described the deal between MBC and STC as a "natural expansion" for both parties.
For his part, Sheikh Waleed stressed the importance of "taking the processes of transmitting, broadcasting, covering and analyzing football to a new era."
Sheikh Waleed said the partnership with STC, a telecoms and IT leader, stresses the importance of providing all means for the audience to receive the best experience in football coverage through the use of the latest applications and the best media and telecoms practices.
STC provides integrated mobile, fixed and broadband communications services to over 160 million customers globally.
Last August, MBC Group, the Middle East's biggest broadcaster - of which Al Arabiya News is a part of - launched the four MBC Pro Sports channels on the back of a landmark $960 million deal which secured rights to the Saudi football league matches.
MBC Pro Sports launched with the slogan: "A new home for Saudi football."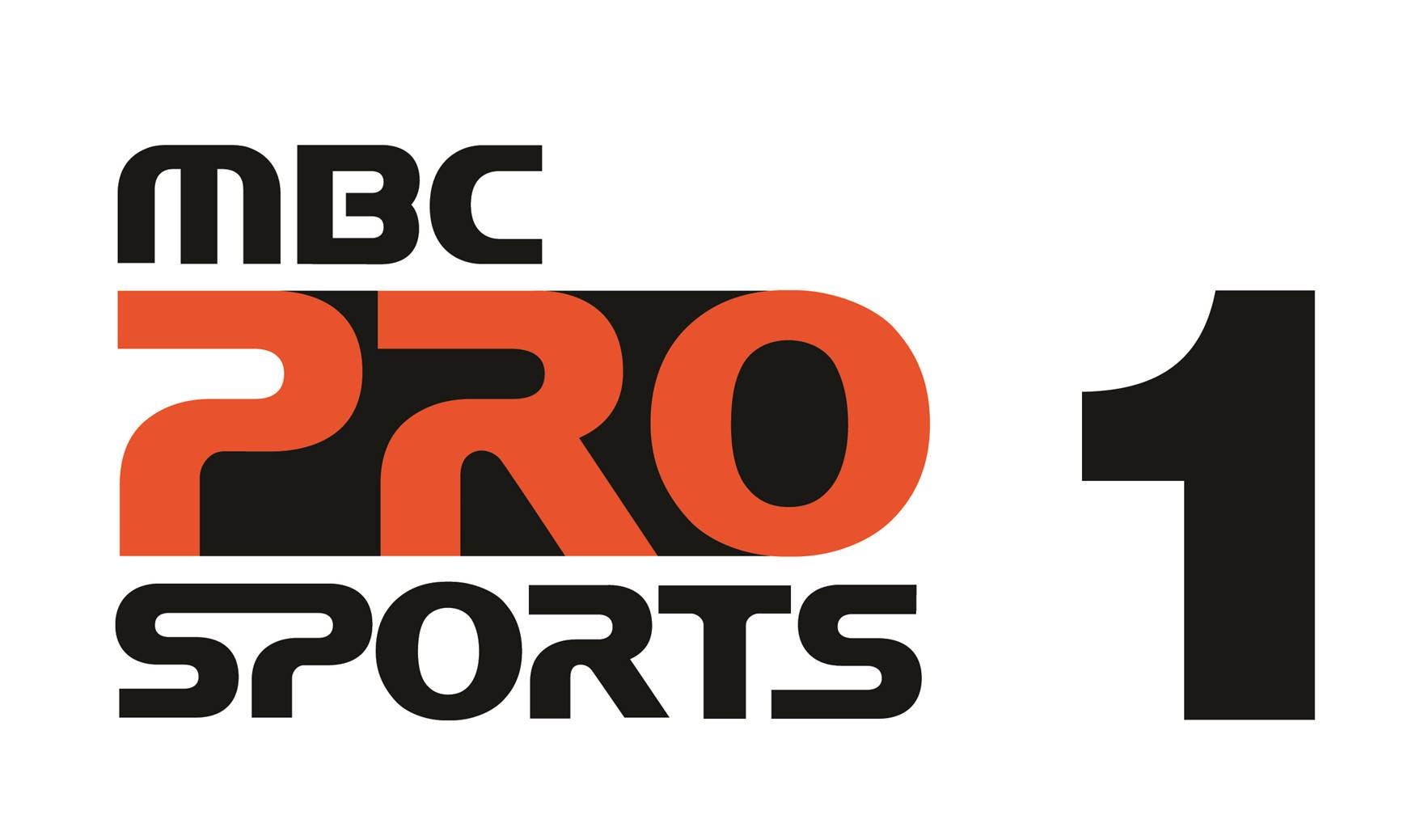 The channels are dedicated to broadcasting Saudi Premier League matches and other football tournaments in the kingdom, targeting viewers in Saudi Arabia and the wider region.
Following the launch, Sheikh Waleed announced MBC Pro Sports is also eyeing European football broadcast rights.
MBC, the Middle East Broadcasting Center, began with a single London-based channel in 1991 and now boasts a portfolio which contains well over a dozen TV channels, radio stations and digital platforms.