Last photographs of King Abdullah bin Abdulaziz
The last known photographs to be taken of the late Saudi king show him leaving his Riyadh palace.
Photographs of the late Saudi King Abdullah bin Abdulaziz leaving his palace in Riyadh for Rawdat Khuraim wildlife park at the end of December 2014, were the last taken of him before he died.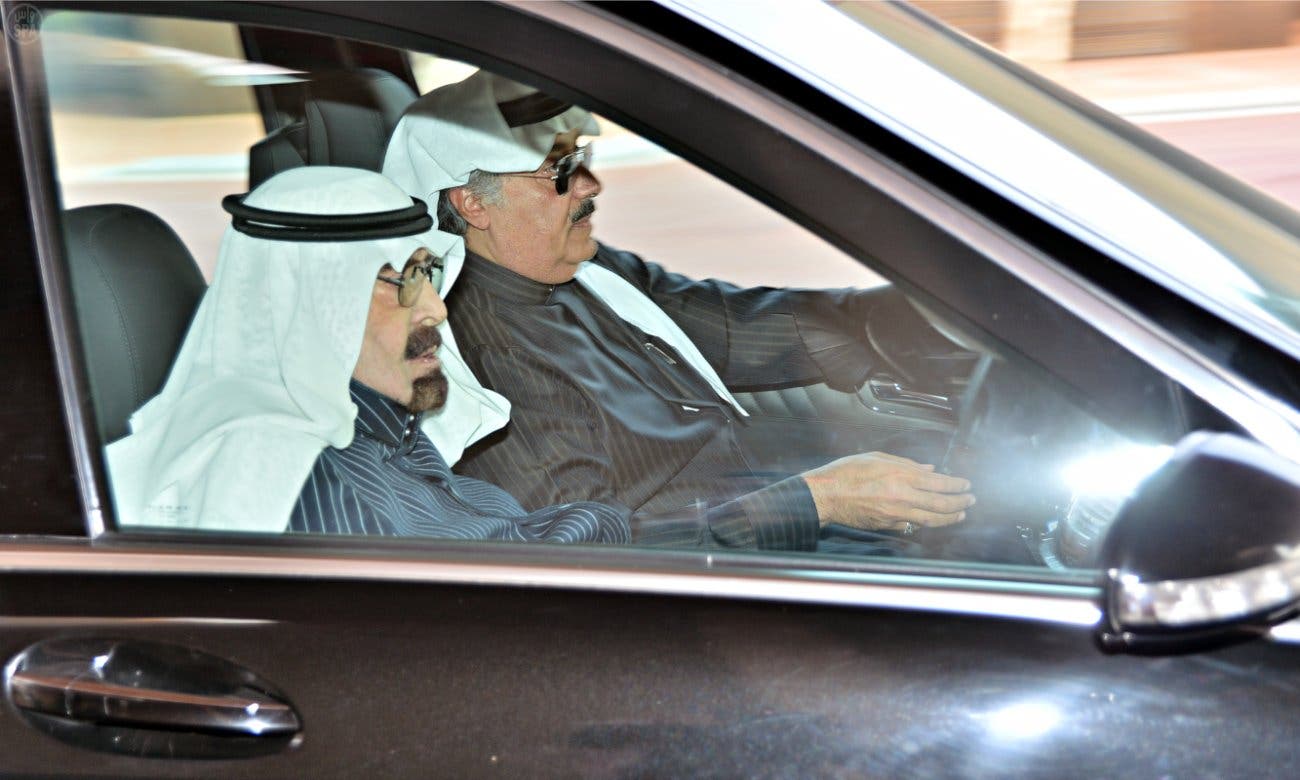 In one picture the king appeared to be bidding farewell to his brother Salman bin Abdulaziz, who succeeded to the throne on Friday, and a number of other royal family member.