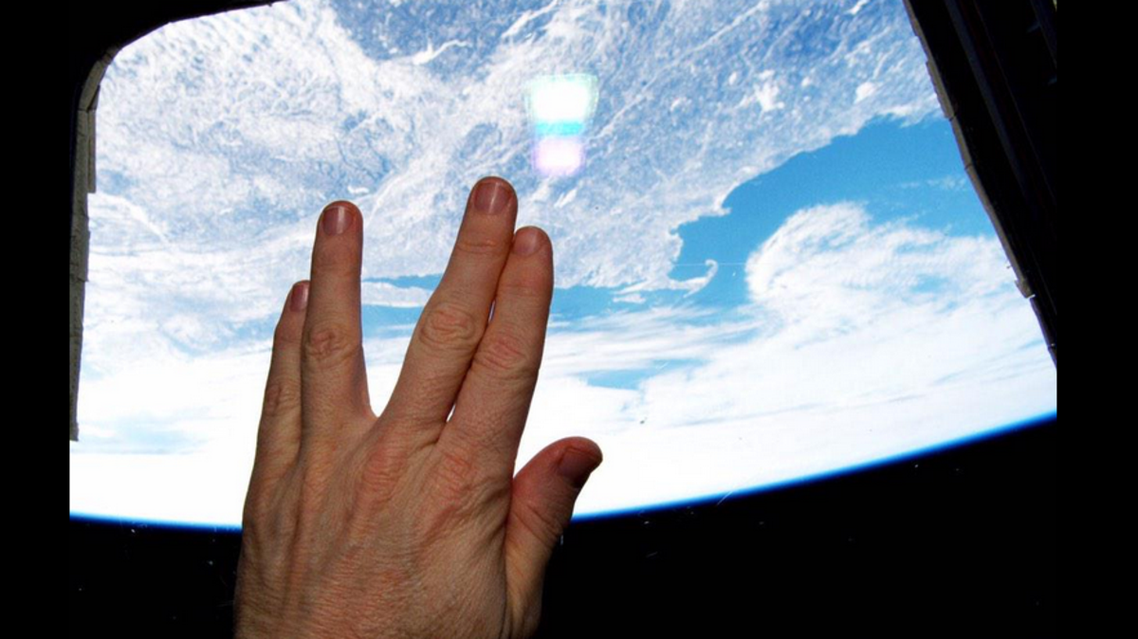 U.S. astronaut pays tribute to Star Trek actor's passing
The famous four-fingered hand gesture was to honor the passing of Leonard Nimoy, who played the half-alien Mr. Spock
As tributes poured in after the death on Friday of leading "Star Trek" actor Leonard Nimoy, one astronaut decided to pay his own respects to the man who for millions of fans around the world was known as the half-alien Mr. Spock.
From a window in the cramped-yet-celestial International Space Station, U.S. NASA astronaut Terry Virts tweeted a photo of himself holding up the famous Vulcan four-fingered hand signal to mark Nimoy's passing.
Virts, a colonel, has piloted the space shuttle Endeavor and currently serves as commander of Expedition 43 aboard the International Space Station.
Since the picture was uploaded on Saturday, it has been retweeted over 30,000 times.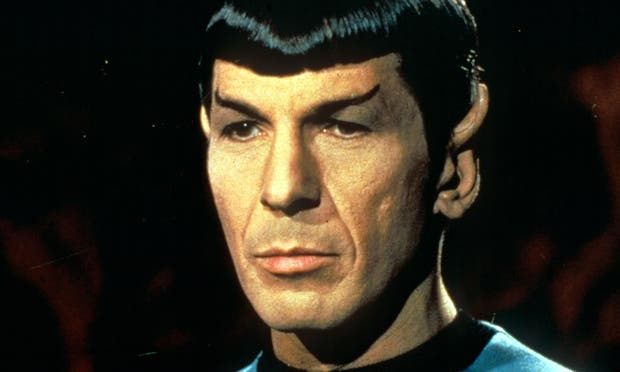 Nimoy, 83, who had battled chronic obstructive pulmonary disease (COPD), died in the morning at his Los Angeleles home.
Soon after, President Barack Obama joined Nimoy's "Star Trek" co-stars to bid adieu to the actor who died Friday aged 83 after making his name as "Mr Spock."
"Long before being nerdy was cool, there was Leonard Nimoy," said Obama, who recalled meeting the Boston-born Nimoy with the Vulcan salute in 2007.
More than a household name, Nimoy was a "lifelong lover of the arts and humanities, a supporter of the sciences, generous with his talent and his time," the president added.
"I loved Spock," said Obama.
William Shatner, who played Captain James T. Kirk on "Star Trek," was similarly effusive in his praise.
"I loved him like a brother. We will all miss his humor, his talent, and his capacity to love," Shatner said on Twitter and Facebook.