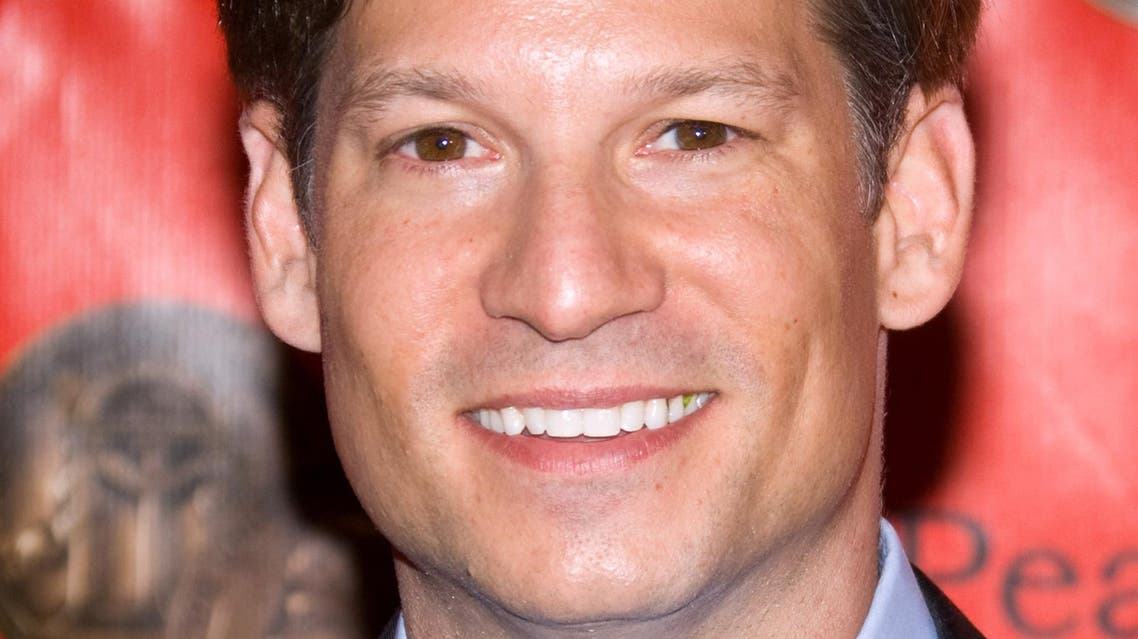 NBC correspondent reveals kidnappers tricked him about their identity
NBC News chief foreign correspondent Richard Engel says his kidnappers turned out to be Sunnis and not Shiite militias
NBC News' chief foreign correspondent Richard Engel said masked men, who kidnapped him and his five colleagues three years ago in Syria, tricked him about their affiliation when they described themselves as Shiite militiamen but were in fact Sunnis, he revealed Wednesday night.
"The kidnappers told us they were Shiite militiaman, members of the notorious Shabiha militia loyal to the government of Syrian President Bashar al-Assad," Engel wrote in an account published by NBC News website.
He added: "They spoke in a particular accent, playing Shiite chants on their cellphones, smoking cigarettes, even serving us coffee in cups decorated with Shiite symbols.
"I, along with two other Arabic speaking members of our six-member team, believed they were from the Shabiha."
But it turns out that the captors were Sunnis and not Shiites while "putting on an elaborate ruse to convince," Engel and his team of their false identity, he wrote.
But after new questions about his kidnappers, Engel discovered their identity after gathering "facts from dozens of sources inside and outside of Syria, including two sources with first-hand knowledge of events."
In his Dec. 18, 2012 television appearance on the "Today" show, Engel said the shabiha were behind his five-day captivity ordeal.