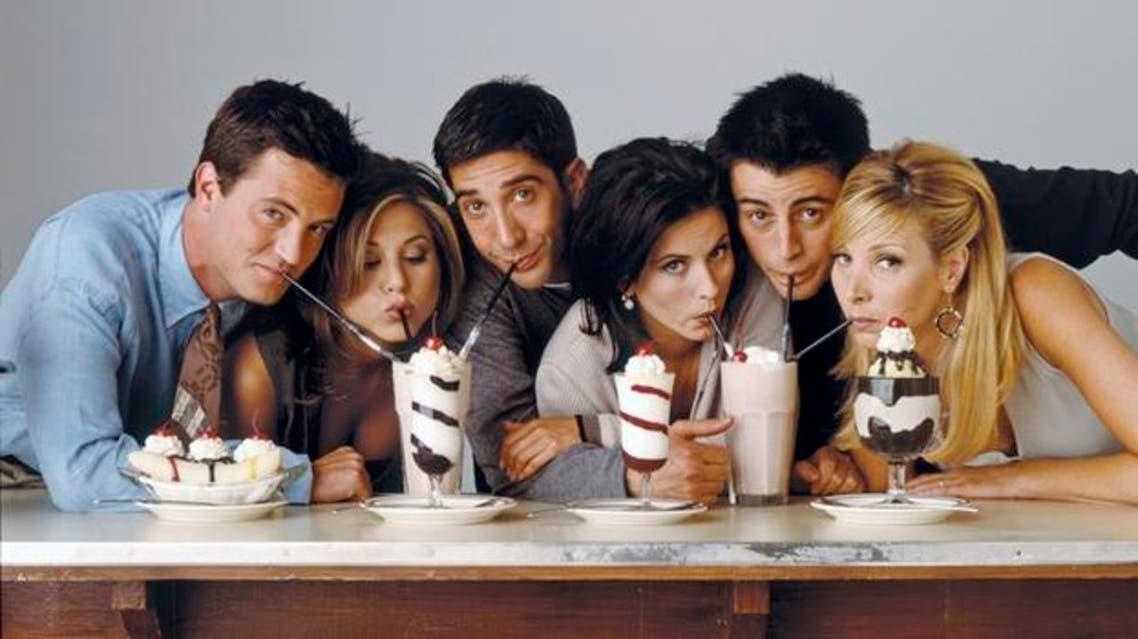 'Friends' scene that was deleted after 9/11 resurfaces online
The 'Friends' deleted scene has reemerged this week online and is being widely shared on social media
Are you a "Friends" fan? Well you might be interested to know that a scene where Chandler (Mathew Perry) and Monica (Courtney Cox) were on their way to their honeymoon was actually meant to be play out differently.
The original scene, where Chandler makes a joke about bombs at airport security, was actually going to air on October 11, 2001 but was removed after 9/11 "due to material that could be considered insensitive" according to a note that plays before the deleted scene.
The clip was initially uploaded in 2007, but has reemerged this week online and is being widely shared on social media, possibly because reruns of the show are now available to stream on Netflix, Life and Style Magazine reported on Tuesday.
"As part of the history of the show, we hope that the scenes can now be viewed in the spirit which they were originally intended," the note in the opening of the deleted scene also reads.
Clip of the deleted scene below: