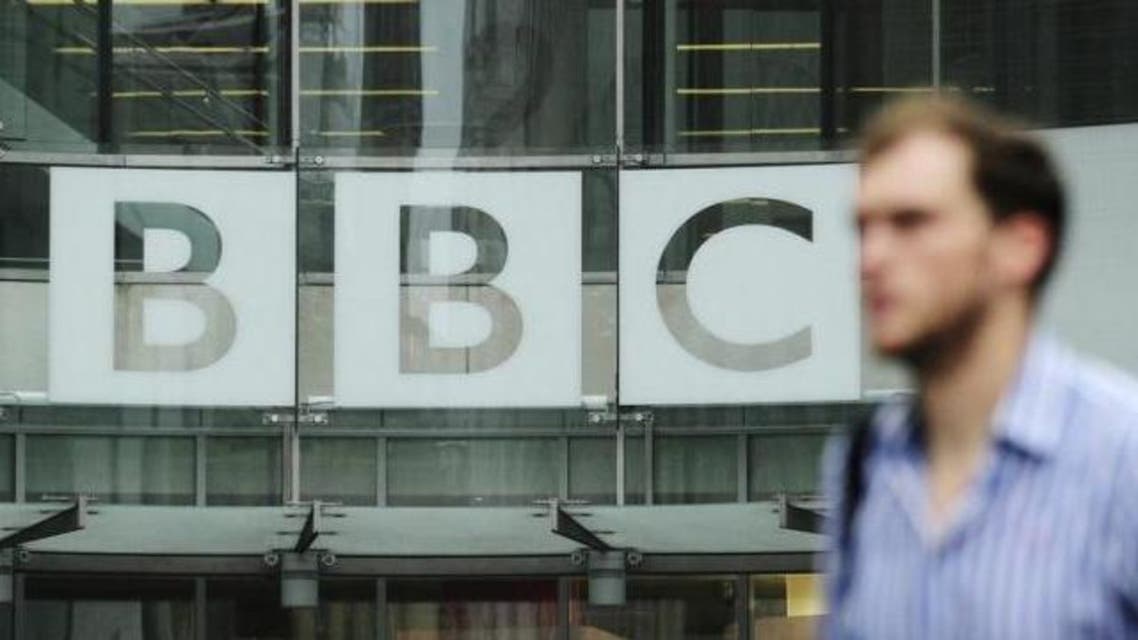 Turkey accuses BBC of making propaganda for 'terrorist' PKK
The report, published Thursday on the BBC website, followed female fighters on a PKK training camp
Turkey on Friday accused the BBC of making propaganda for the "terrorist" Kurdistan Workers' Party (PKK) over a report on the outlawed group's female fighters in northern Iraq.

The BBC responded by saying its report had offered a "unique insight" into the motivations of the PKK's fighters and had also stated clearly that the group is considered a "terrorist organization" by Turkey.

The report, published Thursday on the BBC website, followed female fighters on a PKK training camp in northern Iraq as they prepared to fight against Islamic State of Iraq and Syria (ISIS) militants.

"Giving such coverage... amounts to an open support for terrorism," the Turkish foreign ministry said in a statement, condemning the report as "unacceptable."

It accused the BBC of airing "written and visual propaganda of the PKK terrorist organization."

The ministry accused the BBC of depicting the PKK as "innocent," noting it is designated as a terrorist organization by Turkey, the EU and the United States.

Ankara in late July launched a dual anti-terror offensive against ISIS militants in Syria and the PKK in northern Iraq and southeast Turkey following a series of deadly attacks.

But the campaign has overwhelmingly focused on the Kurdish militants, who have ripped up a 2013 ceasefire to launch daily attacks against the Turkish security forces.

Meanwhile, the Syrian Kurdish militia the People's Protection Units (YPG) -- which Turkey says are an offshoot of the PKK -- have been battling ISIS militant, winning plaudits from the West.

A BBC spokesperson told AFP the broadcaster's coverage of Turkey's current security crisis had "included extensive coverage of attacks perpetrated by the PKK."

"This report offers a unique insight into understanding what motivated these women to join the PKK to fight the ISIS, including some who had escaped ISIS, and makes it clear that the PKK is considered a terrorist organization by the Turkish government."

The controversy comes amid growing concern over press freedoms in Turkey under President Recep Tayyip Erdogan, in particular over the numbers of journalists facing legal proceedings on accusations of insulting its leaders.

Officials have regularly expressed anger over Western reporting for allegedly ignoring the suffering caused by the PKK's three-decade armed struggle which has claimed tens of thousands of lives.

The Turkish foreign ministry called on the BBC to "adopt the same editorial guidelines" as it did towards the Irish Republican Army (IRA) when it carried out attacks against police in Northern Ireland.