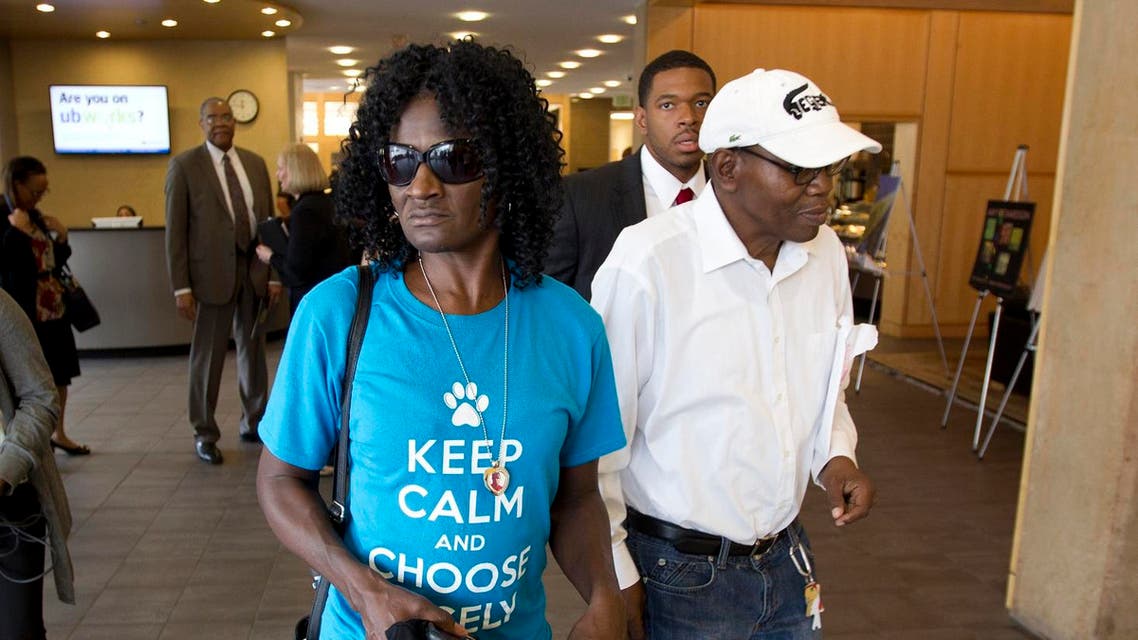 CNN erases description of Gray's mother as heroin addict
CNN removed a description of Baltimore's Freddie Gray as 'the son of an illiterate heroin addict' in a news story
Following protests online, CNN removed a description of Baltimore's Freddie Gray as "the son of an illiterate heroin addict" in a story posted about the first police officer about to go on trial for Gray's death last spring while in police custody.
Several tweets suggested that the reference amounted to victim blaming. Gray, a 25-year-old African-American, died on April 19 2014 after being driven around in a police van and falling into a coma before passing away with injuries to his spinal cord. The case drew wide attention to the issue of police treatment of minorities.
The print story, originally posted Monday Nov. 30, was changed that evening to remove the description of Gray's mother. In an editor's note, CNN said the reference was deleted "because it appeared out of context."
CNN had no comment on Tuesday about the change. Gray is described in both versions of the story as a symbol of the black community's distrust of police.