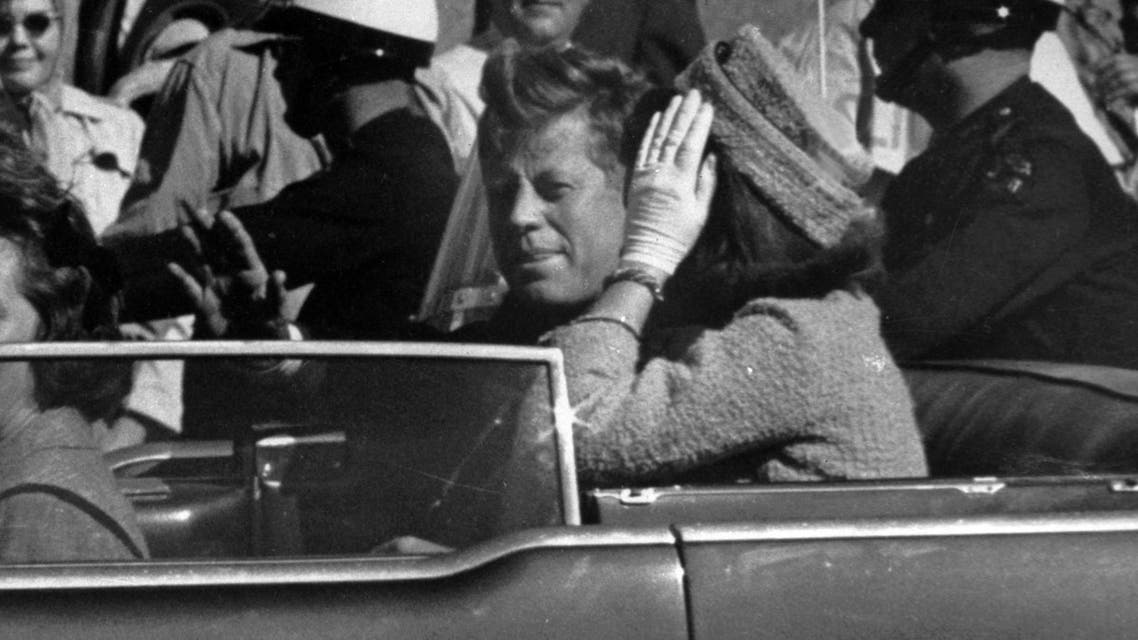 TV producers say Kennedy assassination re-enactment welcomed
Dallas residents welcomed filmmakers shooting of the re-enact President John F. Kennedy's ill-fated motorcade in 1963
Dallas residents welcomed filmmakers shooting Hulu's adaptation of Stephen King's novel "11.22.63" - at least until they stopped traffic to re-enact President John F. Kennedy's ill-fated motorcade.
The streaming service is premiering the eight-part series starring James Franco and Josh Duhamel on Feb. 15. The story imagines a time traveler sent back into history to try and stop Kennedy's assassination.
Executive producers J.J. Abrams and Bridget Carpenter filmed primarily in Toronto but spent some time in Dallas for authentic historical scenes.
"I just felt we had to be there," Carpenter told reporters on Saturday.
The Dallas Film Commission and city officials recognize the city's place in history and did their best to cater to filmmakers, Carpenter said. Scenes were filmed in the apartment building where assassin Lee Harvey Oswald lived and in the Texas School Book Depository from where the shots were fired on Nov. 22, 1963, she said.
"Everybody was extremely accommodating, until we shut down traffic for a day, and they weren't too happy about that," Carpenter said.
Abrams said King was also accommodating, accepting the filmmakers' needs to make changes to better bring his 2011 novel to life.
Franco, who played the time traveler, said he enjoyed the opportunity to experience aspects of what life was like back in the early 1960s.
"It's a way to guide a whole new generation into what happened," Franco said.