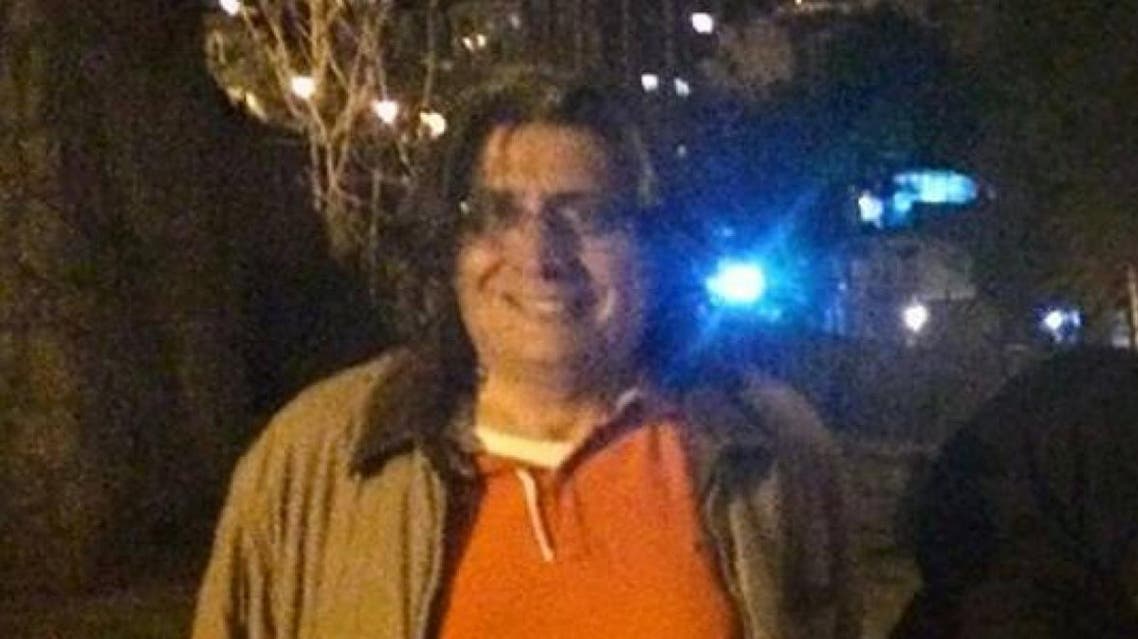 Toronto-based filmmaker freed from Iran jail: family
Mostafa Azizi has been released in Tehran one year into a eight-year prison term
The Toronto-based Iranian filmmaker Mostafa Azizi has been released in Tehran one year into a eight-year prison term, according to his family, having been convicted of spreading anti-regime propaganda.

"#Breaking: My father was included in an amnesty and has been RELEASED. Yohooooo!," the filmmaker's son, Arash, wrote on his verified Twitter account late Saturday.

"Thanks for all those who were with us in these tough times."

Parastoo Azizi, Arash's Toronto-based sister, confirmed the release of her 54-year-old father on Facebook.

"Finally after more than a year of nightmares!! After more than a year of struggles!! We shall sleep calm tonight!!! My father is free!," she posted, alongside a screen shot of her smartphone bearing a picture of him.

The filmmaker had returned to his birth country from Canada, where he has residency, to care for his ailing father, and was considering staying when he was arrested on February 1 last year.

"He wanted to move back to Iran," Arash told AFP shortly after his father's detention began.

"Especially after (Iran's government) said that Iranians abroad can return home, he was among many who wanted to use the opportunity."

Azizi was being held in Tehran's Evin Prison charged with insulting Iran's supreme leader Ayatollah Ali Khamenei and disseminating propaganda against the Islamic regime, according to his son.