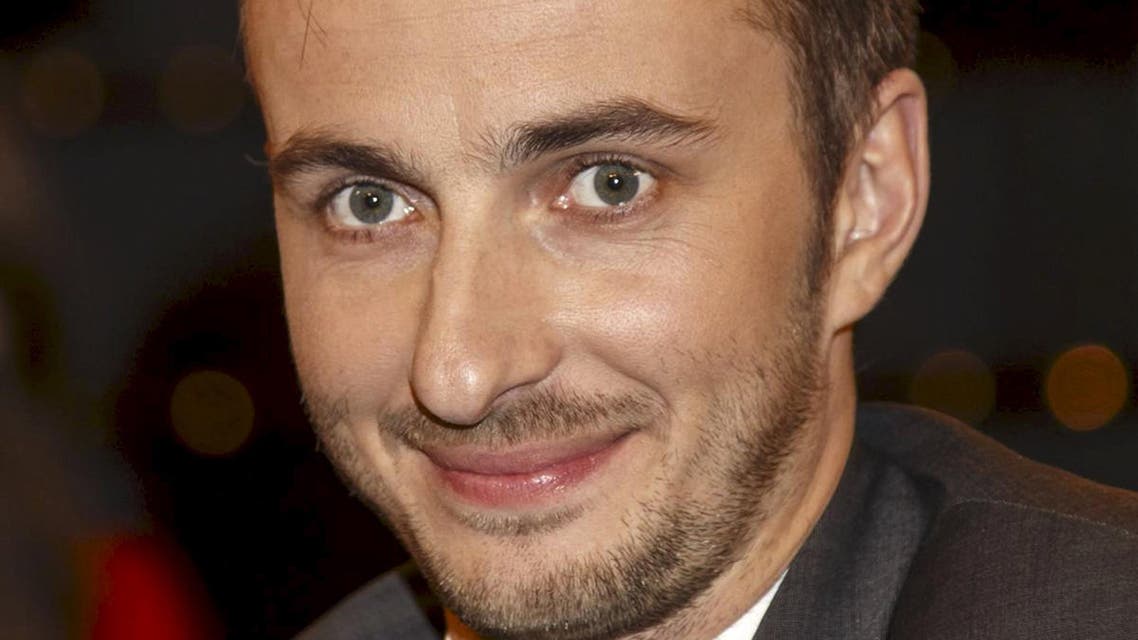 Germany needs more time on Turkish request to prosecute satirist
Erdogan is known for his intolerance of criticism and readiness to take legal action
Germany said on Wednesday it needs more time to decide on a request from Turkey to prosecute a comedian who has caused a diplomatic row by reciting a sexually crude poem about Turkish President Tayyip Erdogan on German television.

The request by Turkey has created a political dilemma for German Chancellor Angela Merkel, who has just pushed through a European Union agreement with Ankara to help curb the influx of migrants.

Critics had already accused her of getting too cosy with Turkey and relying on Erdogan's help to ease the pressure over her handling of the crisis, which saw over a million migrants arrive in Germany last year.

In a deliberately provocative poem about Erdogan, Jan Boehmermann referred to bestiality and the suppression of Kurdish and Christian minorities in Turkey. The programme was aired on ZDF public television on March 31.

Erdogan himself has filed a legal complaint against Boehmermann for insulting him. But in an even more politically charged move, the Turkish embassy has sent the German foreign ministry a cable requesting Boehmermann's prosecution on suspicion of offending a foreign head of state.

Erdogan is known for his intolerance of criticism and readiness to take legal action. Turkish prosecutors have opened nearly 2,000 cases against people for insulting him since he became president in 2014, the justice minister said last month.

"The assessment of the Turkish cable and of further action resulting from it is still going on," Merkel spokesman Steffen Seibert told reporters, reiterating comments from Monday when he said it would take a few days. "We ask for patience."

Seibert also reiterated Merkel's commitment to freedom of speech, but tried to separate that from the immediate political reality.

"It is important that the migrant deal with Turkey is implemented," he said. "We, Germany, and Turkey have a mutual interest in this succeeding ... but totally separate from that, we clearly acknowledge Article 5 of our constitution, which guarantees freedom of opinion, of science and of art."

Critics argue that Merkel partly brought the problem on herself, by telling Turkish Prime Minister Ahmet Davutoglu on a phone call that the poem was deliberately offensive.

It would be legally possible under German law to prosecute Boehmermann. But as practical matter, such prosecutions are very rare. Only a handful of investigations have been conducted under the relevant laws over the past 15 years, say officials.

Under the relevant section of Germany's criminal codes, the government has to authorise prosecutors to pursue a case against Boehmermann. Requiring such political intervention in a judicial matter is antiquated and should be abolished, critics say.

A spokeswoman for the Justice Ministry said there were no immediate plans to abolish it but that the ministry was aware of a discussion taking place within some political parties.