Festival of Media: Seven digital-only radio stations coming to Dubai
Arabian Radio Network to add new stations available solely via smartphone apps
Dubai is to be home to seven new digital-only radio stations – including two Virgin-branded channels – in a response to the increasing numbers of music lovers tuning in via smartphone.

The Arabian Radio Network (ARN), part of the Dubai Holding conglomerate, plans to launch the new stations on May 1st, its chief operating officer Steve Smith told Al Arabiya English.

The executive was speaking on the sidelines of the Festival of Media in Dubai, which was organized by publisher Mediaquest.
ARN's new digital stations will be available via existing apps, in a market in which there is an "obsession" with smartphone use, Mr Smith said. They will be ARN's first digital-only radio stations – with several more to launch later in 2016, he added.

"On May 1st we're going to launch seven digital-only brands," he said. "We plan to launch possibly another four before the end of the year."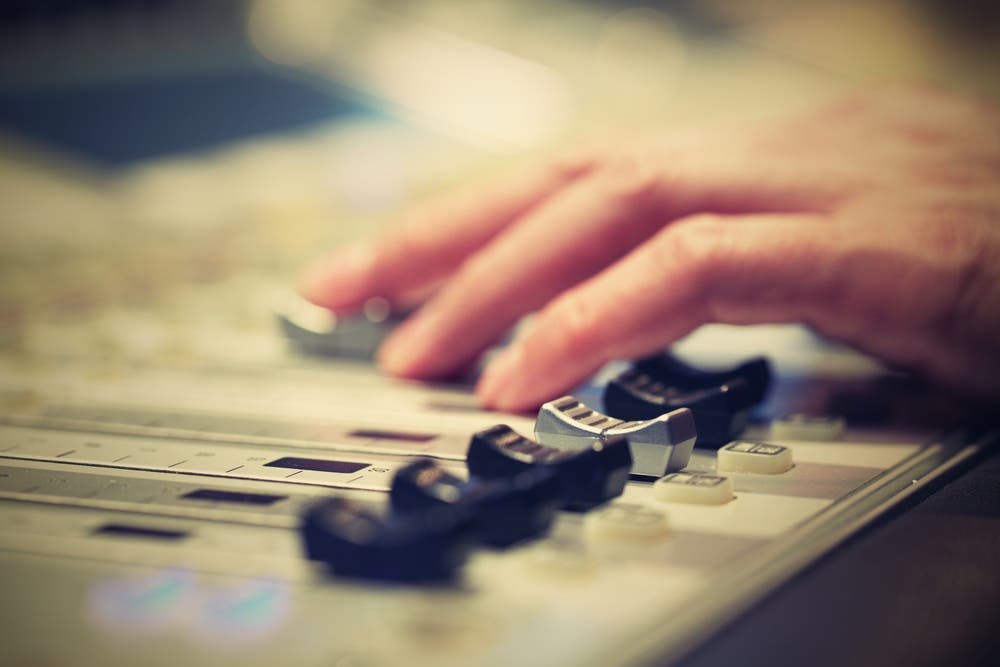 ARN's existing nine radio stations include Dubai 92, Virgin Radio Dubai 104.4, City 1016 and Hit 96.7. Mr Smith declined to specify the names of the new stations, which will be extensions of the existing brands.

But Al Arabiya English understands the seven new digital stations will include two Virgin-branded channels, namely Virgin Beat, dedicated to club music, and Virgin Chill, with a more laid back vibe.

The other new digital stations are: Dubai 92 Rock, Dubai 92 Smooth, City Dil Se, City Dance and Hit Classic, according to people with knowledge of the matter.

Advertisers are already lined up for the new radio stations, in what Mr Smith said was a strong market for ARN.

"This is a wonderful radio market… People are in their cars and they're travelling a long way to get to work, to get to school," he said. "The consumer doesn't mind what platform they're listening to – it gets down to great content."

Despite that, radio only attracts 3 percent of the total advertising revenues in the Middle East and North Africa (MENA), according to a report by the Northwestern University in Qatar published in March.

"Radio still claims only around three percent of total advertising revenues in MENA, considerably lower than in other parts of the world. But, compared to other world regions, where radio's share of ad revenues has decreased somewhat since 2010, it has remained relatively stable or even increased slightly in the MENA countries," the university report stated.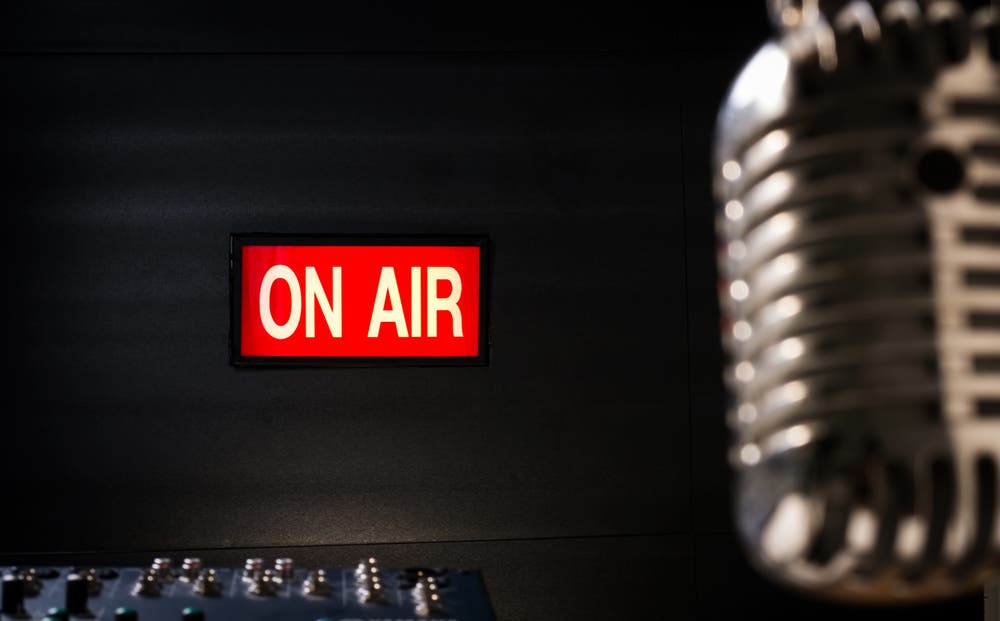 The future of advertising came under the microscope at the Festival of Media – with 'programmatic' advertising, which is largely automated and can be used to target specific audiences more efficiently, one of the key talking points.

Mr Smith said that 'programmatic radio' – which would target ads to specific listeners of digital channels – was coming to Dubai within the next year.

"If we're able to personalize the delivery of a certain ad that is relatable to you and you get a better result for the advertiser, I think it's going to work exceptionally well," he said.
ARN is part of Dubai Holding, which is majority owned by Sheikh Mohammed Bin Rashid Al Maktoum, ruler of Dubai.

The network's general manager, Mahmoud Al Rasheed, recently announced a deal for its nine terrestrial radio stations to be carried on the Dubai pay-TV network OSN.