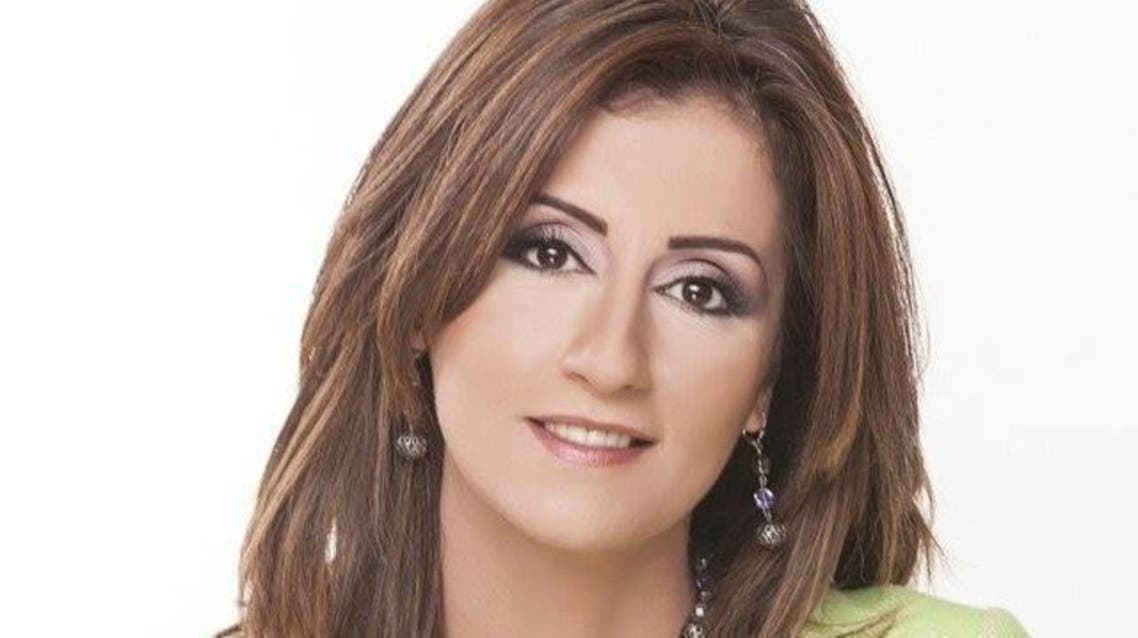 Lebanese TV host arrested in Egypt, to be deported
Lebanese TV host Liliane Daoud was arrested by Egyptian police at her home in Cairo and transported to the airport for deportation
Lebanese TV host Liliane Daoud was arrested by Egyptian police at her home in Cairo on Monday and transported to the airport for deportation, local media reported.
Daoud's arrest comes after she announced on Twitter on Monday that she ended her contract with Egyptian private news channel ONTV after joining it in June 2011.
Her lawyer, Ziad el-Elaimy, known to be a left-wing Egyptian lawyer, said police stormed Daoud's house and forced her to leave without allowing her to make any phone calls.
Daoud's show was among very few TV programs aired on Egyptian television that used to give a platform to political opposition figures to speak freely on air, according to Ahram Online.
The popular TV channel was acquired in May by Egyptian businessman Ahmed Abu-Hashima.