Al Arabiya launches radio channel 'Al Arabiya FM'
The radio station is an addition to the channel's new services and it will cover political, economic, sports, technological, healthcare and art news
Al Arabiya FM radio station launched its test broadcast on Sunday via Al Arabiya.net and smart phone apps.

The radio station is an addition to the channel's new services and it will cover political, economic, sports, technological, healthcare and art news in detail and will have its own shows.

The 24-hour radio channel will target all ages and it will also allow the audience to participate in some of its interactive shows and discussions.

Al Arabiya's General Manager Turki Aldakhil commented on launching the radio station saying it aims to meet the audience's needs.

"For 13 years since launching Al Arabiya television channel, meeting the viewers' demands has been the primary concern. We thus launched Al Arabiya.net websites in the English, Farsi and Urdu languages. Then Al Hadath television channel was established to cover (developments) and news of conflict zones around the clock. This is in addition to platforms on social networking websites as the number of followers has exceeded 50 million users," Dakhil said.

"Today, we launch Al Arabiya FM because we aim to broadcast Al Arabiya's news to you everywhere. The radio's signal reaches the entire of Saudi Arabia on the different FM frequencies through radios, whether you're in your car, at home, on your smart phone or through the internet," the general manager said, adding that in few months, the radio station's broadcast will hopefully reach more than one Arab country.
Regarding the radio station's programs and the new shows it will add, Dakhil explained that the radio channel will include special segments that include information related to culture and art and will broadcast weather, technology and sports news and updated coverage of the stock market developments.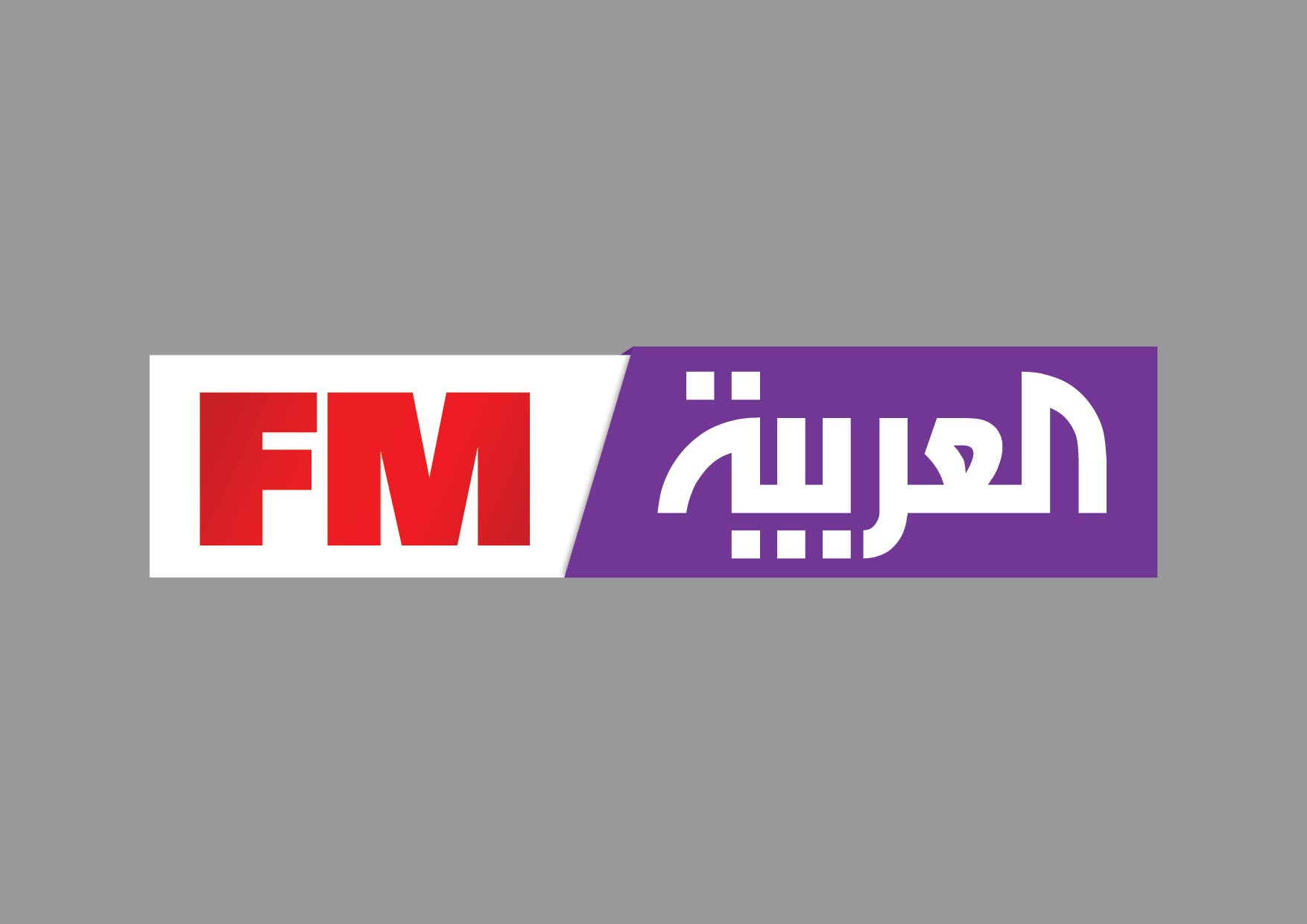 Dakhil vowed that Al Arabiya FM will mark Al Arabiya's launch towards the entire world in order to deliver a "message of love, kindness and brotherhood, like we've always (done) in the Arab world."

A selected elite of media figures will present programs at the radio station to comment on recent development across the world and to comment on various cultural and social affairs which interest the audience. The station will also broadcast short cultural, artistic, scientific, social and historic shows but in a simplified manner.

During the early morning hours, from 6 a.m. until 8 a.m. KSA time and the early afternoon hours, from 12 p.m. until 1 p.m. KSA time, the channel will broadcast segments related to health, economy and art, read out selections from newspapers, play music and follow up on social networking websites.