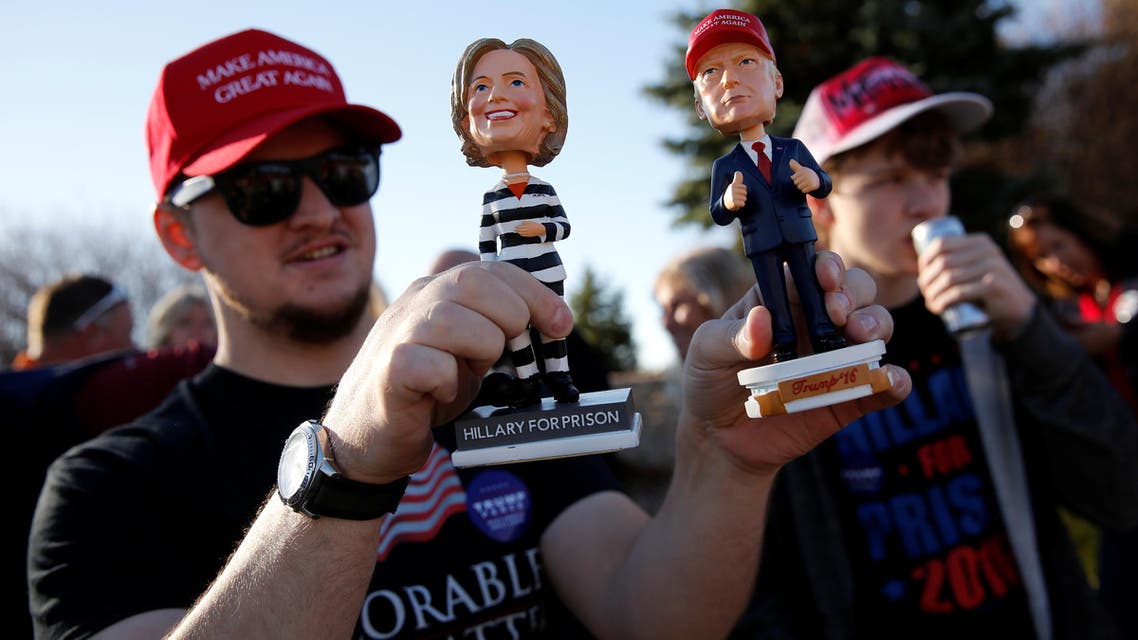 Russian state TV host: US elections 'dirtiest,' only to render 'lame duck'
Kiselyov's comments are seen as Moscow's last push to smear US democratic process
Russia's state TV host Dmitry Kiselyov has described the US election as the "dirtiest," capable only of producing a "lame duck" president from day one. Kiselyov made these remarks during his prime-time News of the Week program on Sunday, two days before the Nov. 8 election.
While Russian media has long been critical of the US election with some observers seeing it more in favor of the Republican Presidential candidate, Donald Trump, Kiselyov's comments are seen as Moscow's last push to smear US democratic process.
"It has been the dirtiest campaign in the history of the United States," RadioFreeEurope news website quoted Kiselyov as saying. Kiselyov's weekly program on Rossia television reaches tens of millions of Russians.
"It has been so revoltingly foul that there is real disgust at the fact that…they still talk of democracy in America," he said, highlighting that it would be potentially rigged. The host also quoted Trump on many occasions especially on positions taken by the Republican presidential candidate which coincide with stances by Kremlin.
Kiselyov quoted Trump, when he said: "We will stop trying to build foreign democracies, topple regimes, and race recklessly to intervene in situations that we have no right to be there, folks."
Russian President Vladimir Putin has repeatedly rejected claims that the Kremlin would like to see Trump win the White House. Experts, however, point to strong similarities between their positions on major foreign policy issues, including Syria and Ukraine.