Arabic channel celebrates Chinese New Year, unveiling Silk Road line-up
Quest Arabiya is to launch this thread on the 28th January in time with the Chinese New Year
A Pan-Arab TV channel announced on Wednesday a thread of programming that will air the top Chinese entertainment for the very first time in Arabic.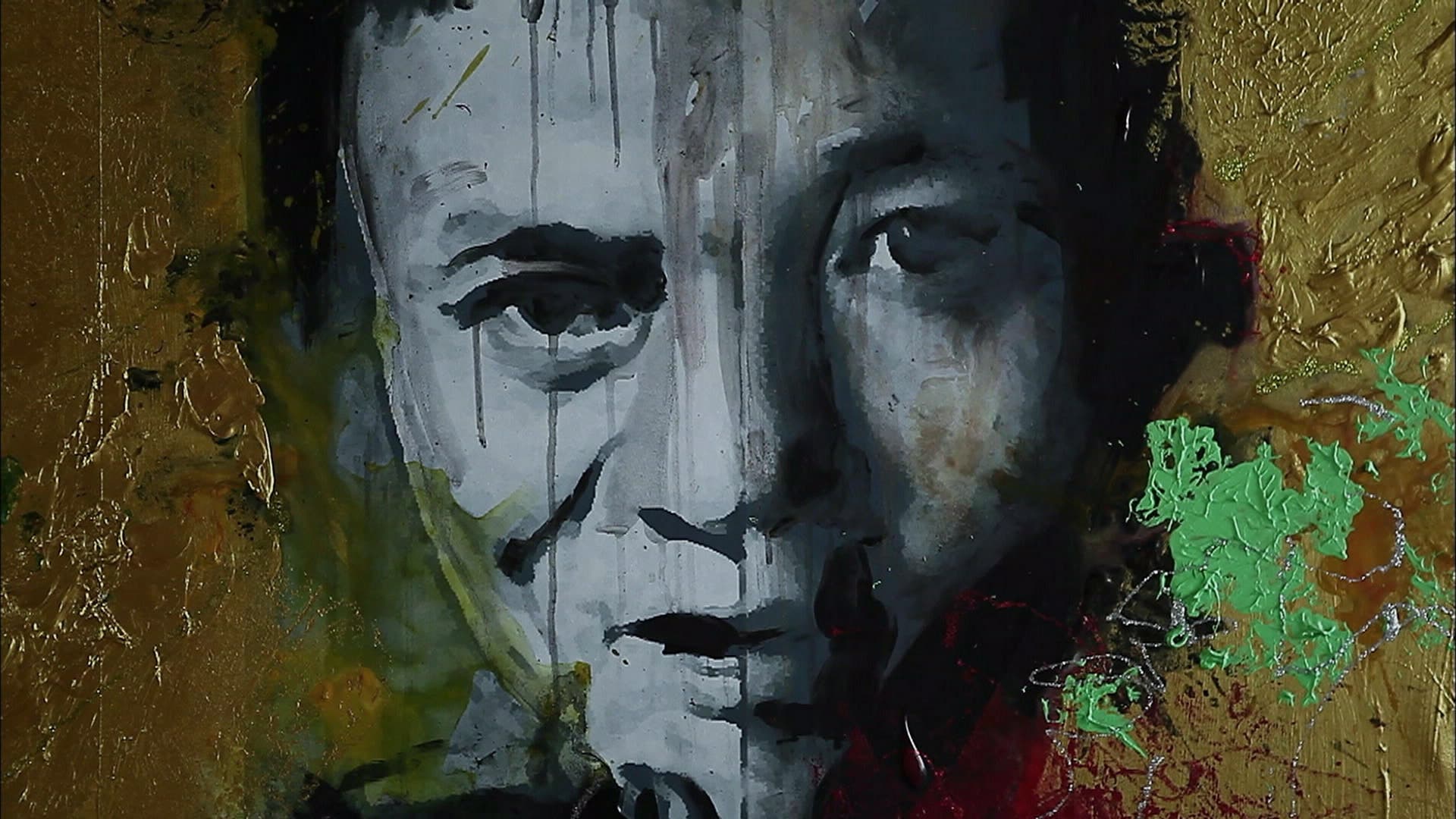 Quest Arabiya is to launch this thread on the 28th January in time with the Chinese New Year.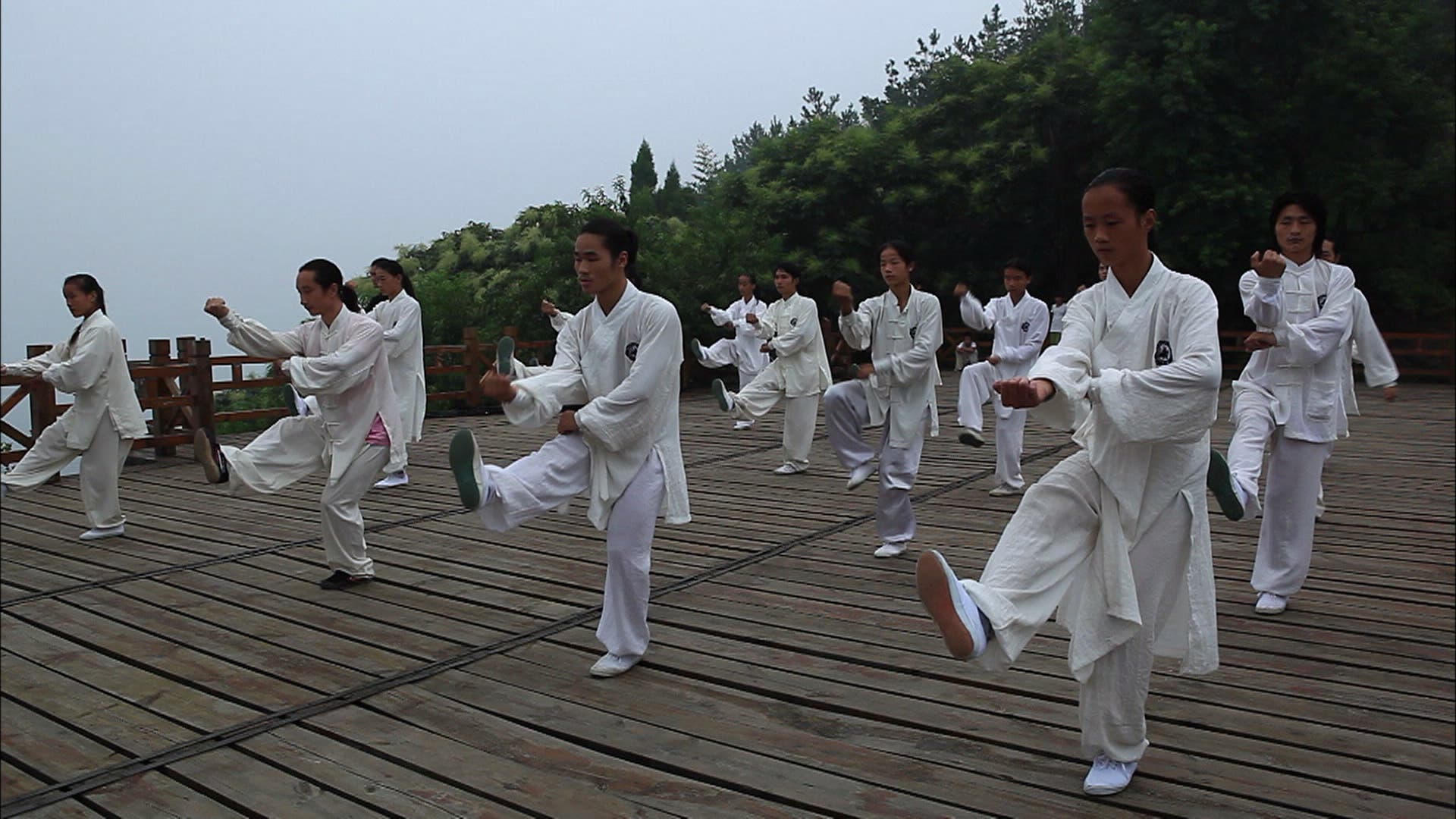 The new programming feature will be titled USILK.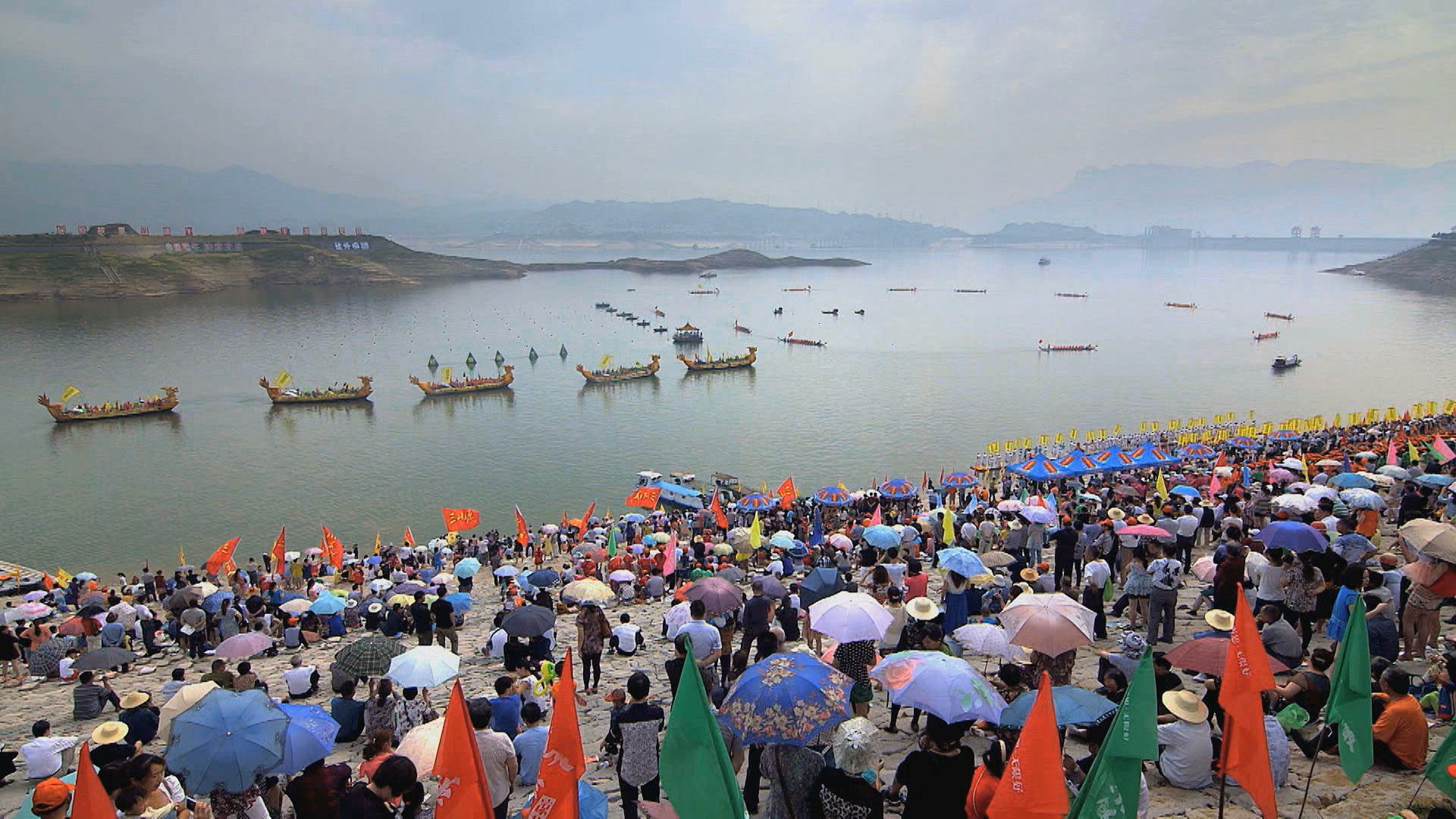 This new initiative is purposed to allow viewers to connect with one of the most powerful countries in the world, taking a closer look into the Chinese culture and traditions.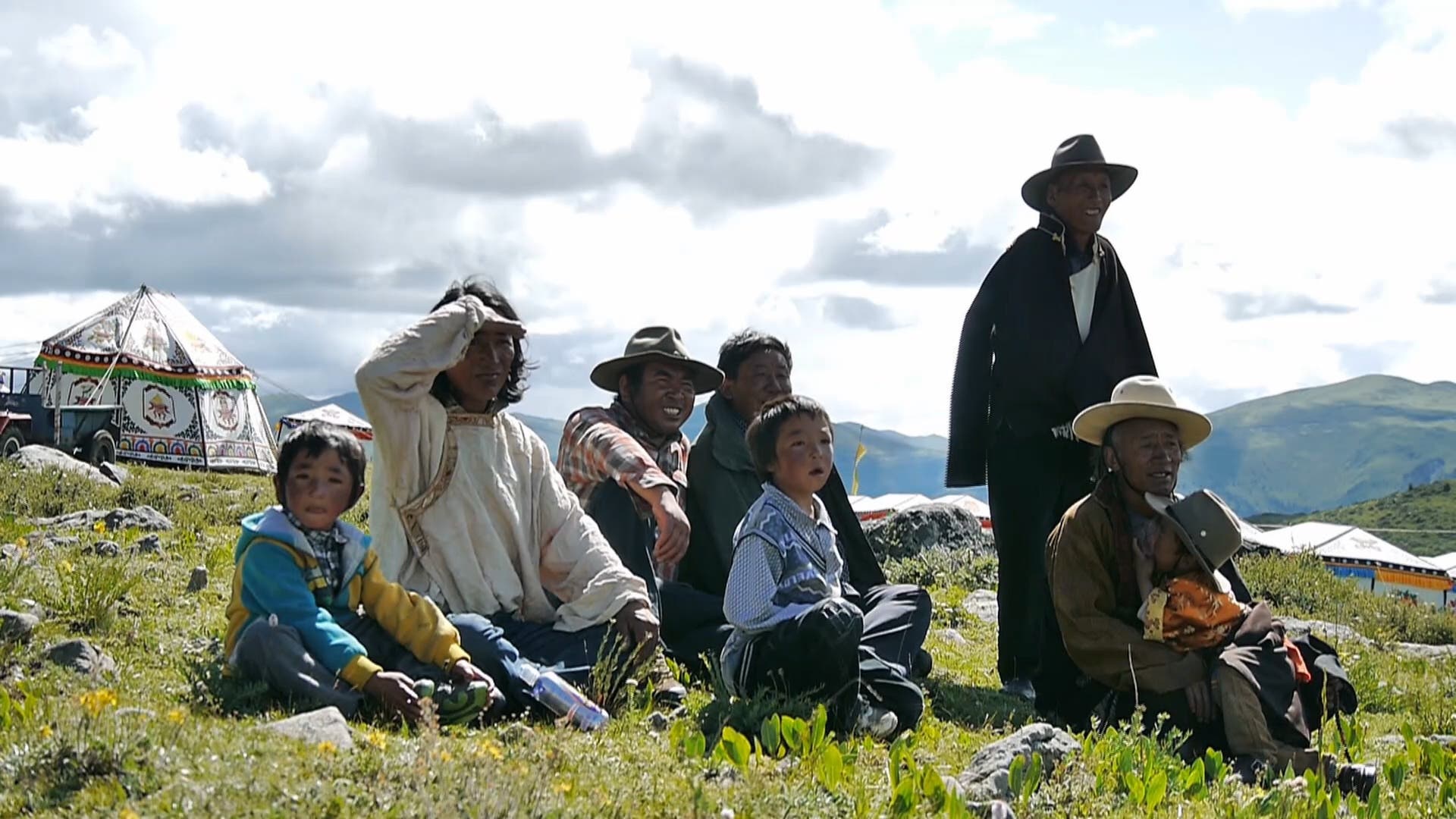 Khalid Khouri, Deputy General Manager of Quest Arabiya said: "We're thrilled to bring compelling programming in Arabic about the Silk Road regions to our audience;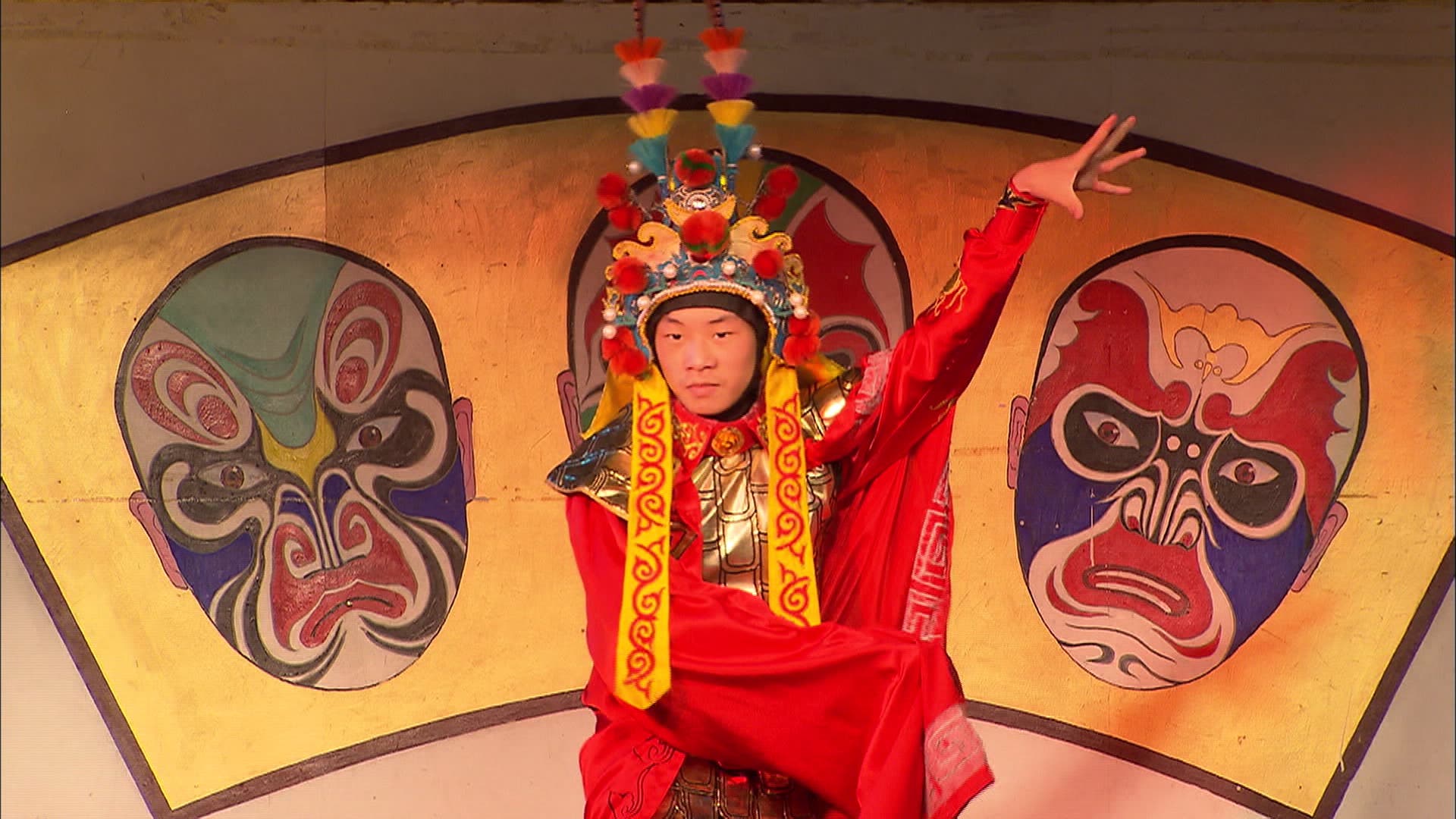 "Inspiring human journeys are fundamental to us as a channel, but also to our audiences; and we're glad that we can be a part of this initiative to share these stories and build stronger cultural ties between China and the Arab World."