Saudi-Yemeni border - Al Arabiya's correspondent on the Saudi-Yemeni Mohammed Al-Arab has obtained exclusive footage found from a camera belonging to a Houthi militant who was recently killed by Yemeni forces in Midi.
Footage found from the camera on Saturday showed young boys posing armed with guns and ammunition.
Houthi militias forcefully recruited more than 450 children from al-Mahwit governorate west of Sanaa and sent them to war fronts despite their parents' reluctance, Al Arabiya reported in December last year.
Local sources said Houthi militias in al-Mahwit governorate recruited children less than 13 years of age and sent them to various fronts, mainly Nahm.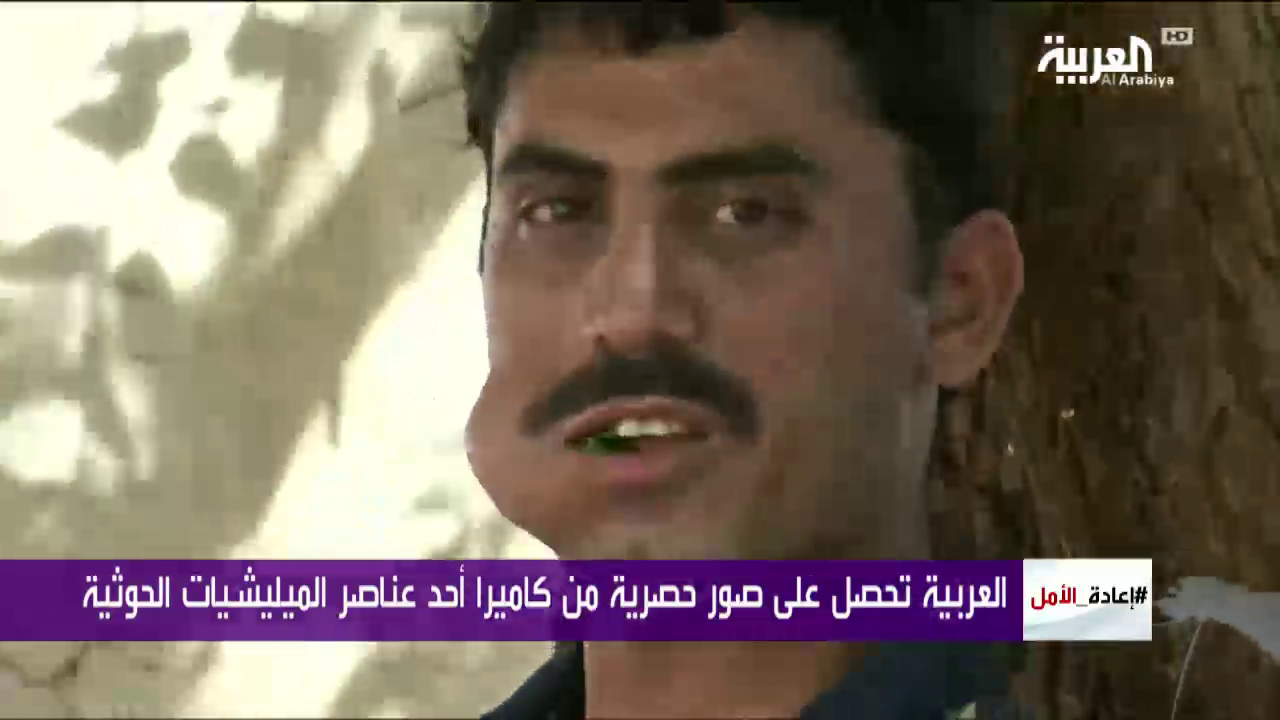 Other clips also showed Houthi militias high on Qat – a stimulant produced from the leaves of an Arabian shrub – while shouting their slogan "death to America, death to Israel".
At one point, another video recorded by the Houthis show them staging propaganda speeches saying they were in the Saudi city of Jazan when they were in fact inside Yemen's borders.