The beIN Media Group, headed by Nasser Al-Khelaifi, who is also chairman of the Paris Saint-Germain F.C. (PSG), opposed the repatriation of computer data during the searches conducted in the Paris offices of the channel Saturday. This has obviously served to increase the suspicions that weigh on the Qatari executive, who has been challenged by the Swiss justice system, according to European media outlets.
The National Financial Office (PNF), revealed to AFP on Saturday that beIN Sports has not fully cooperated with the investigators.
Indeed, during the search carried out on Thursday on the premises of the Qatari beIN Sports channel, the investigators requested that the computer data housed on servers in Doha be repatriated, but the request has been declined, according to a spokesman of the PNF.
The prosecutor's office must now apply for international legal assistance in Qatar to try to recover the data, which will inevitably result in the procedure to linger for a longer period of time.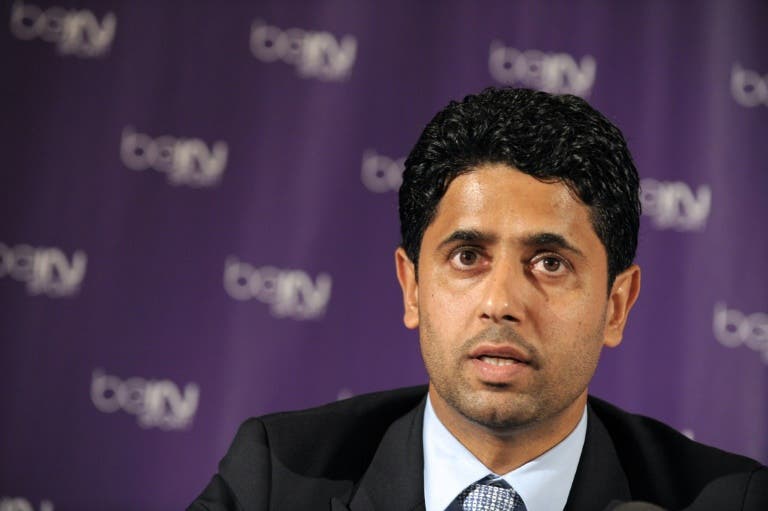 Currently in Doha, where he is preparing his defense with his close circle, Al-Khelaifi is suspected of having sold the TV rights of the World 2026 and 2030 in exchange for sums of money.
A close associate of the PSG president told le Parisian on Saturday that "the TV rights involved, only concern the Middle East/ Maghreb zone, and in those countries, beIN Media has no competitor. Then the question arises why Al-Khelaifi wanted to compromise some officials, when he did not have a competitor?"
On the other hand, it is well-known that many Saudi and UAE as well as international outlets do always participate in such auctions.