Saudi oil giant Aramco signed a cultural agreement with Al Arabiya News Channel to enhance cooperation towards enriching local cultural content.

The deal, which was signed on Saturday in Aramco's headquarters in Dhahran, will allow Al Arabiya to benefit from the material of the Qafilah magazine which Aramco issues in the Arabic language every two months. The news channel will benefit from the magazine's old and new editions.

The agreement also entails cooperating on new works that are based the Qafilah's content which include cultural documentaries, photos and material used for social media programs.

It was signed by Al Arabiya General Manager Turki Aldakhil and Vice President for Aramco's affairs Nasser Al Nafisi.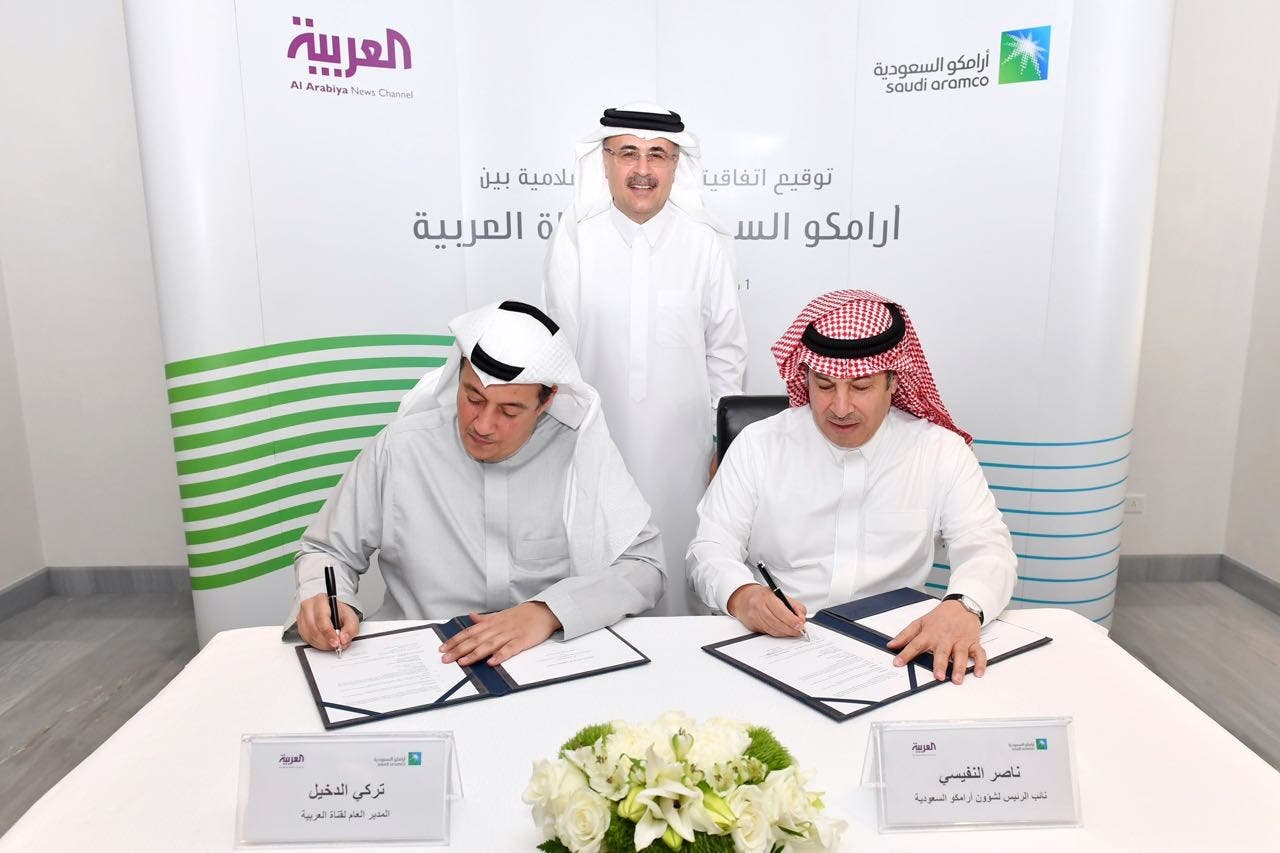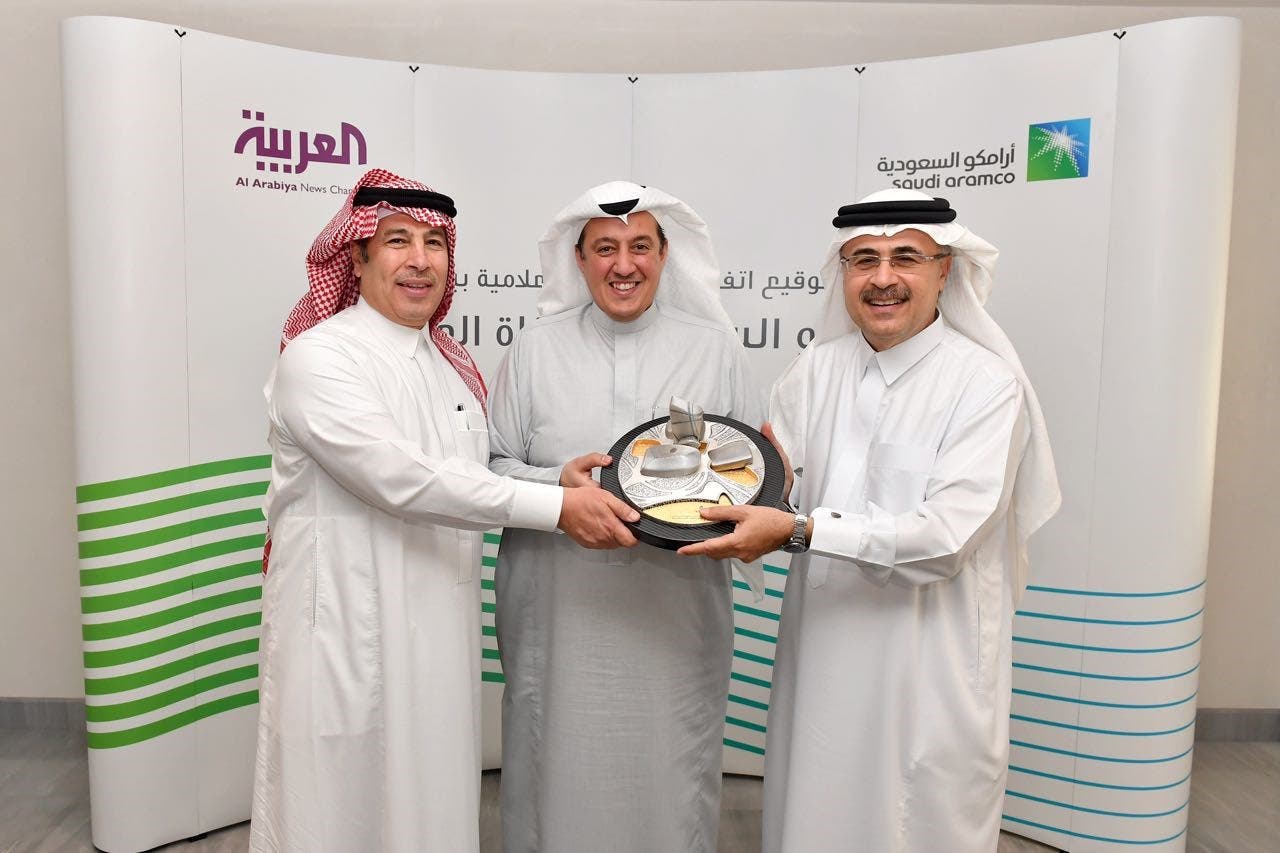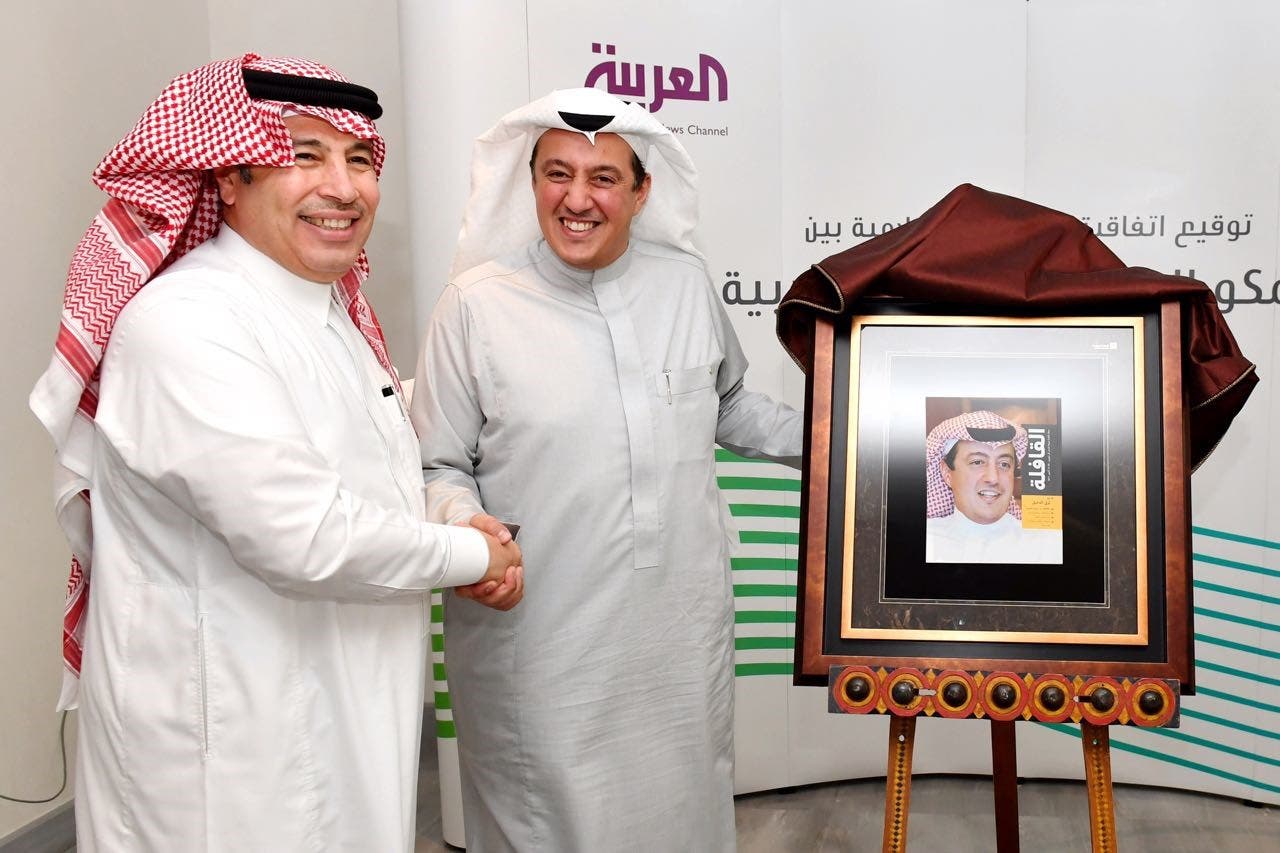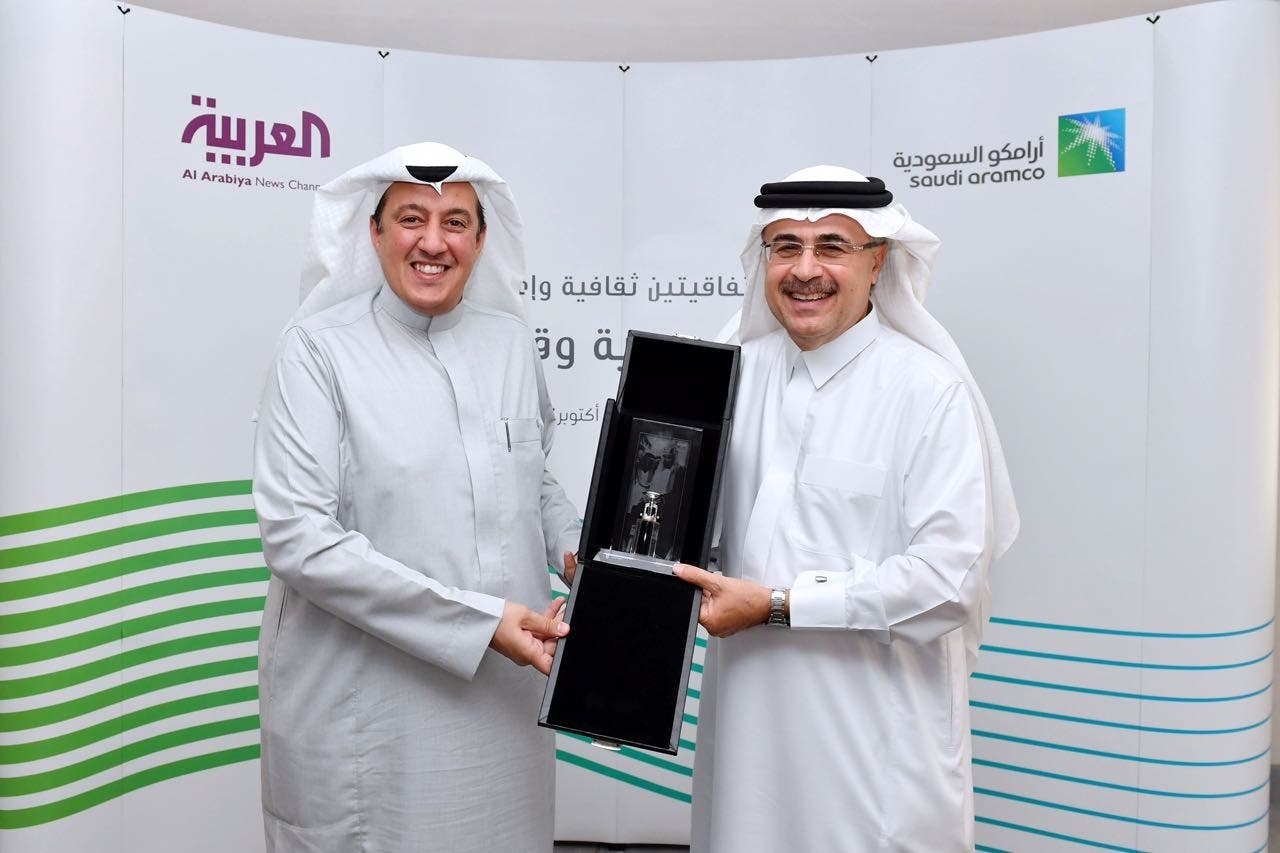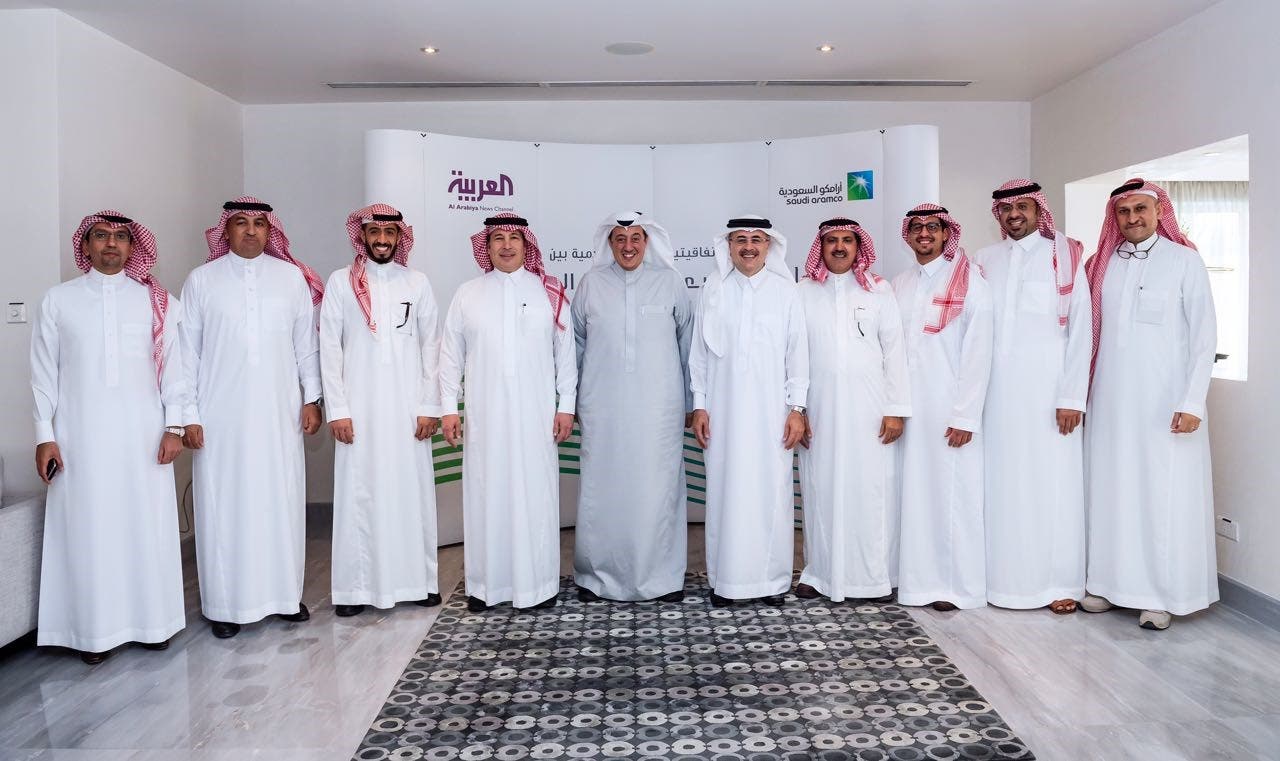 SHOW MORE
Last Update: Wednesday, 20 May 2020 KSA 09:51 - GMT 06:51