MBC Chairman Sheikh Waleed Al Ibrahim: More success, excellence ahead of us
MBC Group Chairman Sheikh Waleed bin Ibrahim Al Ibrahim met with senior executives, management and administrators at the media company's headquarters in Dubai's Media City on Tuesday where he promised that future expansion projects will bring new horizons and investment opportunities.
Al Ibrahim lauded the team spirit of the company, its efficiency and accumulated experience and urged focus on the Group's ability to continue to lead in the coming period.
"We have more leadership, excellence and success, God willing, ahead of us as there is no limit to our ambitions. As much as hopes and planning are in the works, results will come," Al-Ibrahim said.
The chairman concluded by stressing that the next phase is witnessing the Group's entry into new markets and sectors in various fields, with a greater focus on "new horizons in Saudi Arabia and those available outside", thus keeping pace with the positive changes taking place in the Kingdom in various sectors.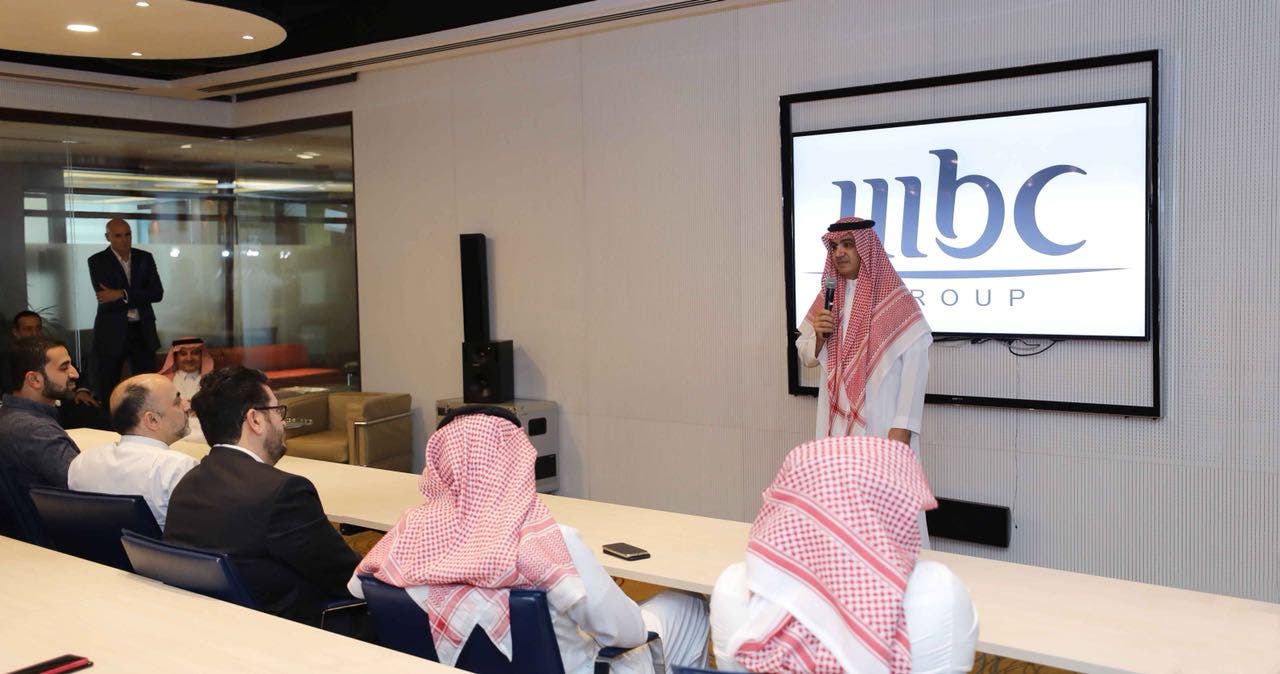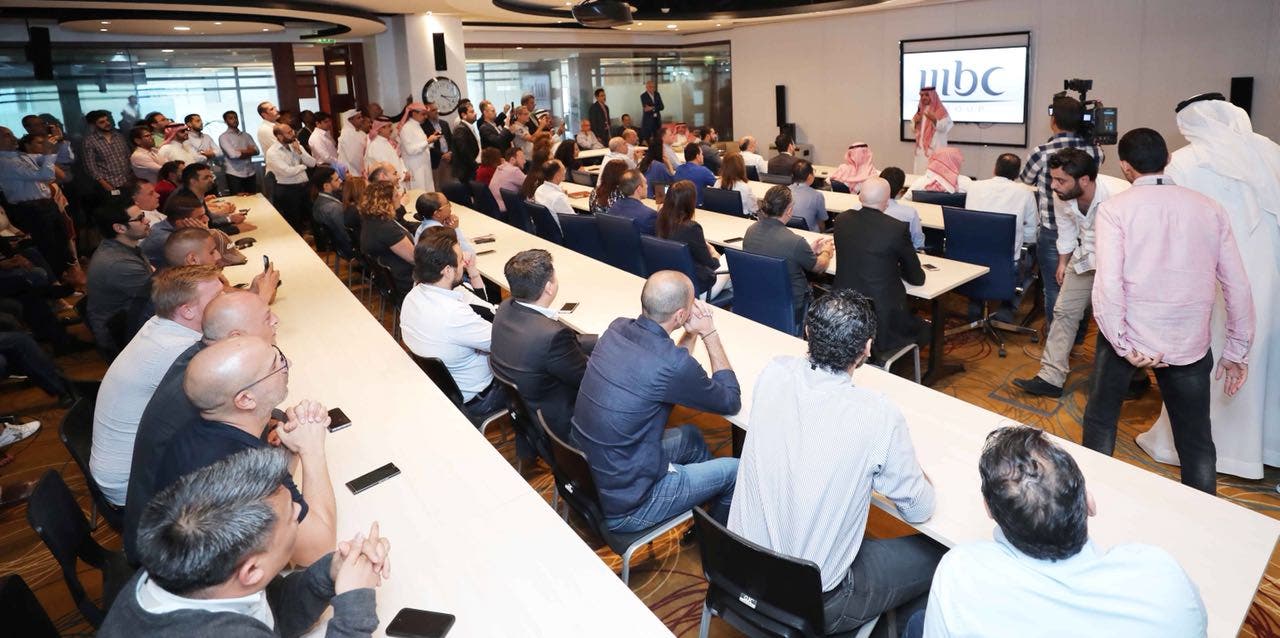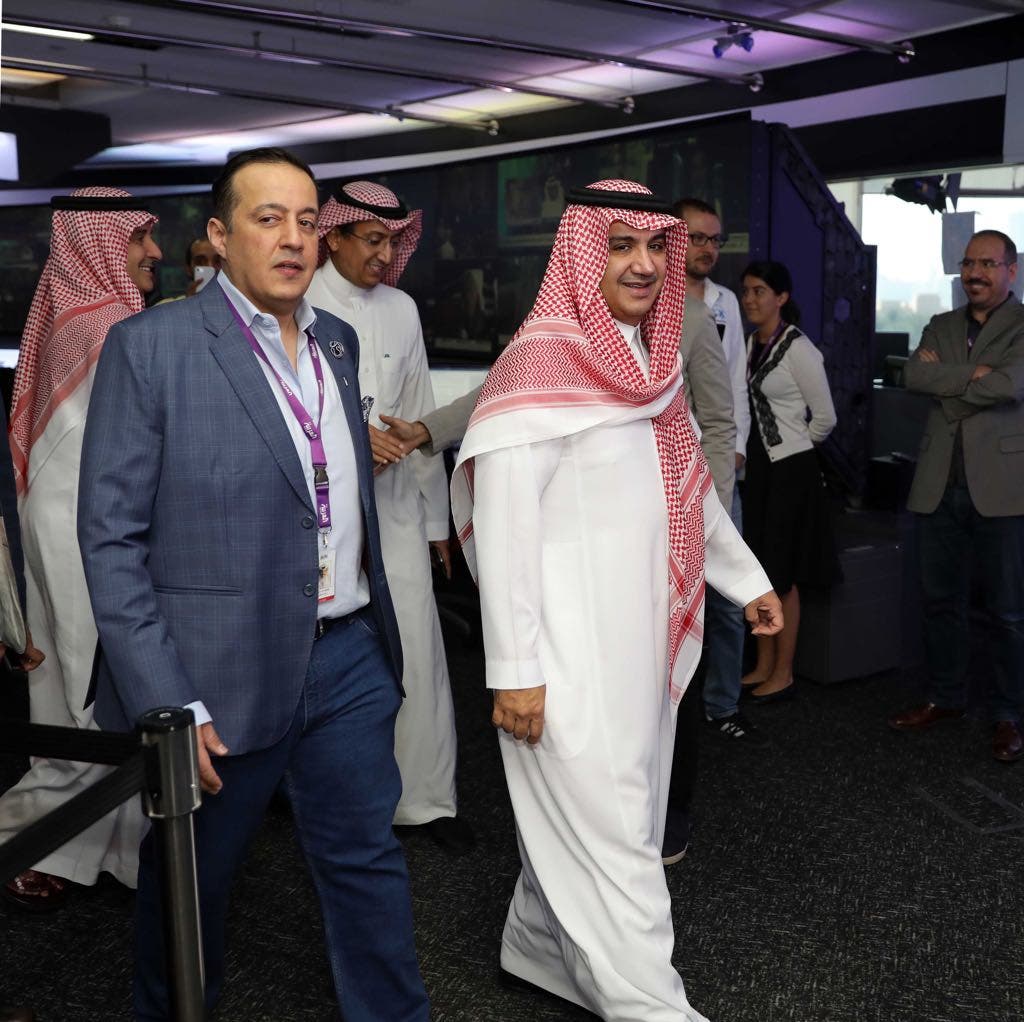 At the strategic meeting, MBC Group executives discussed future challenges and investment opportunities within a comprehensive plan that detailed the group's strategies and trends in the coming years.
Later in the day, Al Ibrahim visited the newsrooms of Al Arabiya News Channel where he met and shook hands with employees of the network accompanied by General Manager Turki al-Dakhil.
A statement said that Al Ibrahim retains his original stake in the MBC Group and continues to serves as its chairman and has executive and administrative powers.