Saudi media show photos of 'normal life' near Houthi attacks
The pictures show daily activities being practiced 'without the negative effect of Houthi terrorist operations' SPA said
The state-owned Saudi Press Agency (SPA) posted pictures of what it described as the "normal life" of the kingdom's citizens in the southwestern region of Najran, taken Thursday after Yemeni Houthi militias staged an assault on the nearby border.
The pictures show daily activities being practiced "without the negative effect of Houthi terrorist operations" SPA said.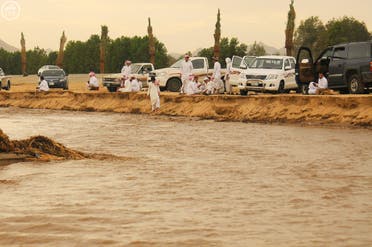 The agency said the Saudi armed forces and the border guard in Najran are working to protect the kingdom and citizens from any attack, and are vowing to deter aggressors.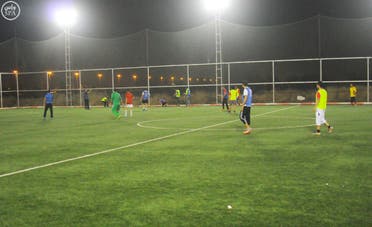 On Tuesday, at least two Saudi civilians were killed in the attack and five soldiers were captured by the Houthi militants, the Associated Press reported, quoting tribal leaders who chose to remain unnamed.
Meanwhile Riyadh on Thursday offered a proposal for ceasefire in the Saudi-led coalition strikes on Yemen as long as the Houthis agree to a truce. On Friday, Saudi Arabia continued striking the militia's city stronghold of Saada.
After the Najran assault, the coalition said the Houthis will "pay the price."