There's an age-old joke in the Arab world which overtly suggests that Sudan is the slowest country in the region to catch on to hot trends.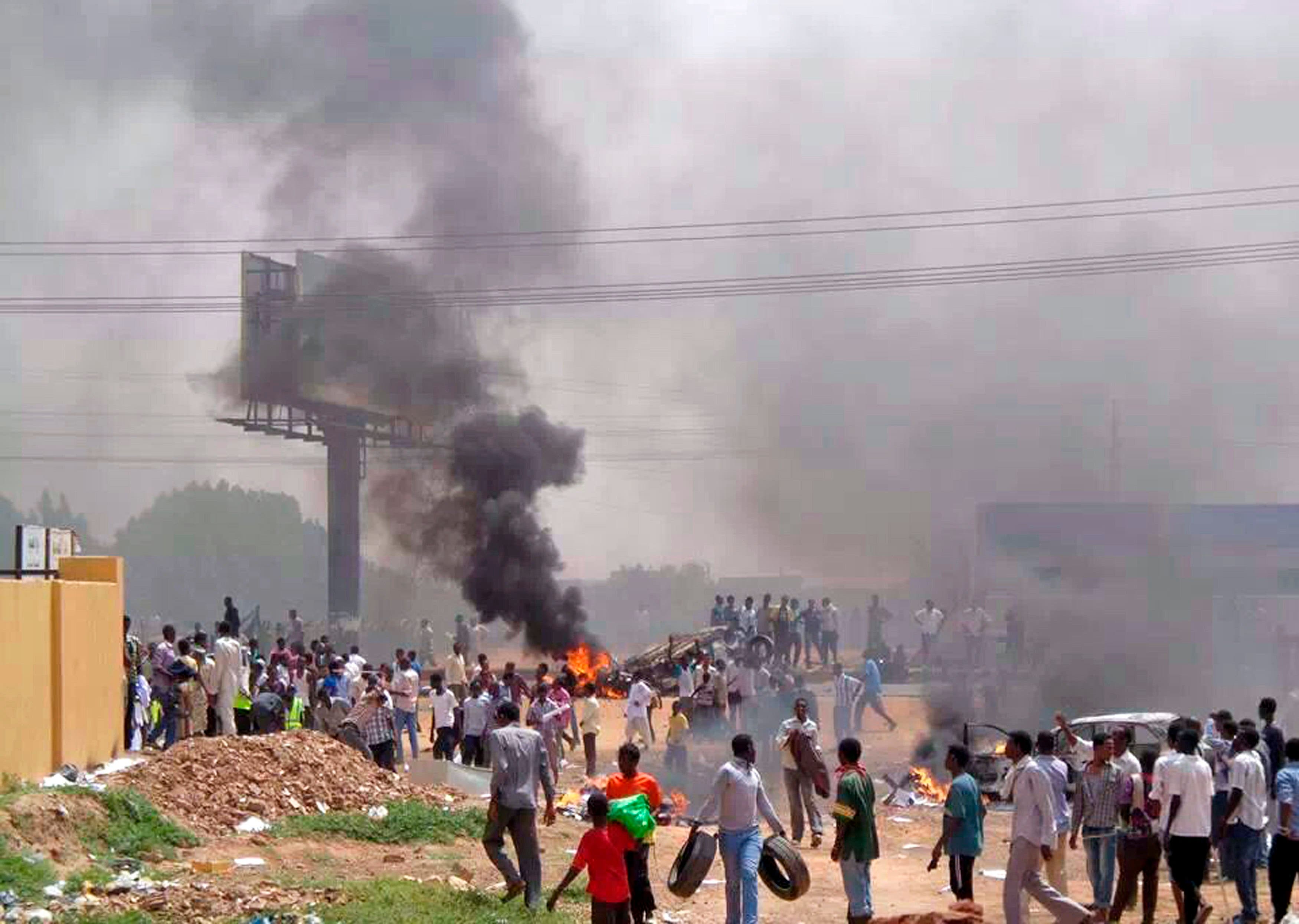 s11
It has been a turbulent past two years, giving international observers the opportunity to create a raft of seasonal terms to describe what followed: a Summer of Protest, an Anti-American Autumn and an Islamist Winter.
Bashir, the 'killer'
No more fear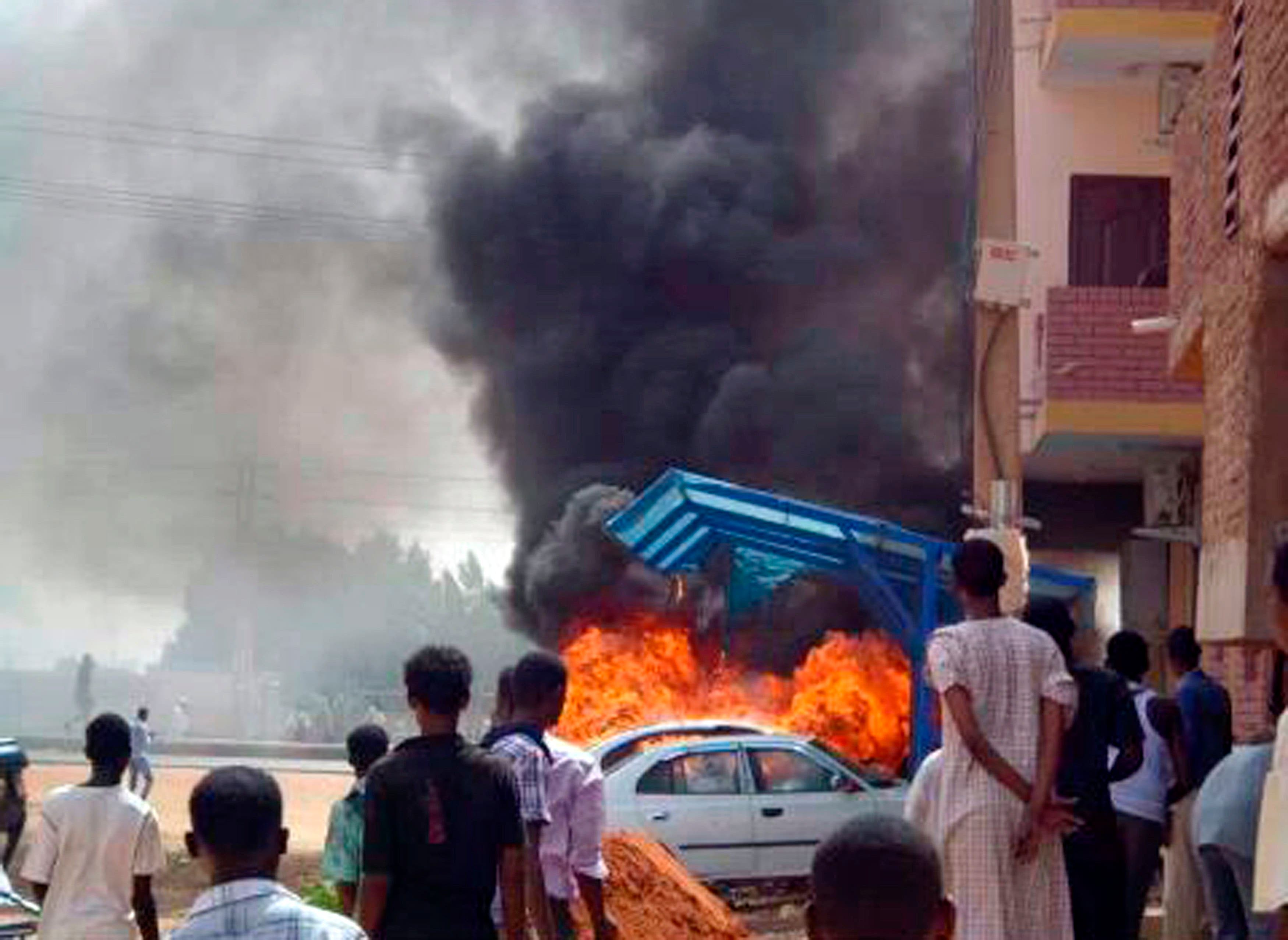 s4
"I do believe this is Sudan's 'Arab Spring' – delayed only until anger finally overcame fear, as it now has clearly done," Eric Reeves, a researcher and analyst of Sudanese political affairs, told Al Arabiya News.
Infographic: Sudan fuel hikes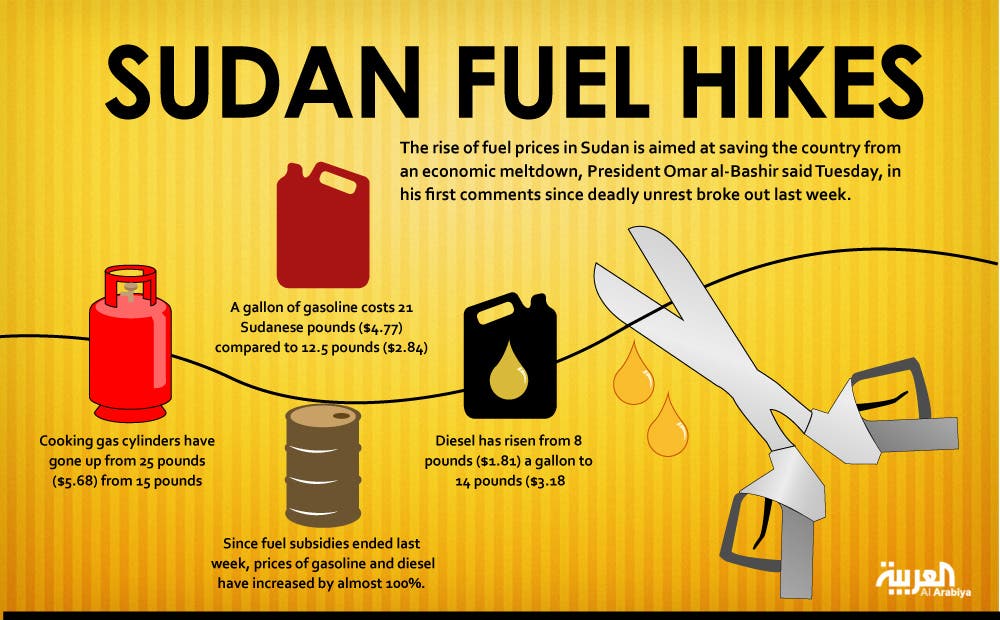 infographicL sudan oil
Price increase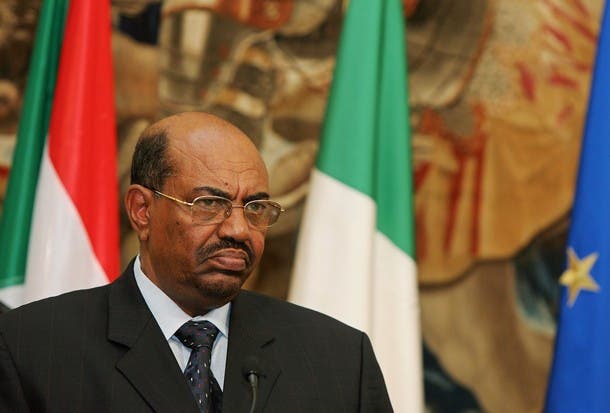 bashir
"Now, money will have to be printed to cover the enormous budget cap and accelerating inflation, which may turn into economy-destroying 'hyper-inflation,'" added the expert.
'No place to hide'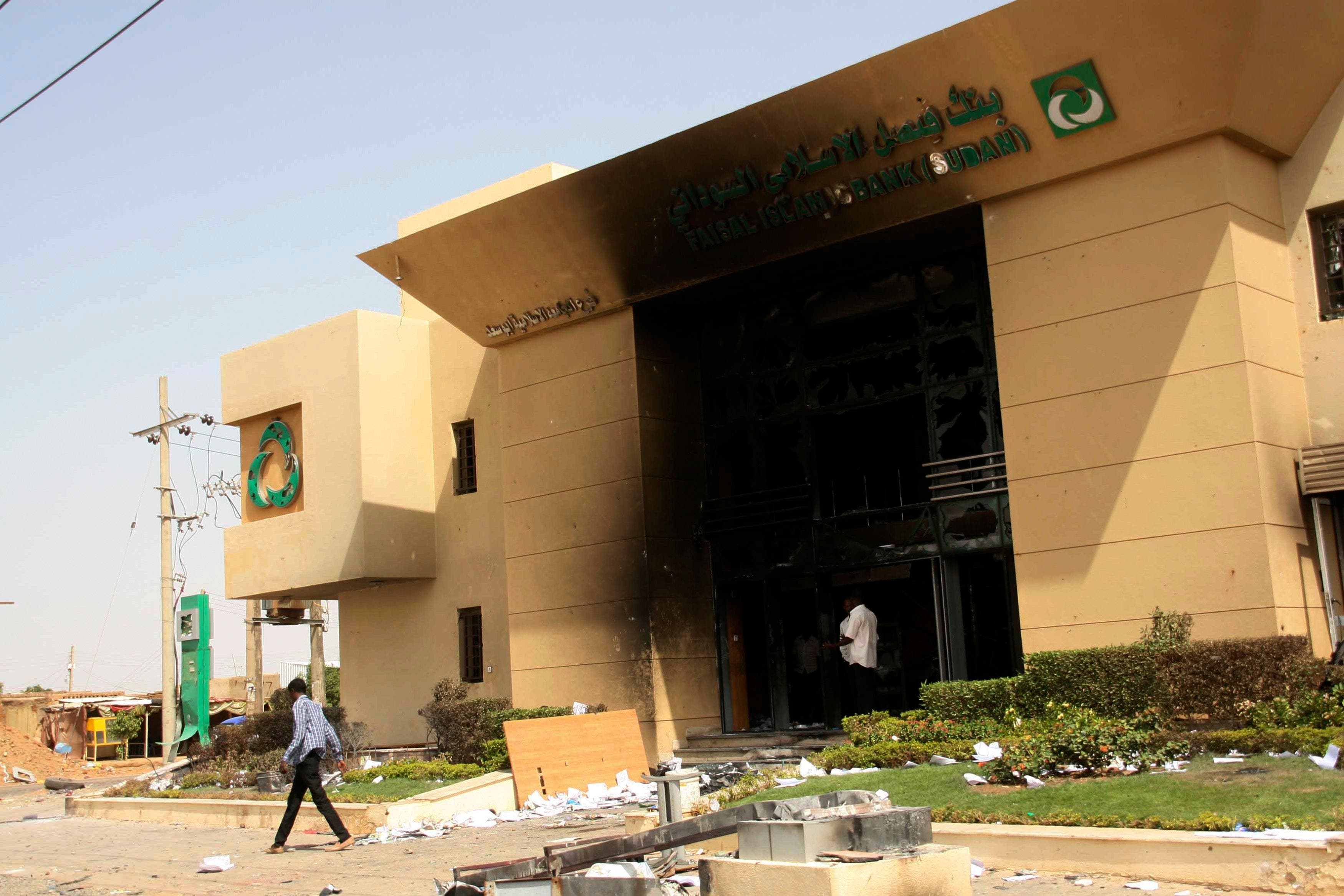 s3
"In modern history, the Sudanese people have twice risen against military rulers – in 1964 and 1985. They were two regimes that won power through a coup against legitimate and elected authorities," added Tamim.
What happens next?
SHOW MORE
Last Update: Wednesday, 20 May 2020 KSA 09:41 - GMT 06:41