Black Widows: The fatal ambition of Russia's female jihadists
Women who have suffered a loss in their family may be recruited by a mysterious network to thrust them into a world of suicide bombings
Two suicide bombings in the Russian city of Volgograd last week highlight a security threat from terrorists ahead of the upcoming Olympics in the resort city of Sochi.
But no group has yet claimed responsibility for the attacks. The perpetrators, who were killed in the blasts, have not been definitely identified.
However, some media outlets have reported that the bombings share all the similarities of "Black Widow" bombings – female Jihadist suicide bombers who prepare themselves to meet a grisly, sacrificial end.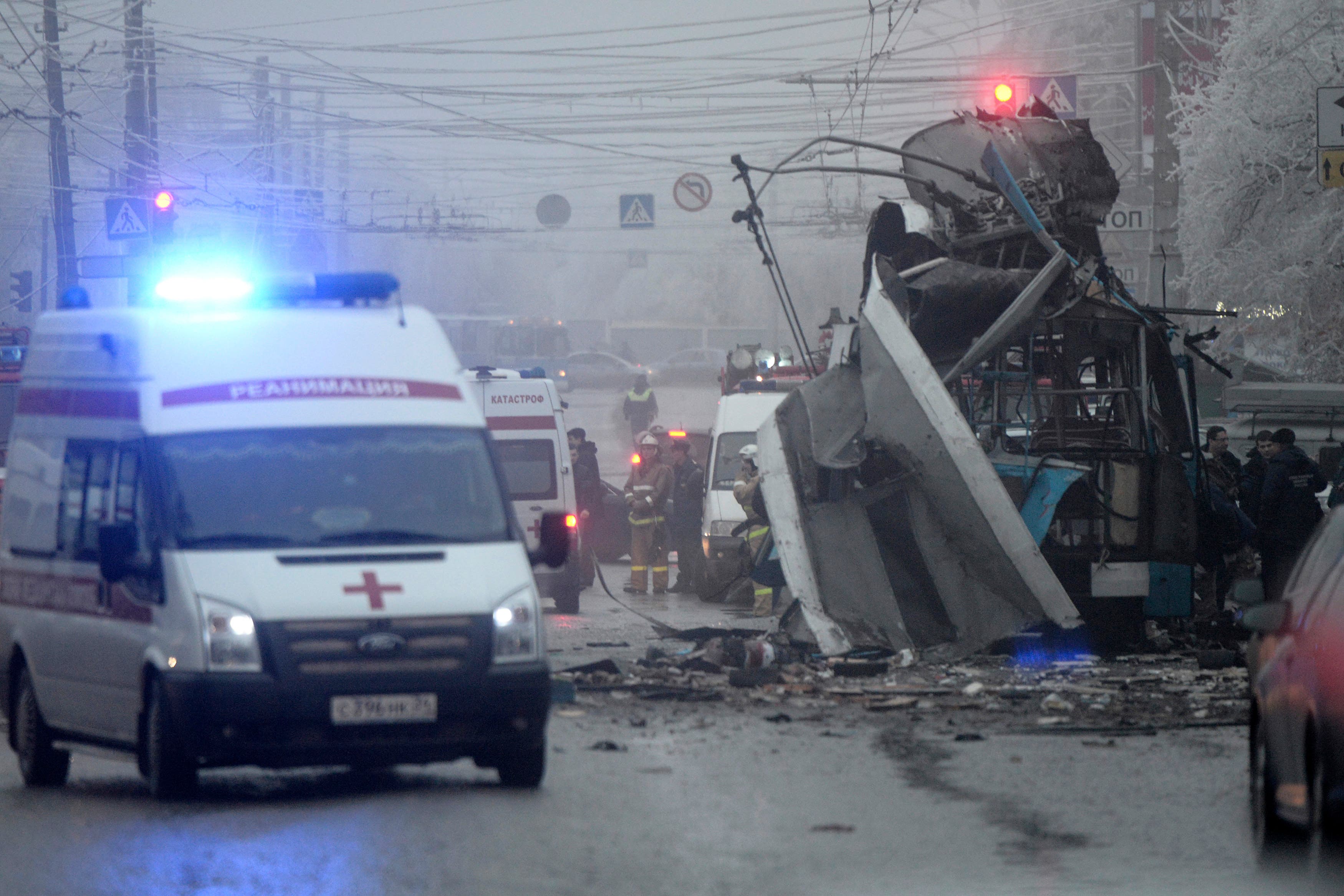 Russia's history of Black Widows - also known as Shahidka - dates back to 2000, when Khava Barayeva and Luiza Magomadova blew themselves up at a Russian Army base in the North Caucasus region of Chechnya.
Since then, there have been around 50 more female suicide bombing incidents in Russia.
Black Widows are thought to be heeding the call by Doku Umarov - a self-styled Islamist Chechen militant leader whose aim is to establish a North Caucasus Emirate - to target the Feb. 2014 Winter Olympics in Sochi, calling his followers to use "maximum force" to ensure the Olympics do not take place, saying that Russia's "barbaric actions" in the Caucasus had forced him to take action.
'Russia's Bin Laden'
Claiming responsibility for previous fatal terror attacks, Umarov, who has received the dubious press accolade "Russia's Osama Bin Laden," has undoubtedly gained some notoriety - the United States placed a $5 million bounty on his head in 2011.
The exact nature and power of Umarov's influence - particularly over female jihadists - is unknown.
However, his fighters probably number in the thousands, according to Rajan Menon, a senior fellow in the Washington-based Atlantic Council think tank.
"He probably has a few thousand fighters at his disposal, but it's wrong to see him as the head of a unified, centralized resistance movement," said Menon.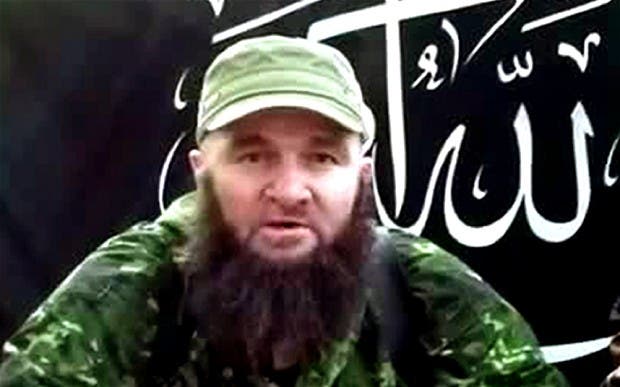 "There are various such groups in the North Caucasus and, given the price on his head, it's not clear how much control Umarov has over all of them in an operational sense," he added.
But what is the appeal for Russian women to get involved in suicide bombing?
Most female suicide bombers are motivated by revenge for the death of loved one killed by Russia's army keen to stem insurgency in the country - particularly in the volatile North Caucasus region, according to Alexander Melikishvili, a senior analyst at UK-based intelligence firm Exclusive Analysis, recently acquired by research giant IHS.
Mysterious network
Women who have suffered a loss in their family may be recruited by a mysterious network to thrust them into a world of suicide bombings, Melikishvili said.
"The recruitment, indoctrination and training take some time and young women do not become 'Black Widows' overnight," said the analyst. "This implies that there must be a corresponding support infrastructure in place."
While most female suicide bombers in the country are of North Caucasian descent, with more likely separatist and Islamist sympathies than many, some ethnically Russian women who are Islamic converts have also become involved in bombings.
The concept of using women for suicide bombings may go back to the days of the Soviet Union, where Marxist ideology was prevalent, according to Scott Stewart, vice president of analysis at Texas-based global intelligence company Stratfor.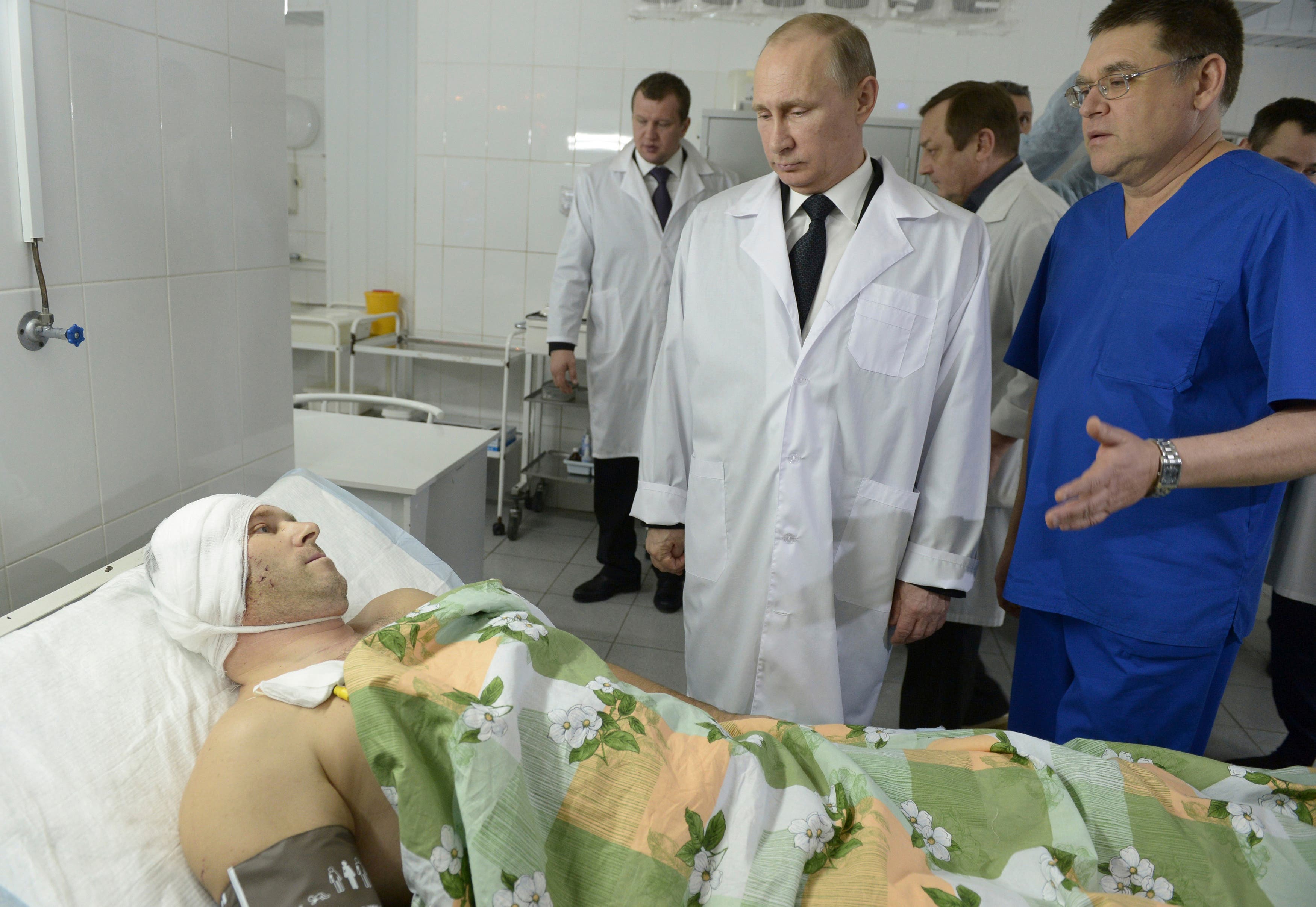 "Because of the [Chechen] culture they came out of and Soviet influence that was over the Caucasus for all that length of time, I believe that some of that ideology has kind of steeped in, and that's why we see some of these women working as fighters," said Stewart.
Feminine aura
Women are not used for suicide bombings for merely their religious zeal or the desire for revenge - they are useful in slipping into strategic areas due to their more unassuming appearance.
"Tactically, it makes sense to use women operatives because they're just seen as less threatening," said the analyst. "In many cultures, it's just not really seen as acceptable to really check women or frisk women carefully, so they're able to smuggle suicide devices into places," he added.
Are Black Widows likely to make their blood-spattered mark around the Sochi Olympics?
"Because of the unprecedented security imposed by the Russian government on Sochi and surrounding area, attacking Olympic venues will be very difficult for the militants," said Melikishvili.
While suicide bombings and other militants are unlikely to be able to penetrate Sochi's security, "soft" targets, such as Volgograd's train stations, are far more vulnerable.
"It's very difficult to secure a long linear target, like a railroad or a bus line," said Stewart.
"One of the things that are shocking in these latest attacks has been the fact that they're in a region of transportation hubs that's going to be used to very widely through the Olympics," he added.