Françafrique: The evolution of France's interference in Africa
French President Francois Hollande On Tuesday offered to organize an international meeting on tackling jihadist group Boko Haram
French President Francois Hollande On Tuesday offered to organize an international meeting on tackling jihadist group Boko Haram that has killed thousands in Nigeria. This initiative is the latest move to increase French contribution and influence over the continent after recent visits to Angola, Cameroon and Benin.
Last month, in an uncanny coincidence, Charles Pasqua passed away two days before Francois Hollande's first visit to Luanda. The former Gaullist interior minister was the eminent protagonist of the Angolagate arms deal and corruption scandal so emblematic of the collusion of interests and French interference into African affairs last century, labeled as Françafrique.
The president's visit to Angola, Cameroon and Benin was revealing of the slow progress, if any, of French foreign policy toward the region. Fifty years after independence, security imperatives and economic interests remain dominant and overshadow the French commitment to support to constitutional rules and democracy, as revealed by the choice of countries visited.
President Boni Yayi, in power in Benin since 2006, only reluctantly abandoned his hope of amending the constitution in order to seek a third term, a decision Cameroon Pesident Paul Biya, 82, as well as his Angolan counterpart José Eduardo dos Santos, 72, are far from considering. Both have held the reins of power for more than 30 years, and show no desire to step down amid a gloomy balance sheet in terms of democratic governance.
If Hollande was elected on the promise of normalizing French relations with Africa, he quickly learned that his position required the balancing of normative aspirations with French economic and military interests in the region. The Boko Haram threat and the French economic depression have made those imperatives even more salient.
Angola's importance
Despite the call from 17 prominent European academics denouncing the authoritarian drift in Angola, Hollande was eager to strengthen diplomatic and economic ties. Indeed, Angola is a major oil producer and regional economic heavyweight that cannot be neglected.
Trailing behind companies from China, Portugal, the United States and Brazil, French multinationals have displayed a strong appetite for lucrative sectors such as energy, water and transport, and Hollande's visit helped the signing of contracts worth hundreds of millions of euros. From the Angolan perspective, such investments were also dearly welcomed as plummeting energy prices have reinforced a dire need for diversification.

Similarly, the reinforcement of security laws in Cameroon against all forms of protest or calls for civil disobedience did not appear on the agenda of discussions in Yaounde. Freedom of expression has been sacrificed amid the fight against terrorism embodied by Boko Haram, whose recent attacks in Maroua marked its first foray into Cameroon.

Nevertheless, Hollande's visit did show progress in French policies toward Africa. The first visit of a French president to Cameroon in 15 years presented an opportunity to meet with representatives of non-governmental organizations and associations defending human rights. However, France cannot undermine the country's institutions, no matter how undemocratic they are, at a time of war against Boko Haram.
Pan-Africanism

The rise of Boko Haram has been used by pan-Africanist advocates to slander Paris, arguing that France was no stranger to the development of the group. The visit by Hollande, and the strong involvement of French advisors in strengthening military forces against Islamist terrorism, provided an opportunity to counter such propaganda. However, this episode is representative of the rise of anti-French sentiment in West Africa.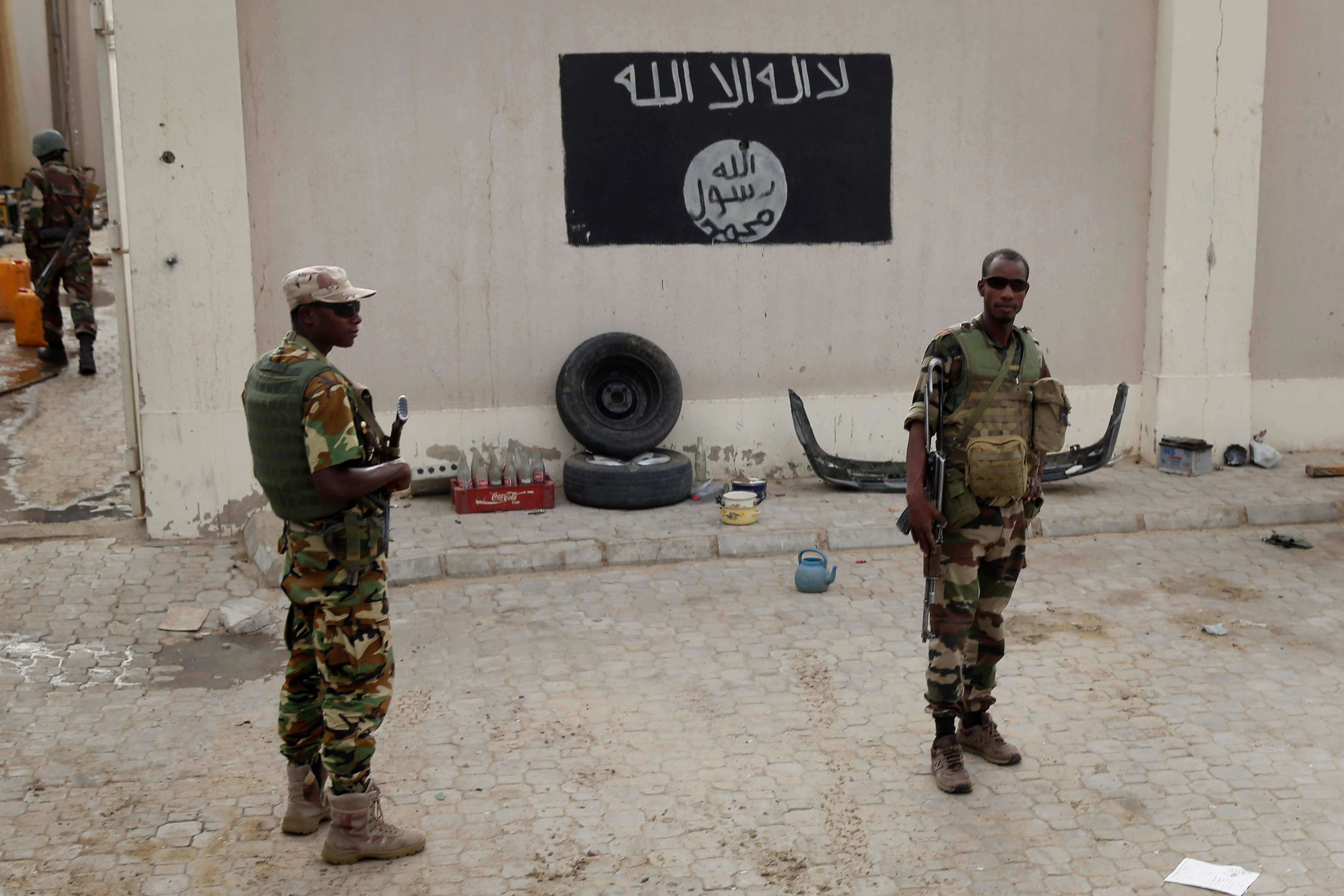 If the situation in Yaounde is not as severe as it was in Ivory Coast in 2002, when aggression against French nationals was a regular occurrence, it is clear that French influence has been used as a scapegoat by Biya to hide his incapacity to reduce unemployment and poverty in Cameroon.
As author Jean-Baptiste Martin Amvouna Atemengue explains, there are two kinds of anti-French discourse: one developed by ideologists who think they are the heirs of the anti-colonial struggles, and another used by tactical choice as a way to exist on the domestic stage.
Neither are useful to reducing Africa's ills: corruption, the weakness of democratic institutions, and the need to build sustainable, mutually-beneficial relationships with global powers including France. Reducing French actions towards Africa as a modern form of colonialism is a flawed vision. In light of the proposal to help coordinate forces against Boko Haram, one should instead applaud the strong contribution from Paris to securitize Africa against the fanatic sect.